Lodge Facilities

Colville Elks Lodge #1753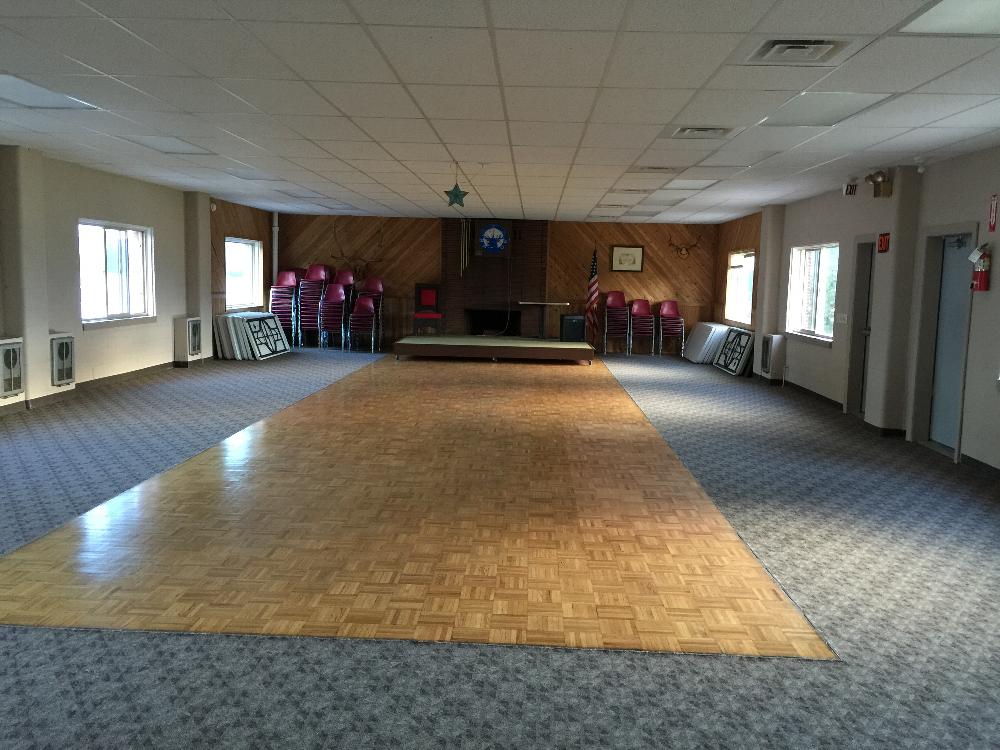 Colville Lodge Room
This spacious room, "the hall", is used by the Elks for meetings. The room can be rented for weddings, receptions, birthday parties and more. It is adjacent to the kitchen as well as our patio and large deck which has panoramic views of the Colville Valley and Dominion Meadows Golf Course.
Set up for a wedding and reception!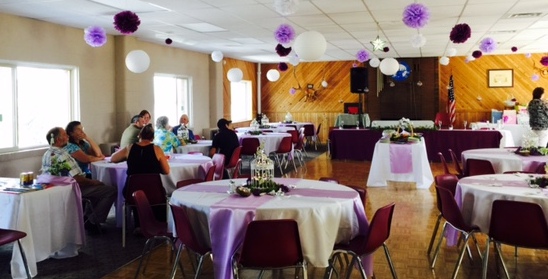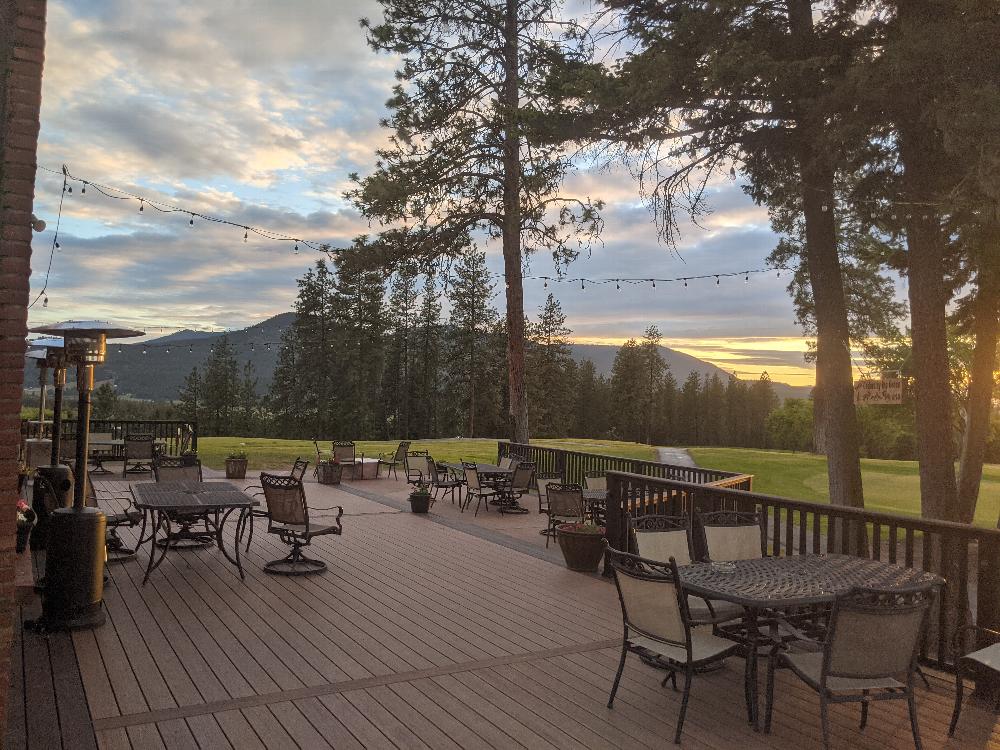 Elks deck with beautiful views!
The Elks deck has beautiful panoramic views. Not only can enjoy the beautiful views from the Elks deck, but see wildlife, golfers, meet friends for a drink, visit, BBQ or just relax from the deck.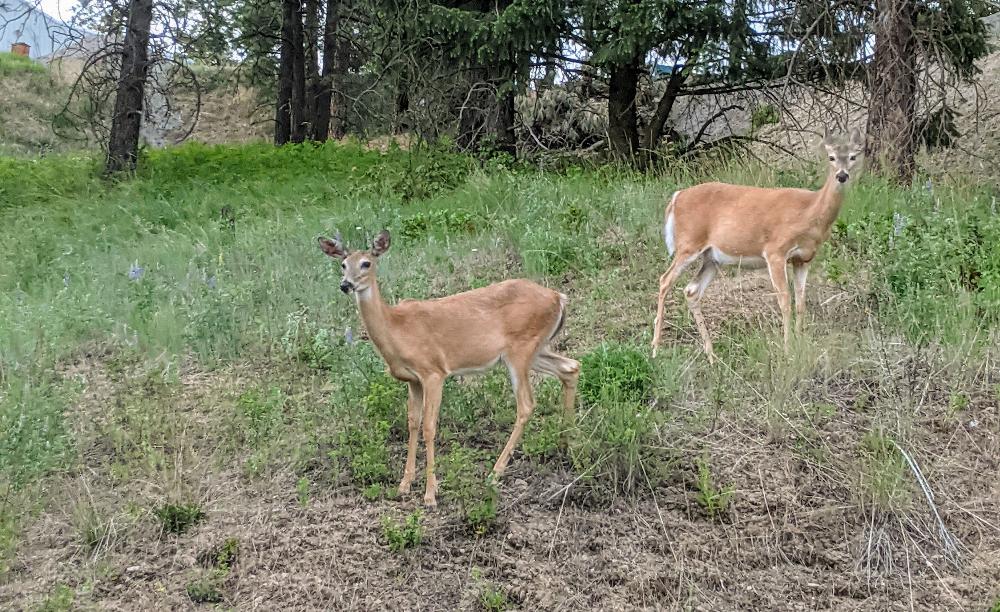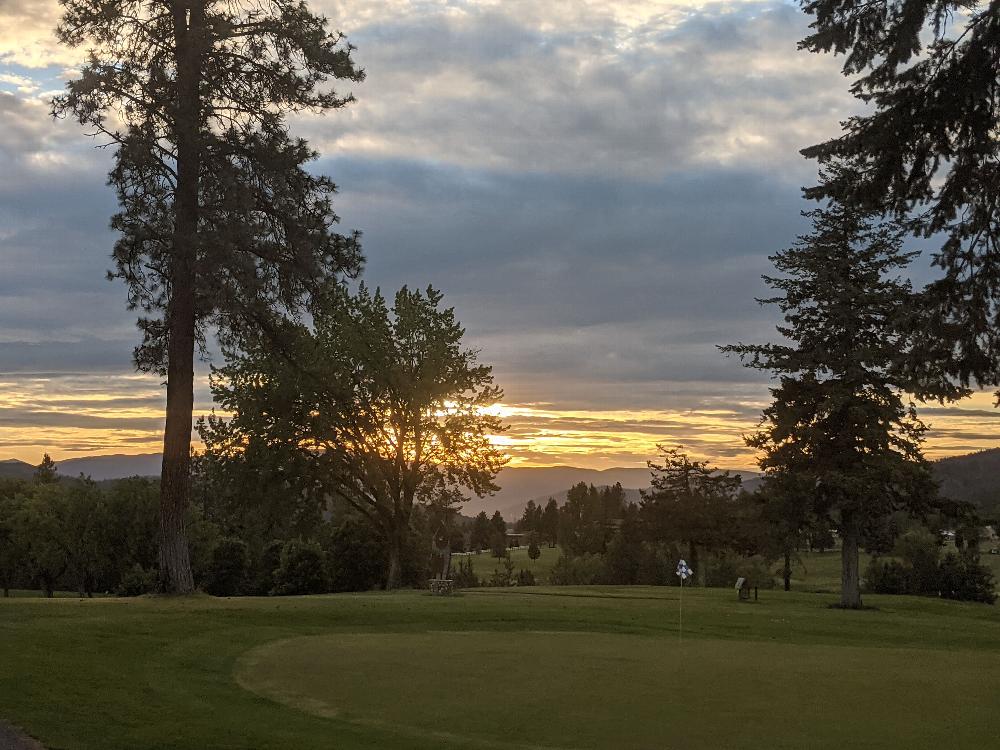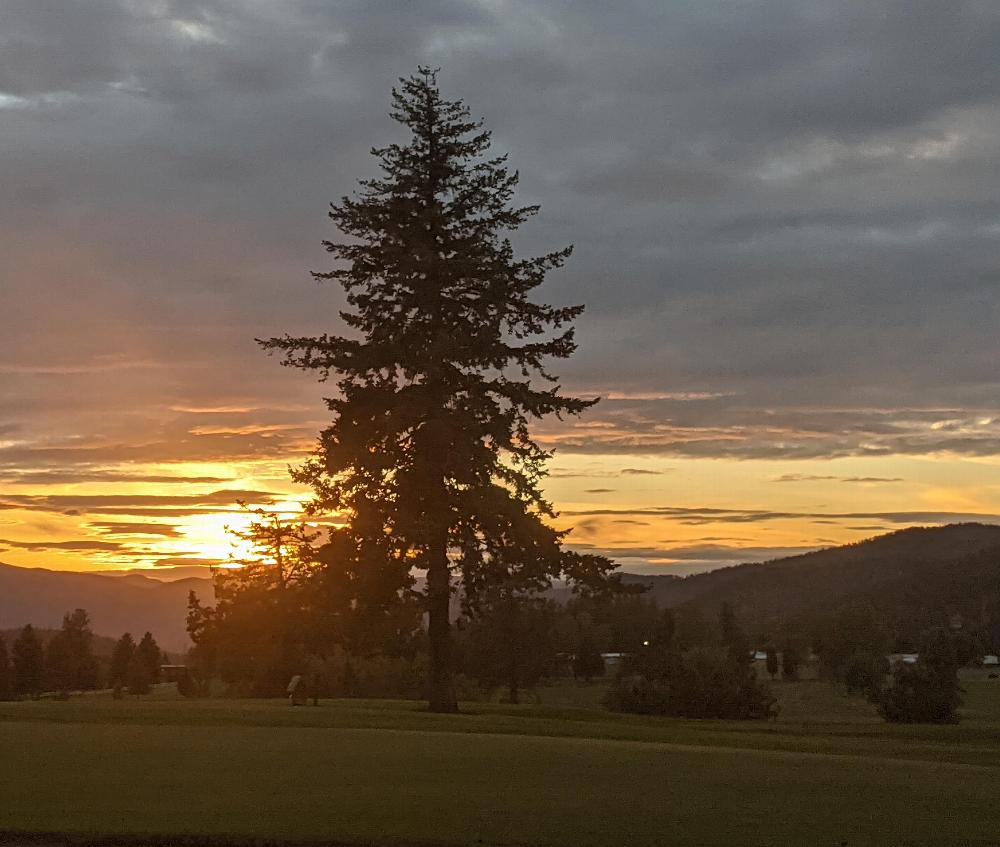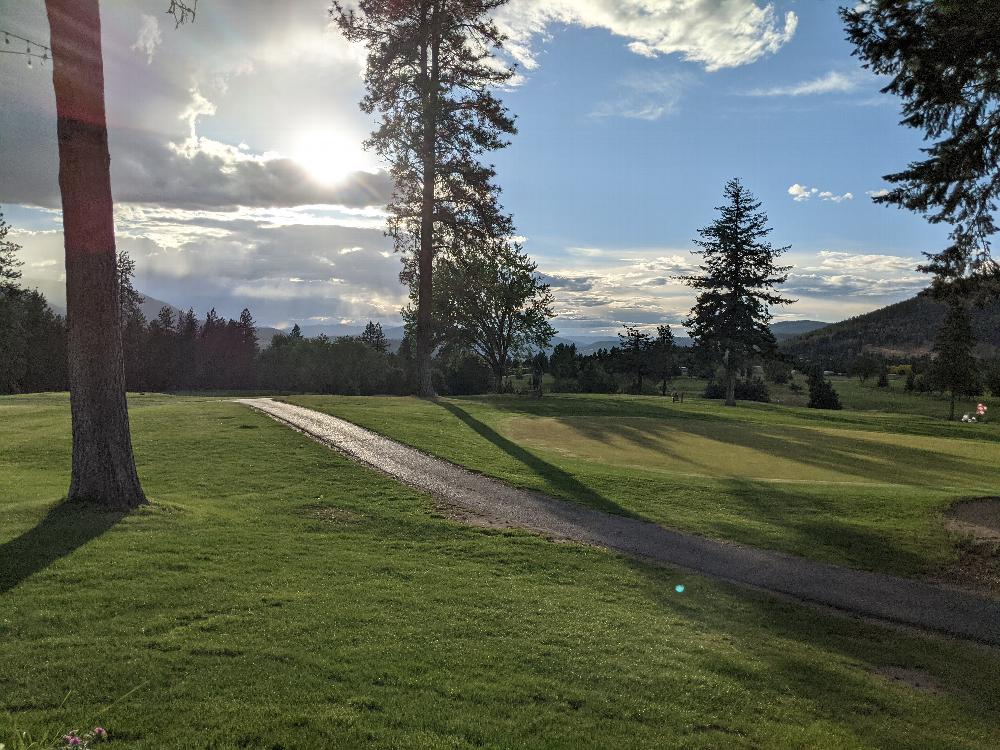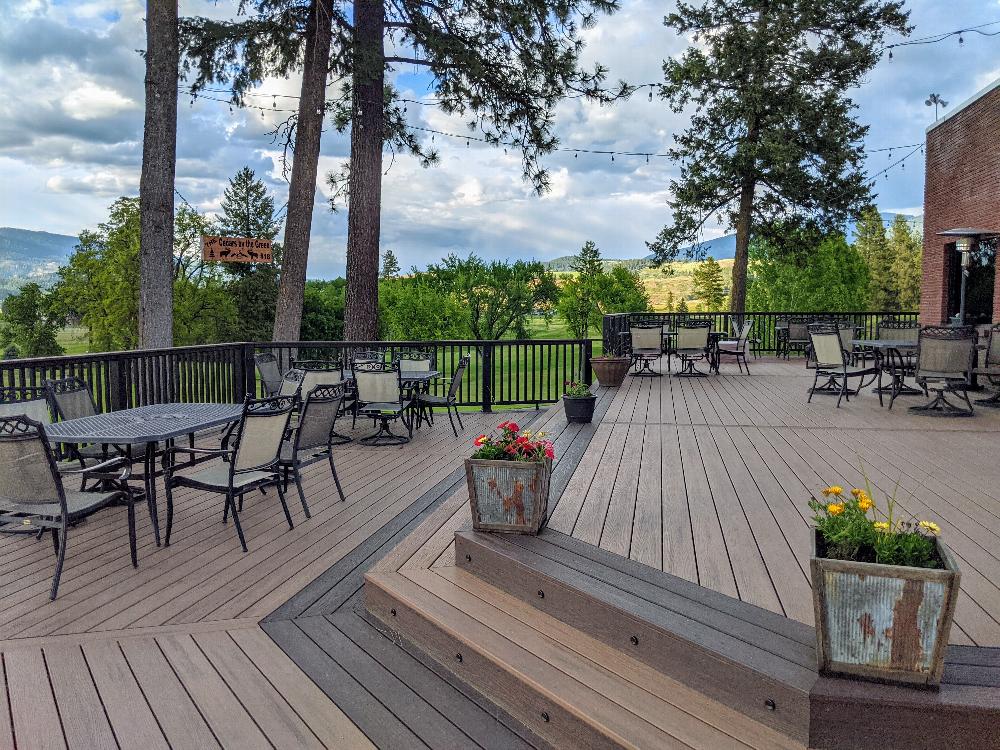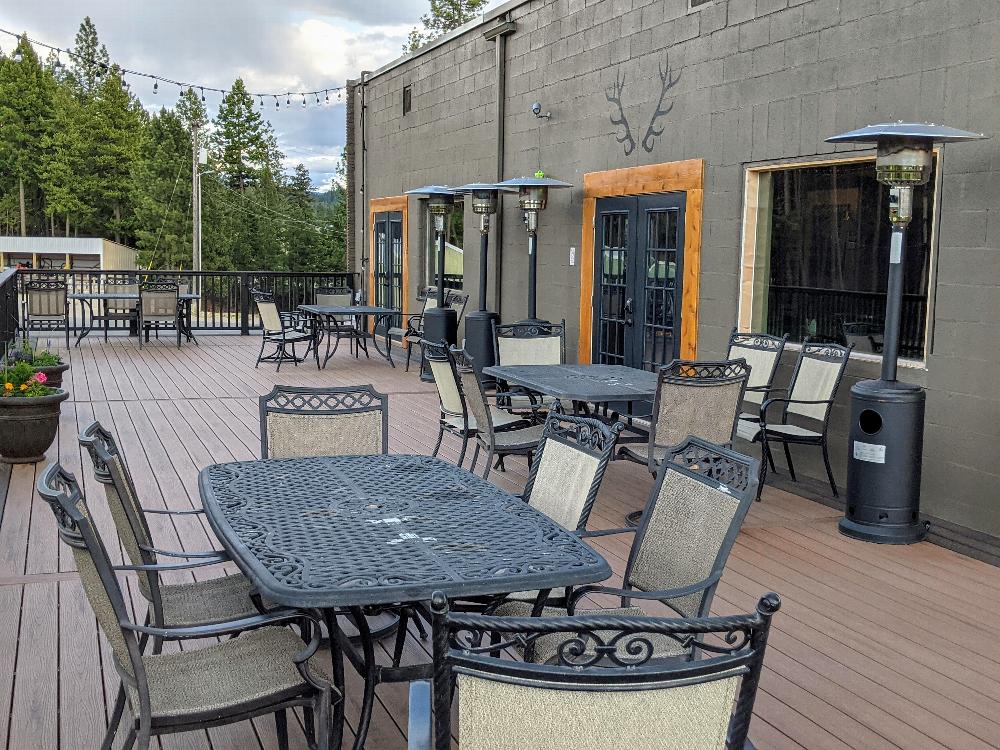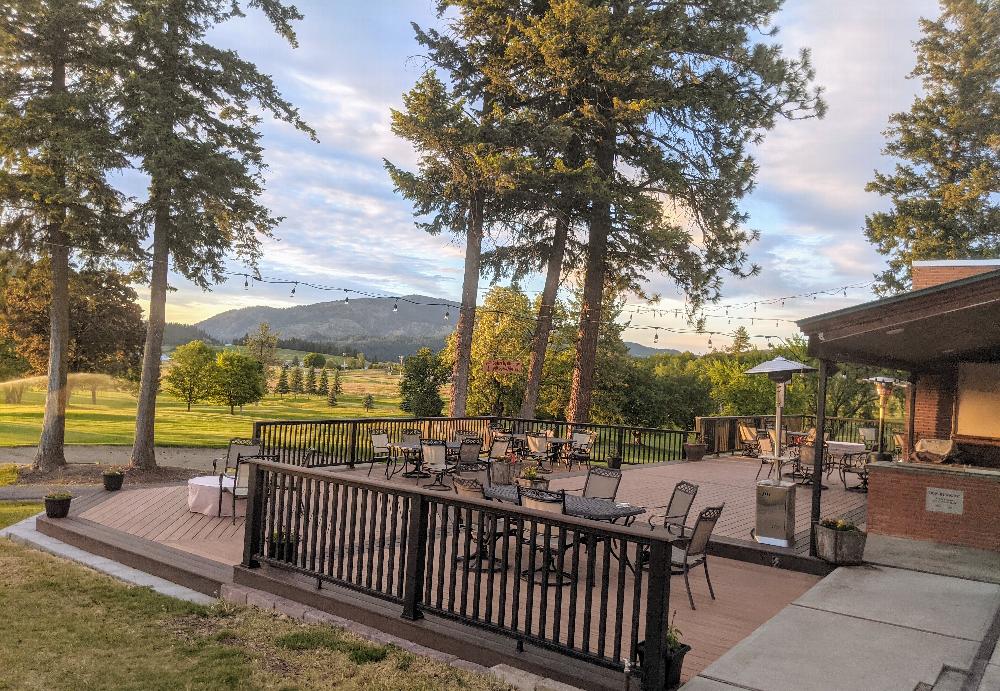 BBQ area
A Huge Built-in BBQ provides for all our cooking needs. Come and cook your own hamburger on any open evening. The BBQ area is a part of the patio and deck.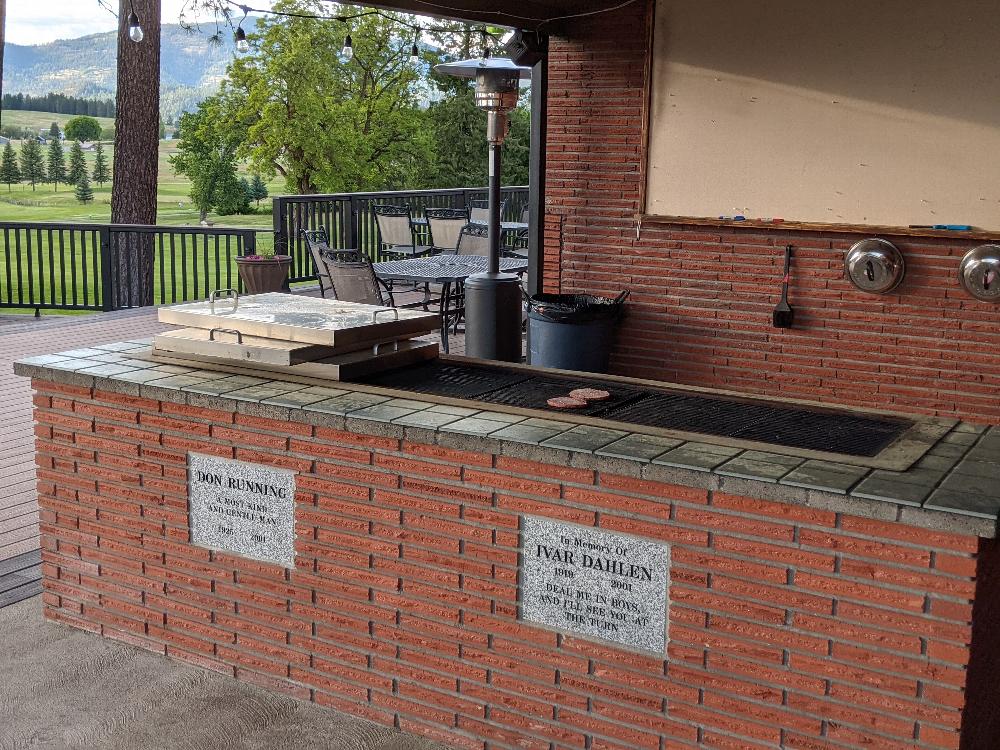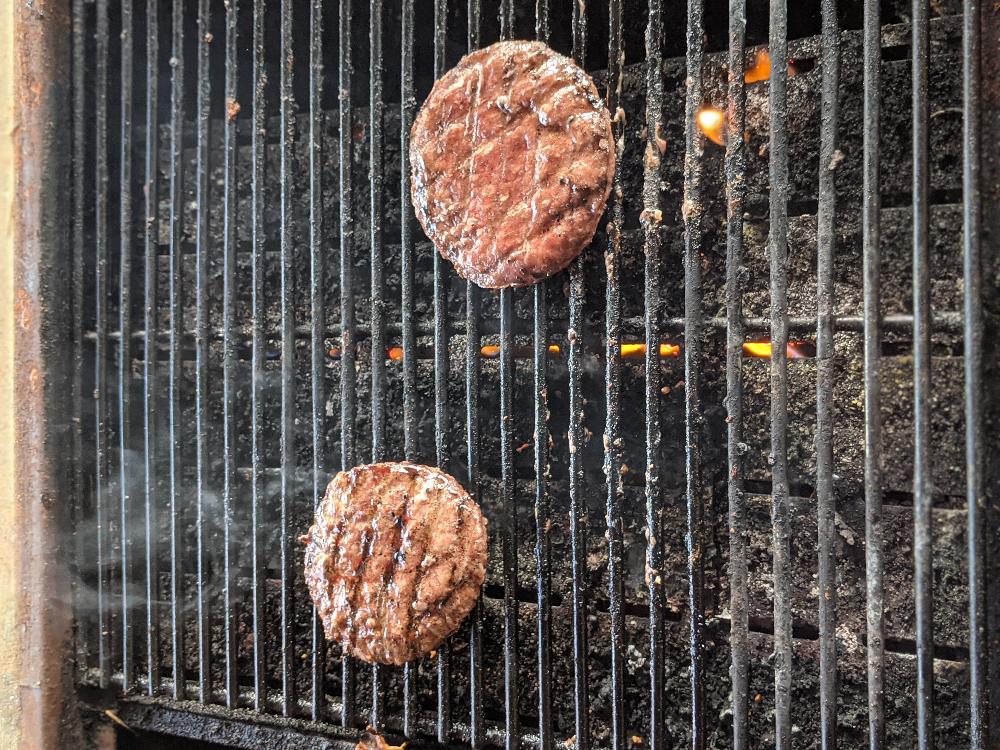 Dominion Golf Course
The Lodge sits on the Dominion Meadows Golf Course. Owned jointly by the Lodge and Dominion Meadows, the golf course is operated by Dominion Meadows.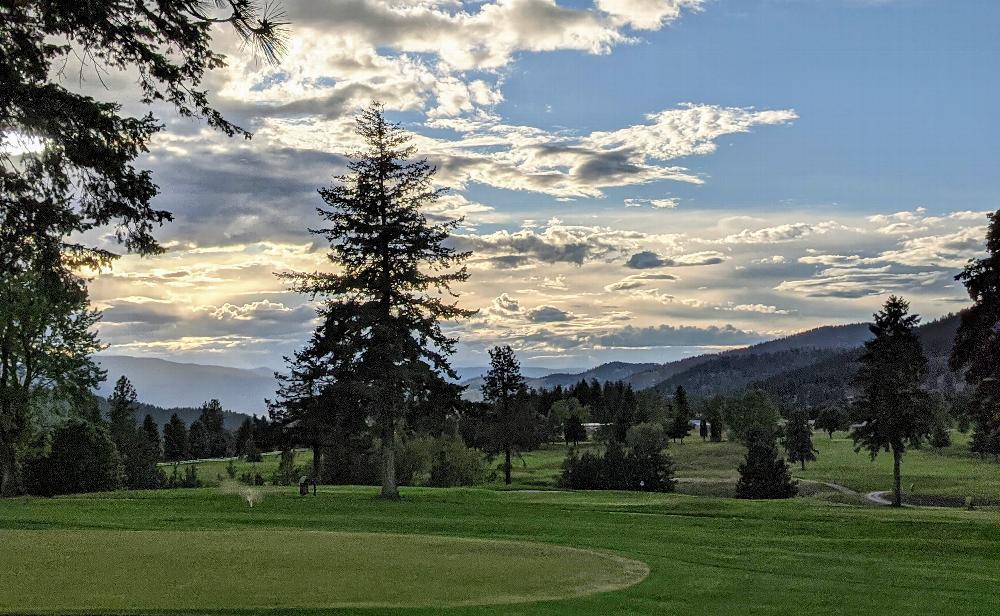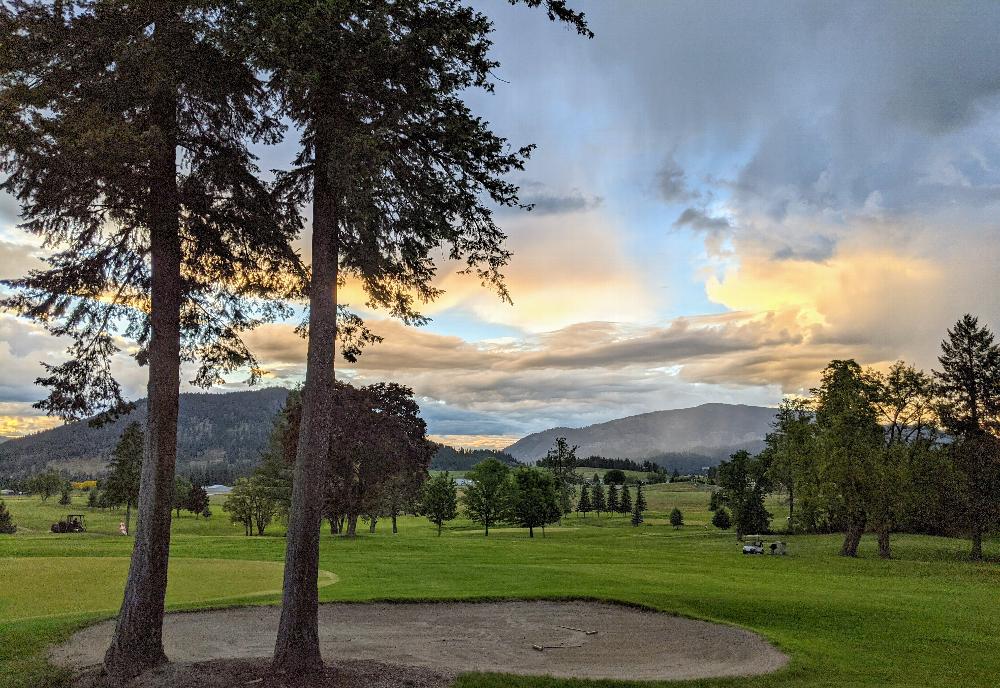 ---
Back to top