Lodge Facilities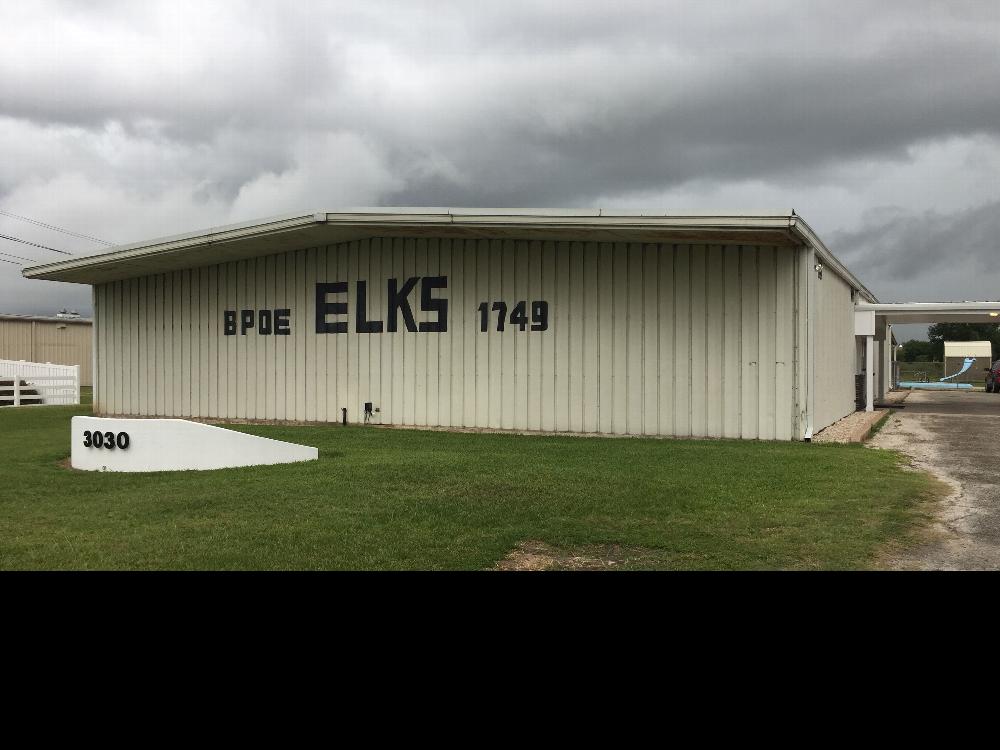 El Campo Lodge #1749
Bar facilities along with domino tables. Bar hours of 4:00 p.m. to 7:00 p.m. Tuesday thru Thursday. Not open on weekends.
Swimming Pool
Swimming pool is able to be used year round. Pool hours are: Before 9:00 a.m. - Adults Only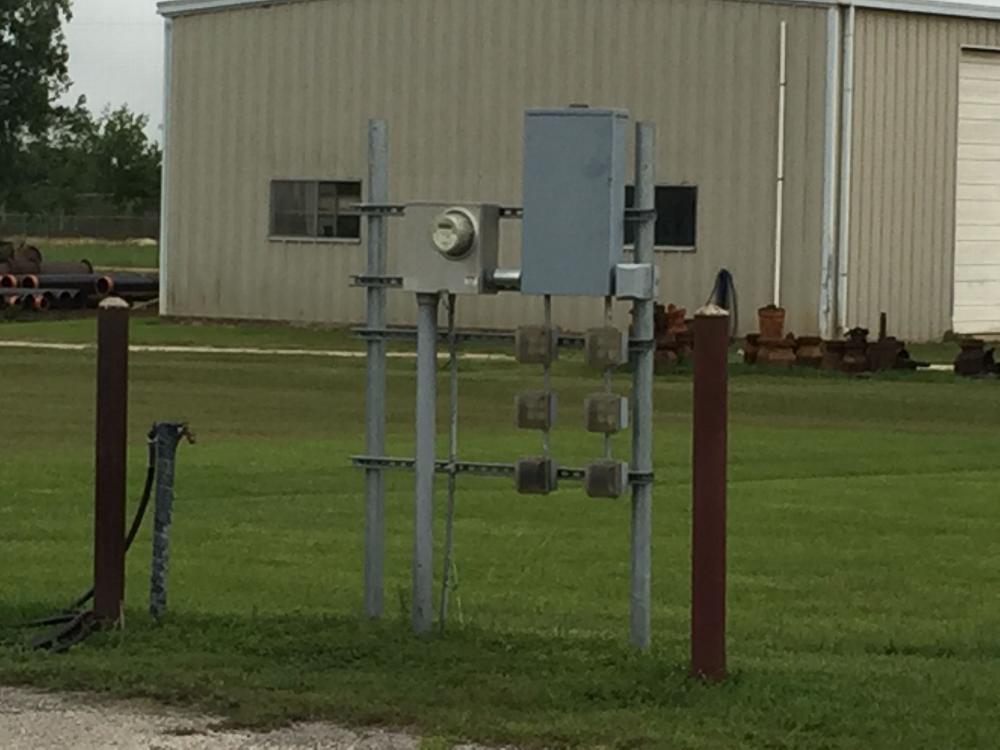 RV Hookups
Power and Water hookups available. Call Lodge prior to arrival to insure space availability.
---
Back to top