Lodge Facilities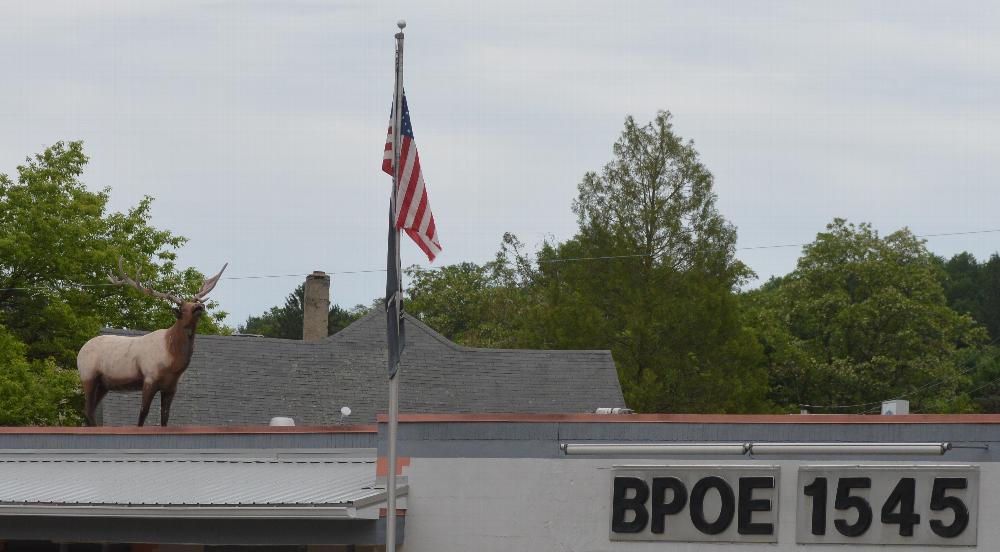 Liberty Elks Lodge 1545 lounge
Our Lounge is open to Members and their Guests
every Wednesday & Thursday from 4-10pm and on Fridays 4-11 pm
as well as Saturday & Tuesday if noted on the calendar
Call the lodge at 845-292-3434 for hours or to find out about the menu.
Thirsty Thursdays we offer 50¢ WINGS! And $2 Cans
Frosty Fridays we offer $1 Drafts in addition to our twice monthly Prime Rib Friday dinner special
Come down and visit Liberty Lodge where you're always welcomed!
Liberty Lodge Sunday Bingo

We host BINGO open to the public every Sunday.
Our doors open at 5PM and the first game starts at 6:50pm.
We offer an exciting Progressive Bingo jackpot with a bonus $500 for getting
BINGO within the night's number.
The kitchen is open offering BINGO Fare.
Family Night Dinner
The first Wednesday of each month we serve a different Family Night Dinner.
This is open to the public and all are welcome. Eat in or Take Out.
Menu choices are on our calendar- just click on the item.
Please call ahead if you need to seat a large party so that we can accommodate you.
Serving from 5-7- or until we run out!
Lodge Rental
To book your upcoming special event
Wedding-Engagement-Birthday-Retirement-Shower-Anniversary
with or without bar service.
Contact Melissa Demarmels - 845-292-0993 or
Dave Graham 914-799-4233.
---
Back to top