Lodge Facilities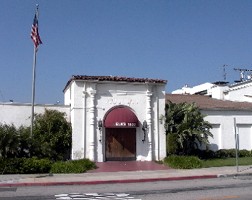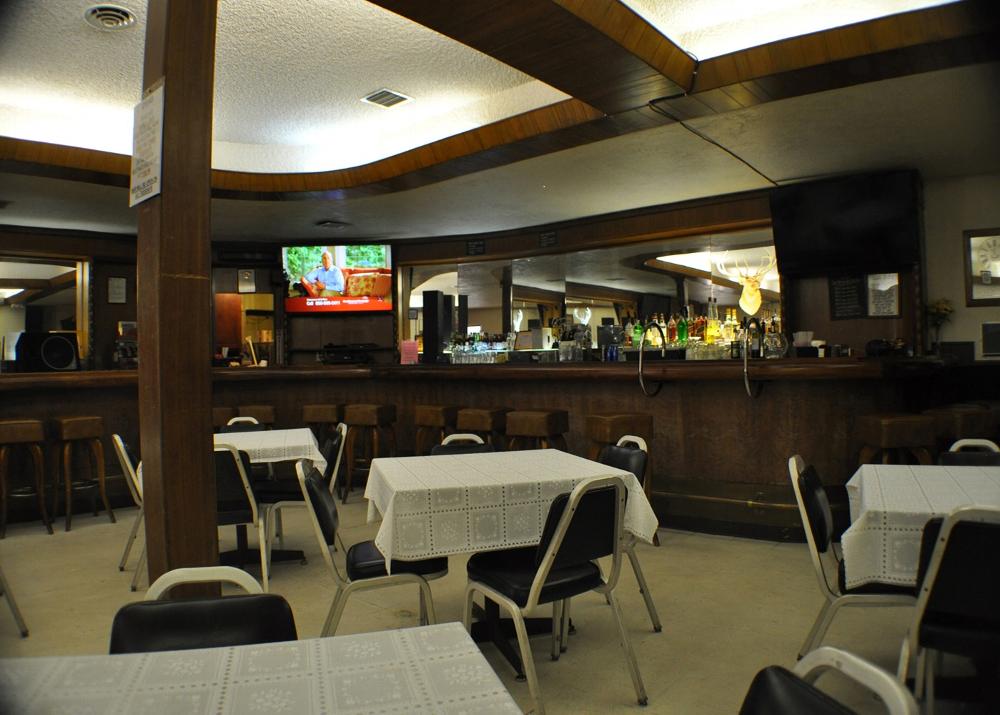 MEMBERS BAR
Members Bar
The members only bar is a great place to have a drink, play a game of darts, shoot some pool, show off your skills at shuffleboard, and then head up to the Lodge meeting.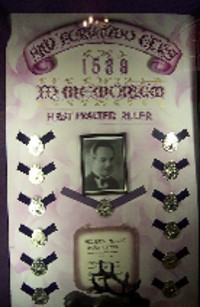 First Exalted Ruler
Harry Beavis was the First Exalted Ruler Of San Fernando Elks Lodge #1539 when it chartered in 1927.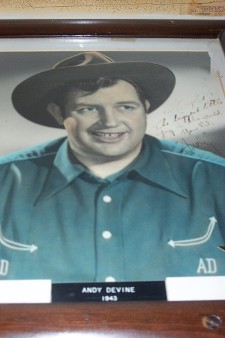 Andy Devine
In 1943 the San Fernando Elk Lodge had the pleasure of having the singing cowboy Andy Devine serve as our 16th Exalted Ruler.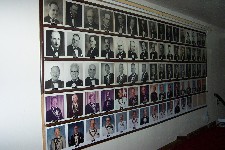 PER'S
A long line of Exalted Rulers who proudly served San Fernando Elks Lodge #1539
Lodge Room
Our Lodge Room is steeped in tradition, and the envy of Lodges in our district.
Memorial Board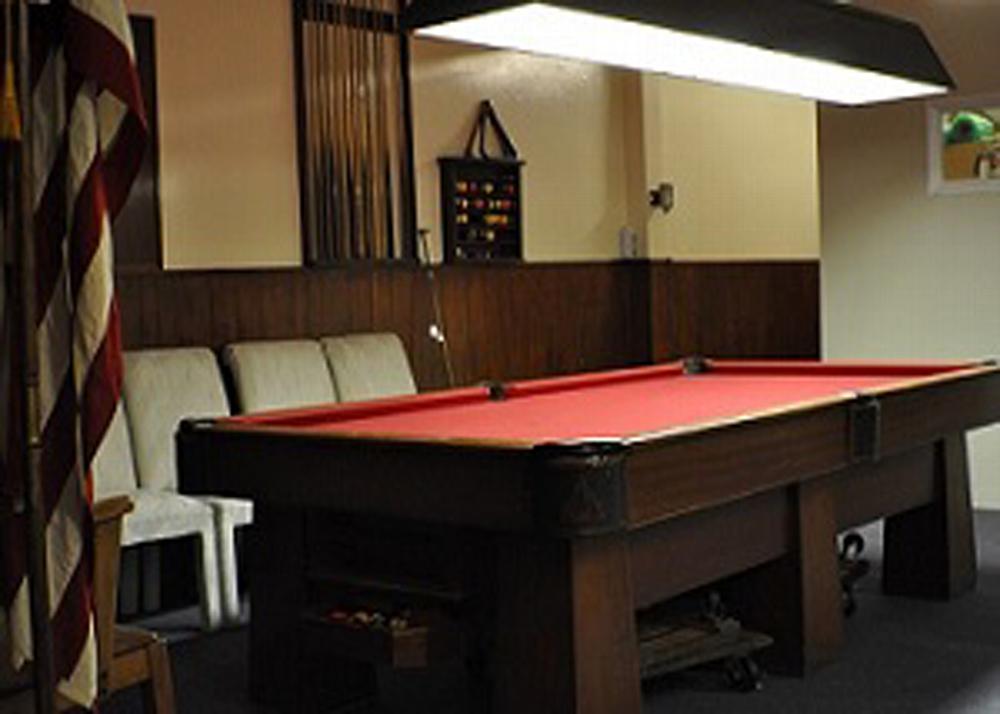 GAME ROOM
---
Back to top