Lodge Facilities
Lounge
The Lounge consists of a main bar, a dance floor and a card room. An auxilliary bar is available in the card room.
The Lounge has a dance floor that facilitates approximately 50 couples.
Soup and sandwiches are available at noon.
Restaurant
A Buffet dinner is available every Tuesday and Thursday (Before Lodge Meeting). The fully equipped kitchen can prepare meals for special occasions.
A maximum of 180 persons may be served in the dining room.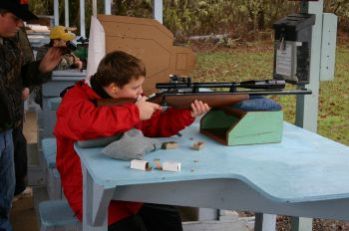 Gun Range
37-Acre gun Range. The Gun range provides members with Rifle, Pistol and shotgun fields. Rifle ranges from, 25-yds, 50-yds, 100-yds, 200-yds, 300-yds, 500-yds and 600-yds. Pistol range at 25-yds. Shotgun; Trap field, Sporting Clay course and 40-yd patterning course. E.P.A. Certified. Elk's members and guests only.
Billiards Room
---
Back to top