Lodge Facilities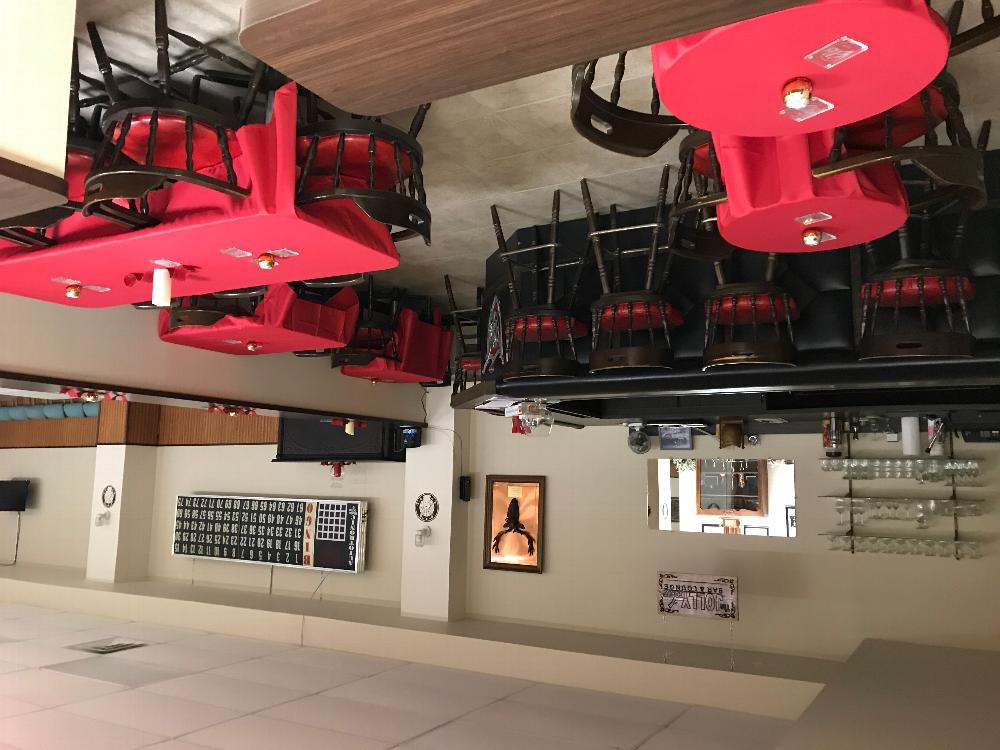 Jolly Corks Bar & Lounge
We have a bingo hall and ballroom and bar lounge. We have a huge kitchen. We can host class reunions, birthday, graduation parties. We can host weddings, receptions for anniversary or weddings. We can hold company meetings and have different rooms. We are in the process of building a theatre upstairs for the Act I Players.
If you would like a tour of the building, please call 316-321-9393.
Bingo Hall, Ballroom, Dinner Theatre
Our Lodge Bingo Hall is a big room. This is where we hold Bingo, Class Reunions, Wedding and Anniversary Receptions. We have even held funerals here. This is also where the Act I Players currently perform.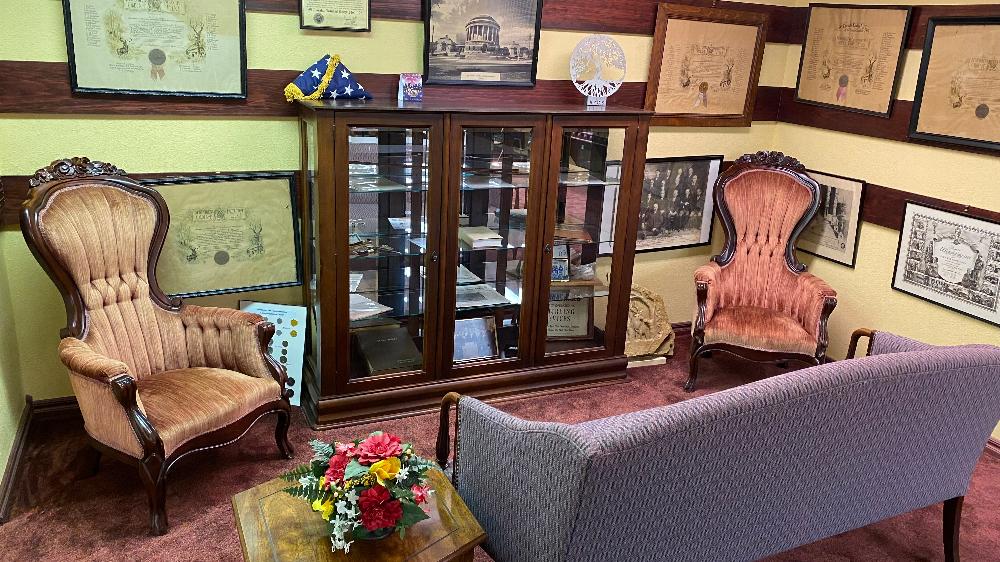 Lodge History Center
This is our history of our Lodge. We have memorabilia and some old photographs.
---
Back to top