Lodge Facilities
Banquet Hall
The Boonton Elks Lodge has some of the largest banquet and meeting facilities available in the area. The Lodge was built in 1921 through 1925 and has a very nostalgic feel to it. The main ballroom has a separate entrance (opposite the lodge entrance), a full bar, a stage and seating for 200 people. We offer both round tables and long tables for use. A full-service kitchen is available and can easily handle events of any size. Restrooms are located on the same floor as the ballroom. If needed, you can also hire our professional bartenders to assist with your event.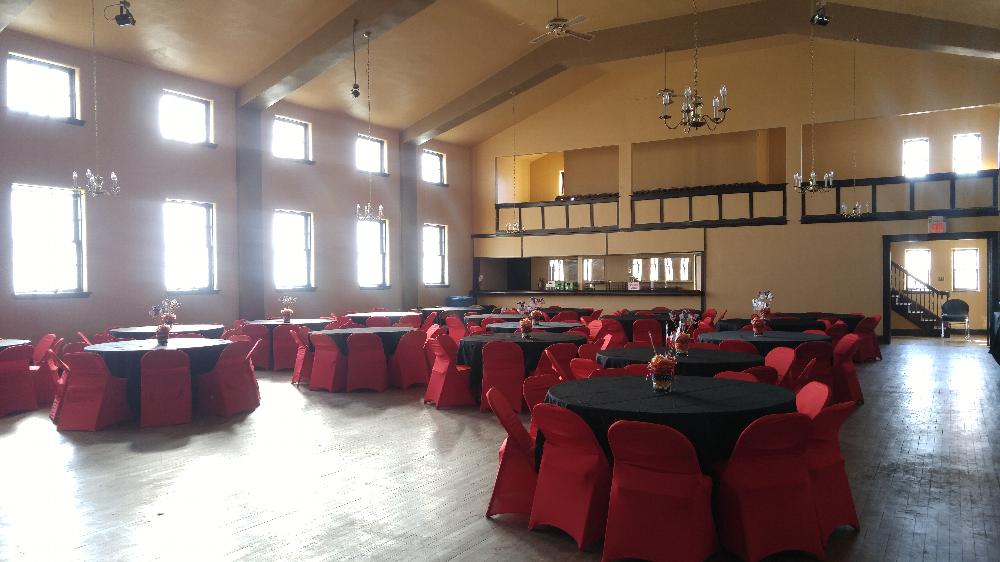 Members Lounge and Game Room
Boonton Lodge #1405 has a rich history and construction was completed in 1925. Our facility was specifically designed as a Elks Lodge and has some very unique amenities for our member's use. We are one of the few lodges in the country with a fully functional four lane bowling alley. We also have a 20 foot shuffle board table, a regulation sized billiards table, three dart boards, ping pong and foosball. If this is not enough, we also have a fireplace that is always in use on those cold NJ winter days that provides a warm atmosphere to enjoy each others company.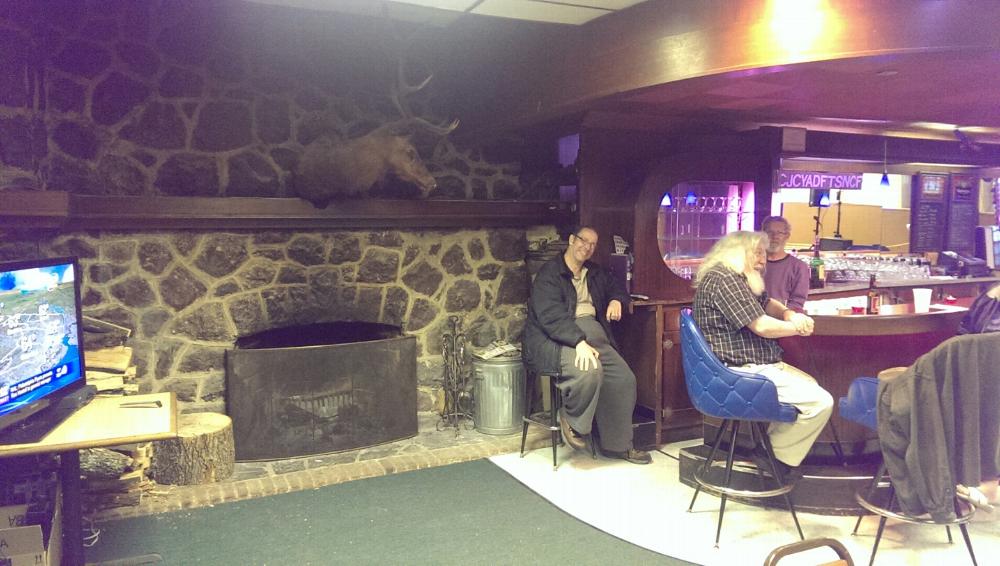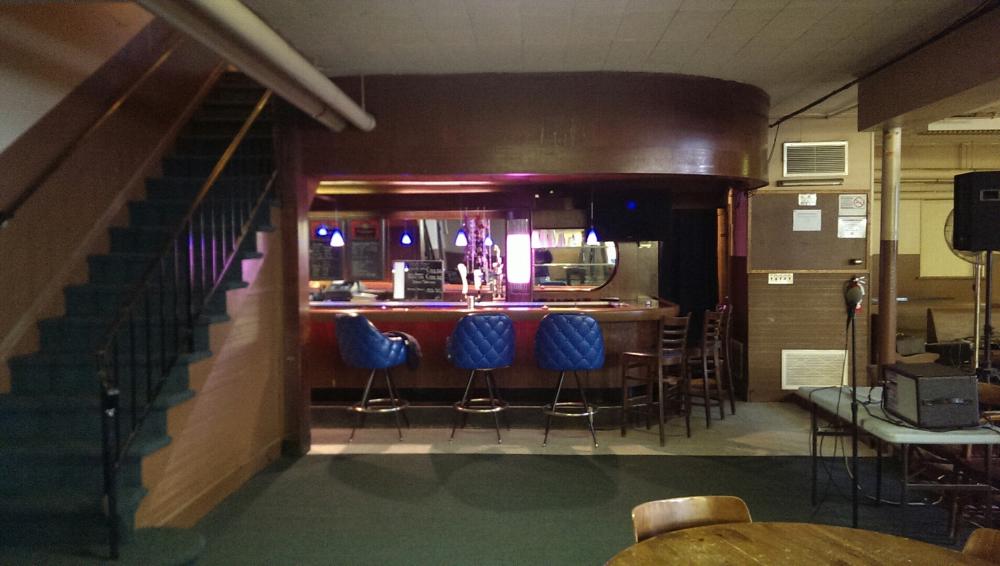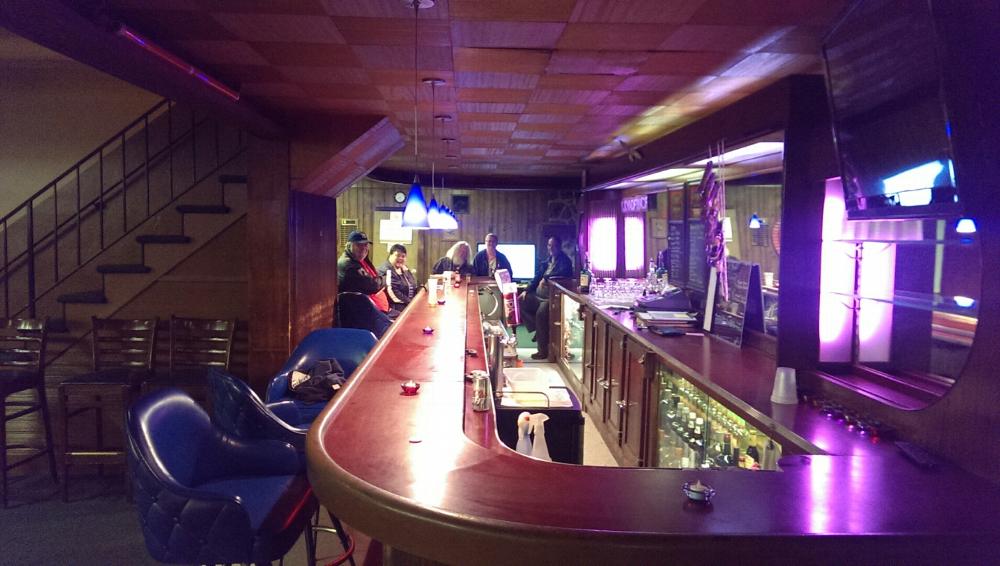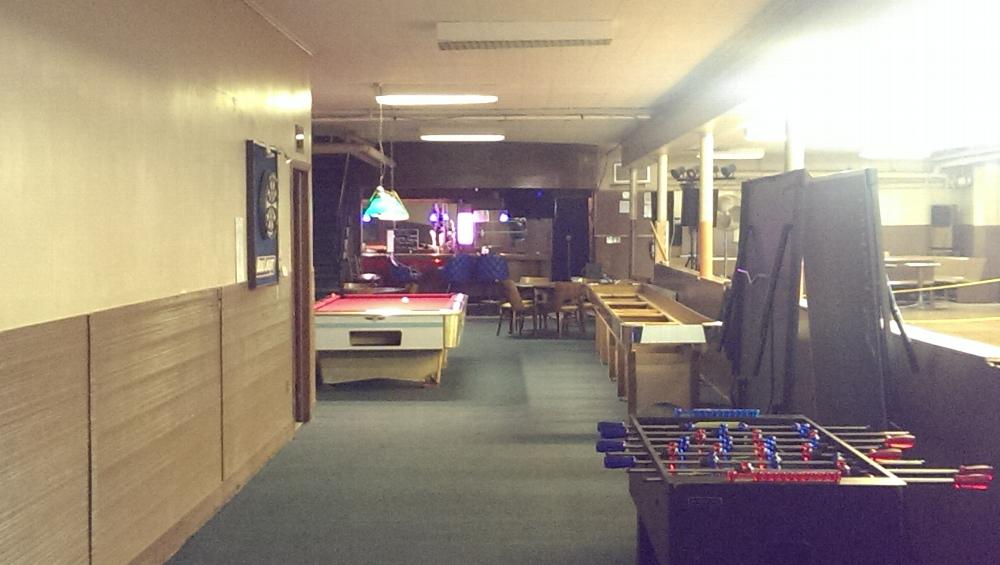 Christopher Dufford, PER Lodge Room
Our Lodge room is something special to see it is the jewel of the entire Lodge. As our facility was designed specifically as an Elks lodge this is a permenent Lodge room that we have named after one of the most active members we have ever had, Christopher Dufford, PER. The room has incredible artwork above each station and has seating for 85 members.
You can see above the station of the Exalted Ruler a rendition of the Elks National Veterans Memorial. Also please note the painting of the "Four Chaplains" and the sinking of the SS Dorchester that is above the station of Brotherly Love. This painting was inspired by The "Four Chaplains", also sometimes referred to as the "Immortal Chaplains" or the "Dorchester Chaplains" who were four United States Army chaplains who gave their lives to save other civilian and military personnel as the troop ship SS Dorchester sank on February 3, 1943, during World War II. They helped other soldiers board lifeboats and gave up their own life jackets when the supply ran out. The chaplains joined arms, said prayers, and sang hymns as they went down with the ship.
These chaplains were Methodist minister George L. Fox, Reformed Church in America minister Clark V. Poling, Catholic Church priest John P. Washington and Rabbi Alexander B. Goode.
The painting was inspired by the 1948 commemorative stamp issued by the US Post Office in honor of the heroism and sacrifice of the chaplains. It was designed by Louis Schwimmer, the head of the Art Department of the New York branch of the Post Office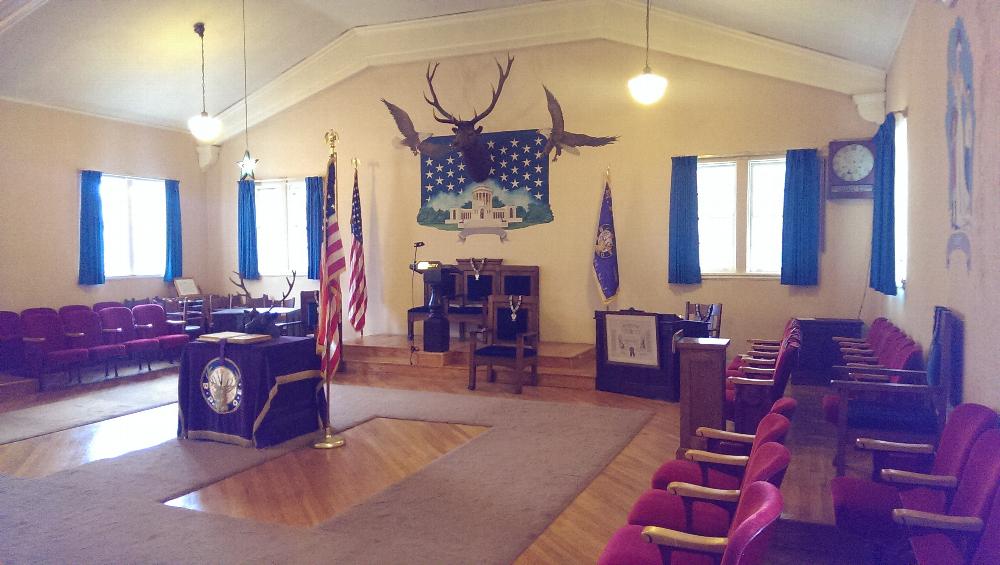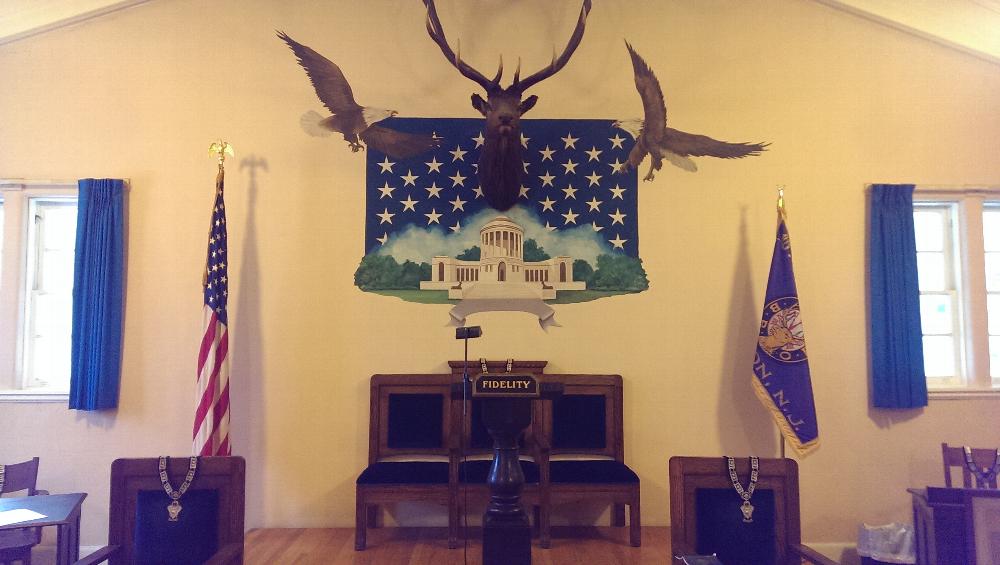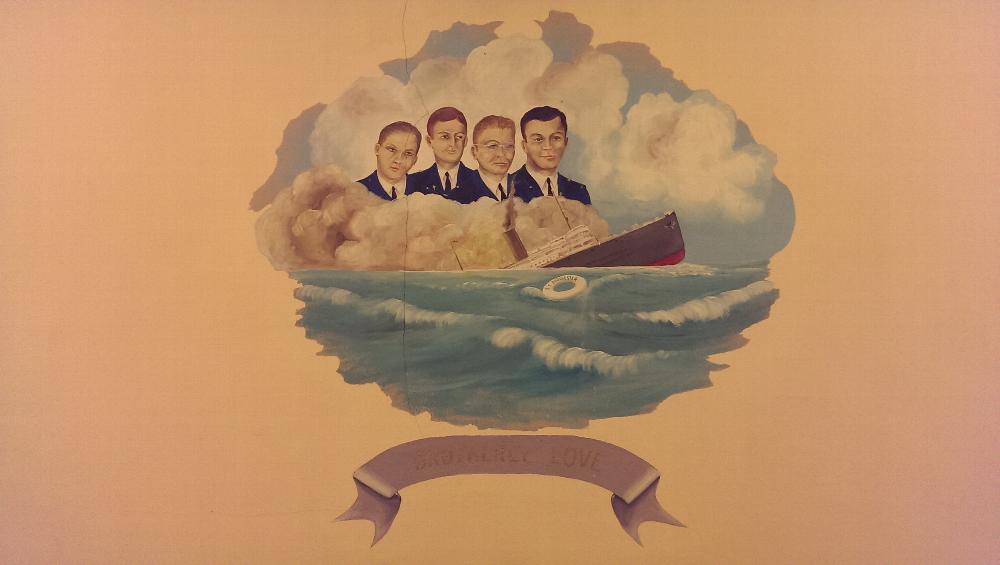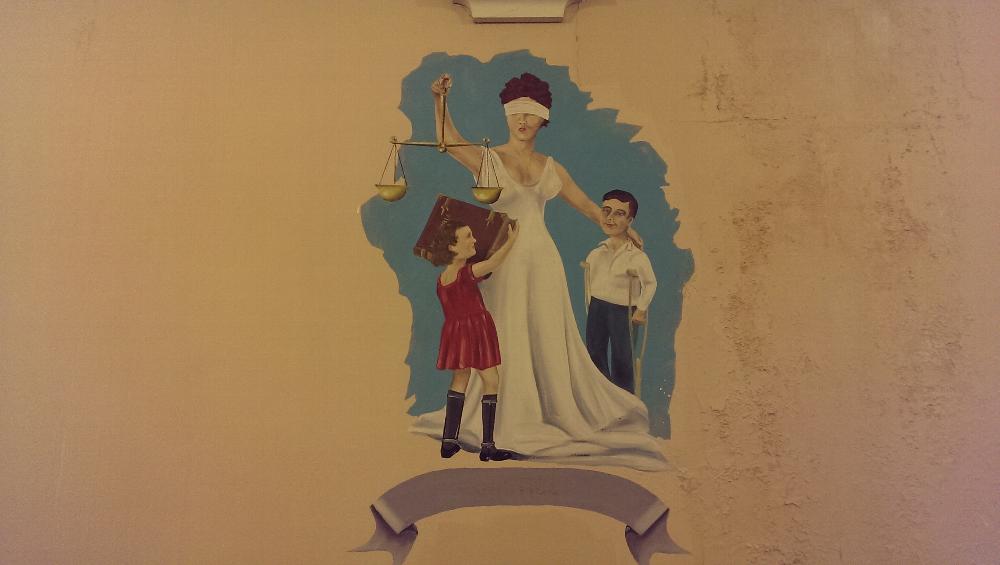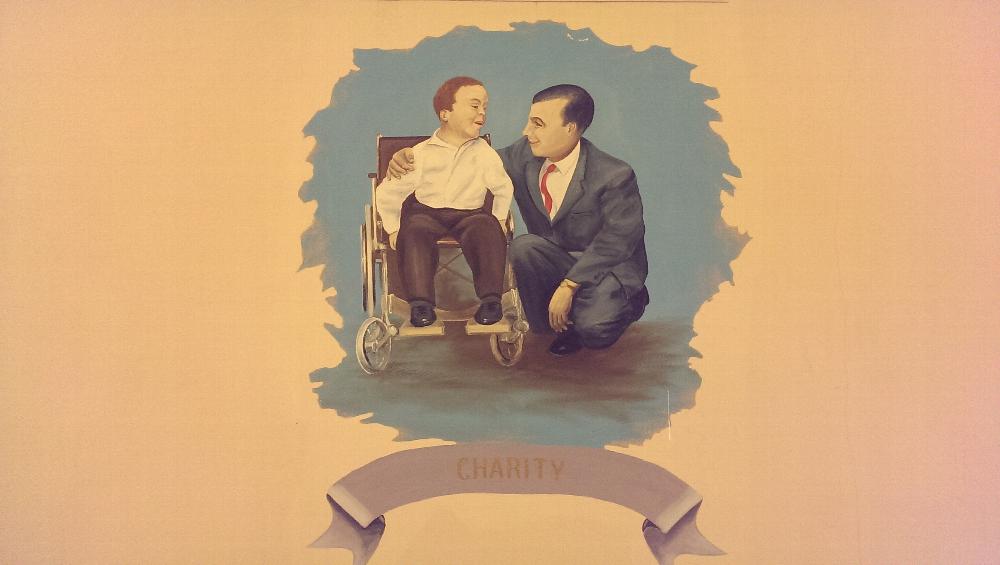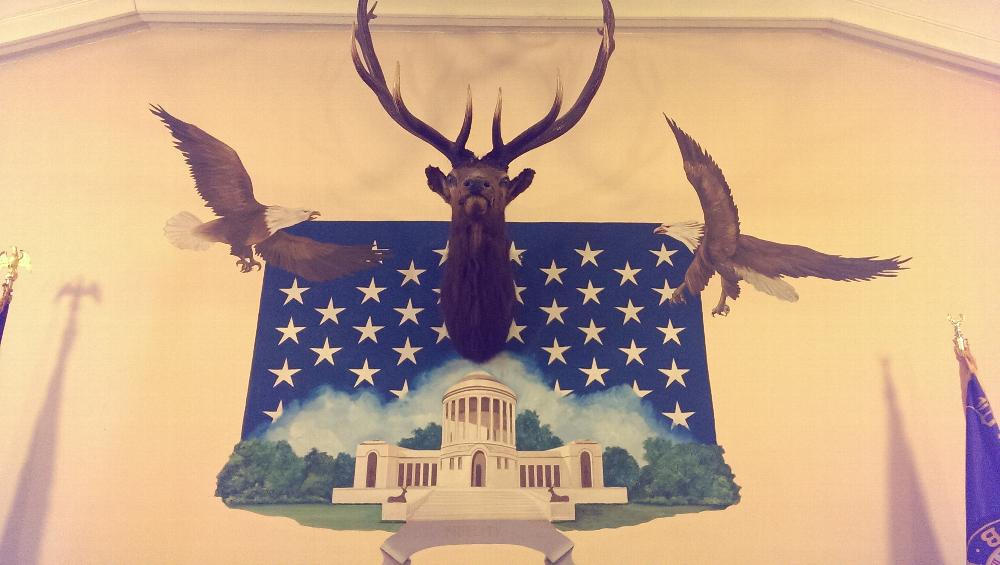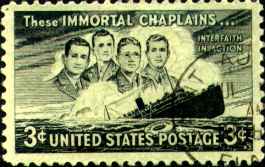 Foyer
The foyer also has a working fireplace that is great for greeting members and guests.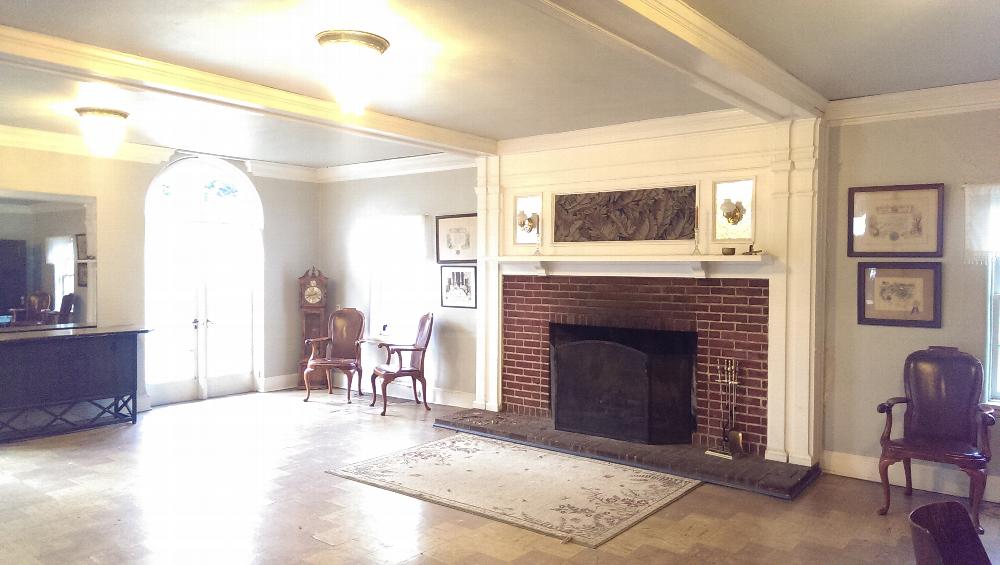 The Judge Henry Rowe Van Houten Bowling Lanes
Our facility also has a four lane bowling alley that is availabel for use. These lanes have been named after one of our oldest and dearest members, Judge Henry Rowe Van Houten.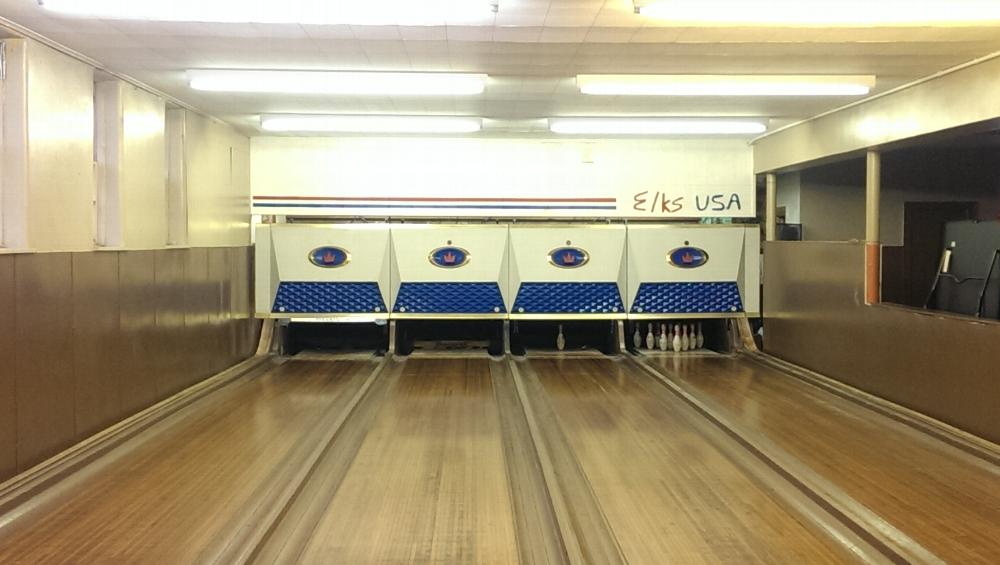 ---
Back to top