Lodge #1405 Guest Book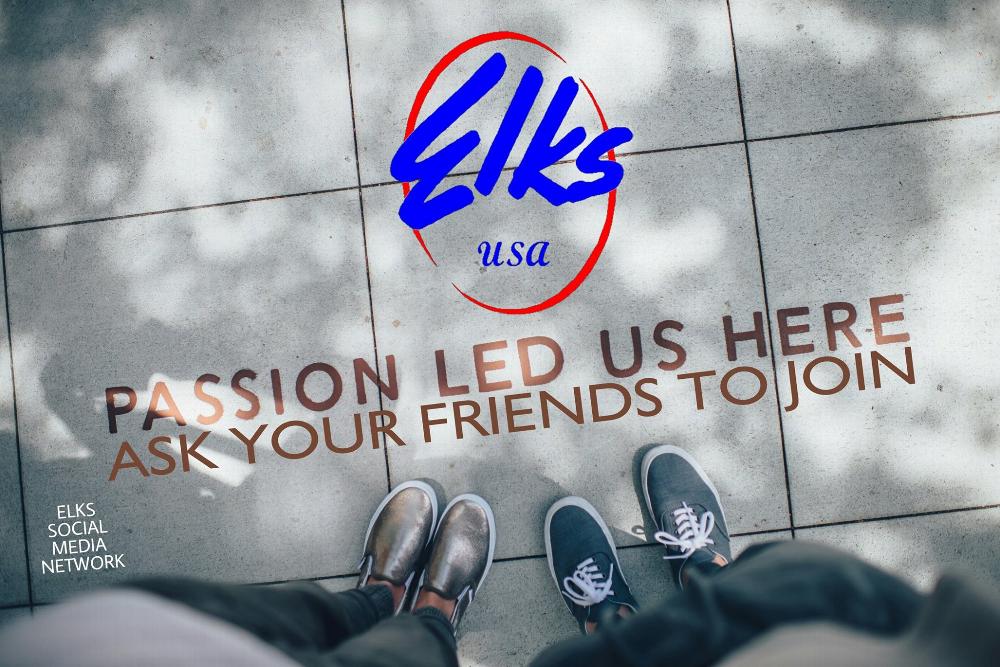 ---
from Lake Hopatcong, NJ, Lodge #782
Awesome job on the site, folks. A great example of how all our sites should look.
Posted 01/08/2015 at 12:38 PM
---
from Hackettstown, NJ, Lodge #2331
Great job guys on the site. Keep updating it with all the great pictures!
Posted 10/26/2014 at 7:15 PM
---
from Mojave, CA, Lodge #2059
James -
Your grand old structure has certainly been hiding some jewels on the inside !
The interior photos reveal gorgeous modern facilities.
You've picked up the WYSIWYG editor very quickly. Fun, isn't it ?
Please don't stop. I've bookmarked your VHP.
Posted 05/08/2014 at 9:31 AM
---
Back to top