Lodge Facilities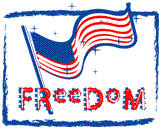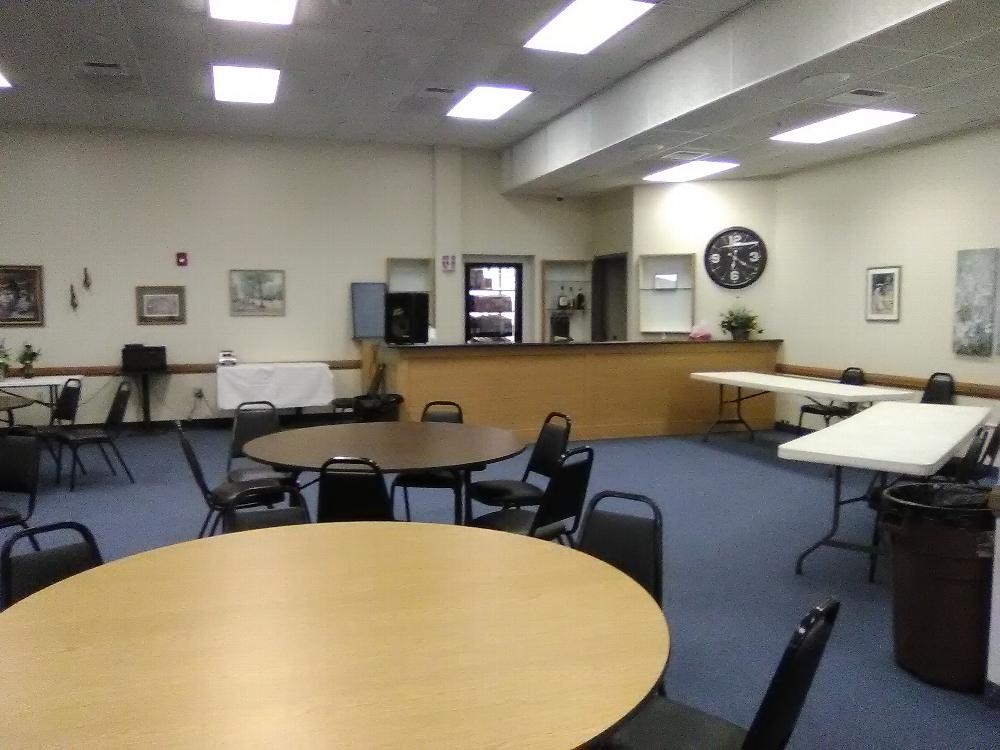 Meeting Hall
Hall rental's available for Members. Hold about 200 people. Call the Lodge for availability.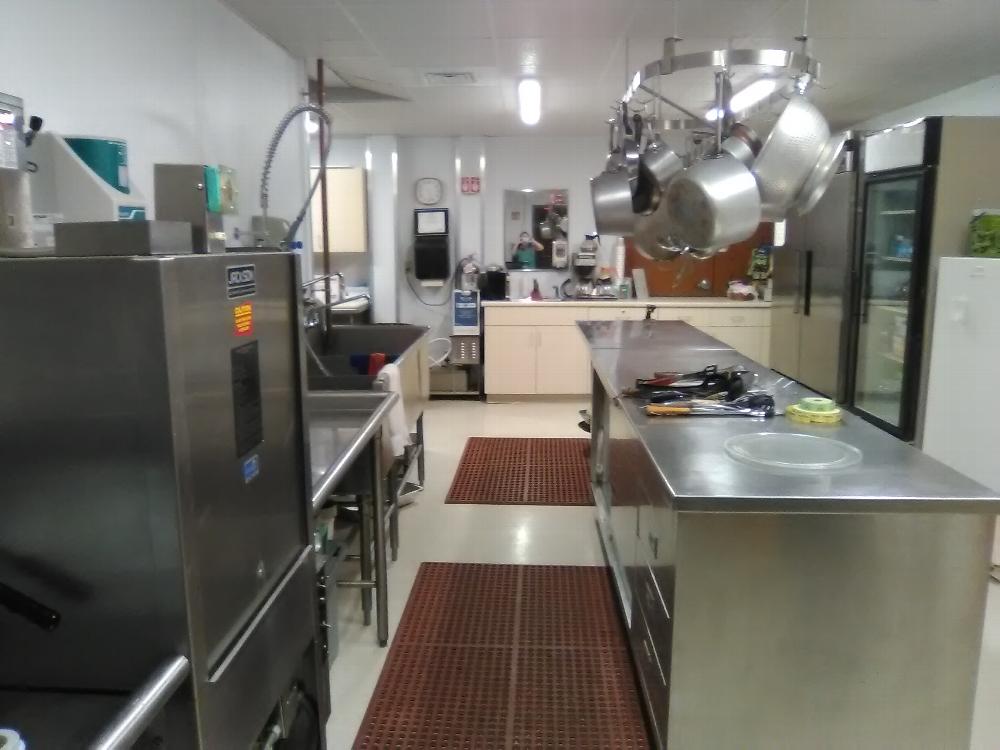 Kitchen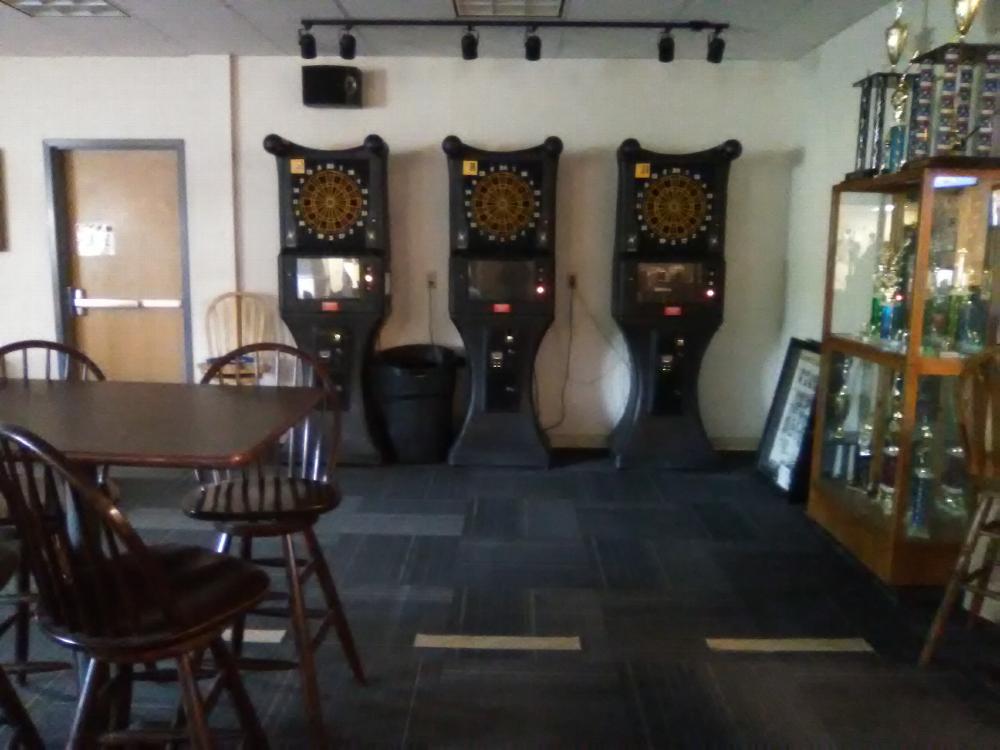 Dart Boards
We have Fall and Spring Dart League's Soft tip darts. Dart draws are also held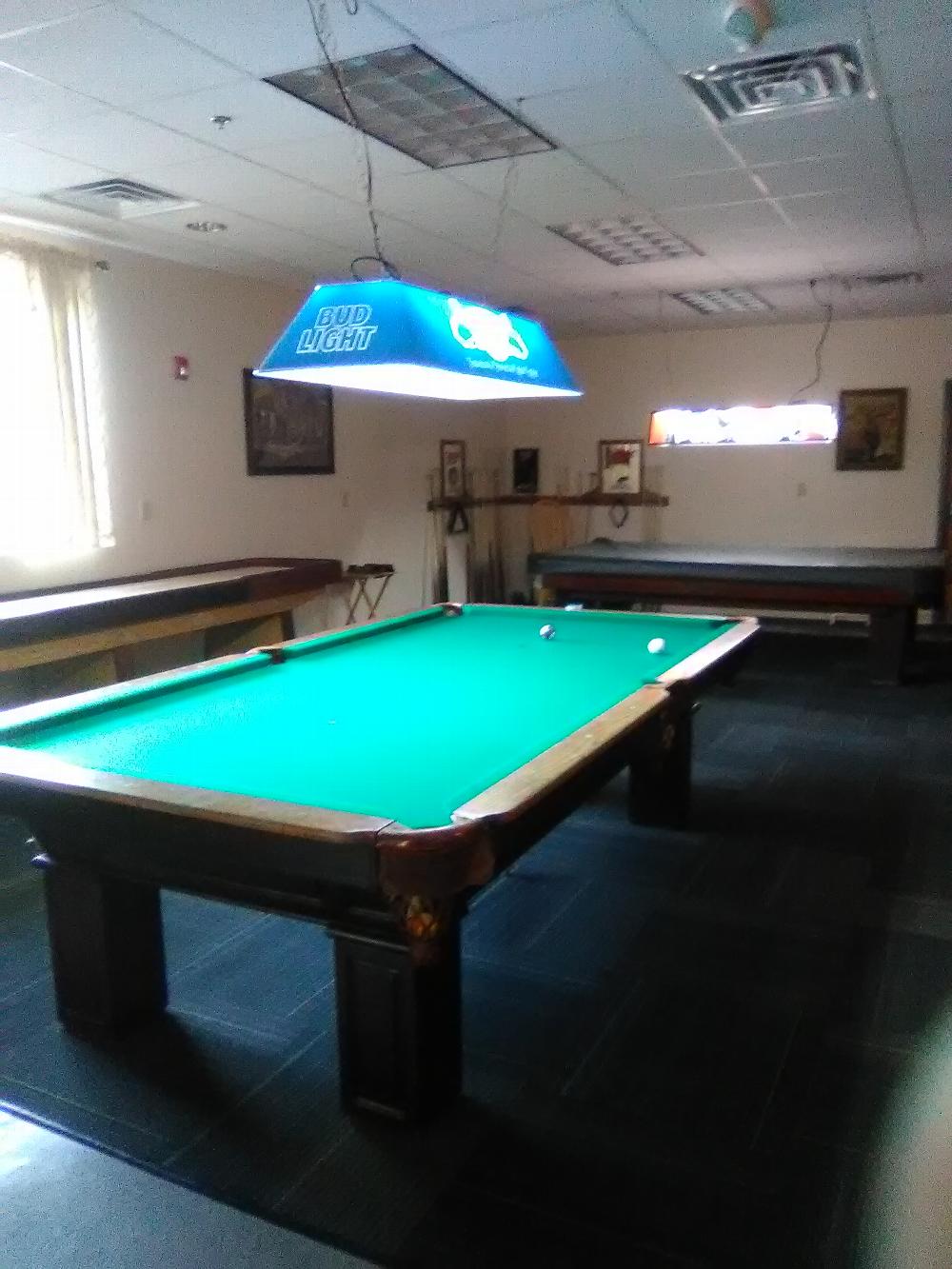 Pool tables
Free Pool tables. 3 different pool leagues. Pool tournaments
RV Parking
RV parking available by request at our property in West Franklin.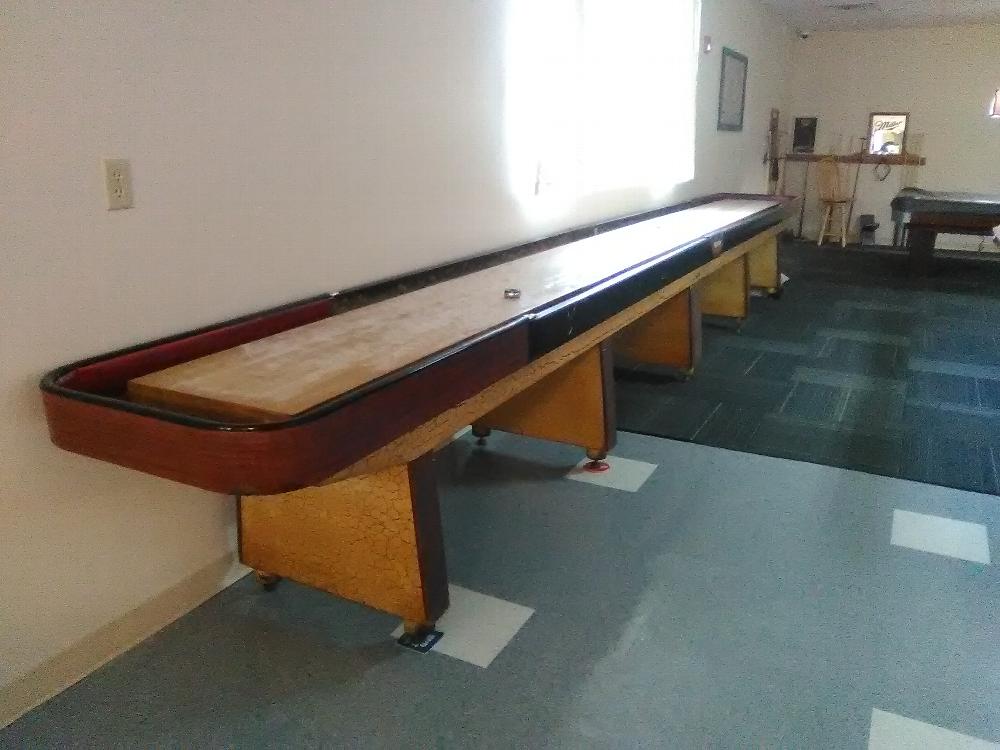 Shuffleboard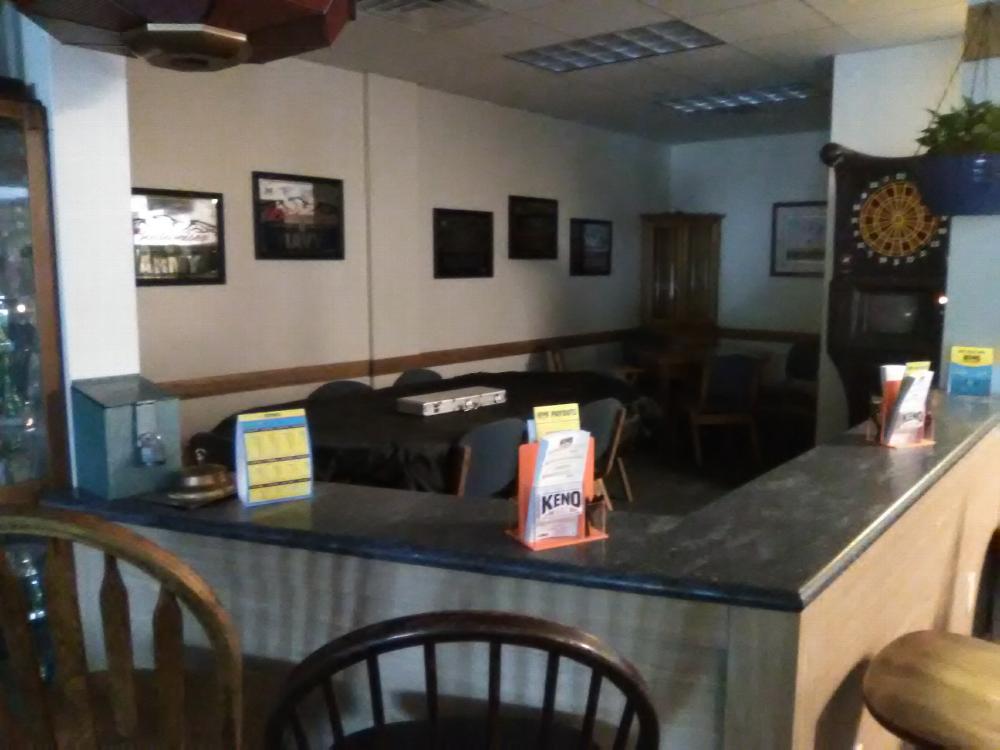 Card room
Bid-whist tournements starting late fall. Held every other Saturday at 11am. Luck of the draw. This is a great time. $5.00 per person!
Cribbage tournament starting early January for 10 weeks. Held every Sunday at noon. $5.00 per person.
Regular poker game on Thursday nights at 7 pm.<br.
---
Back to top