Lodge Facilities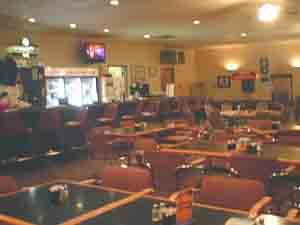 Members' Lounge
This is our members' lounge. It includes 2 pool tables, 2 televisions, 3 gaming machines, the bar area, and seating for meals and conversation.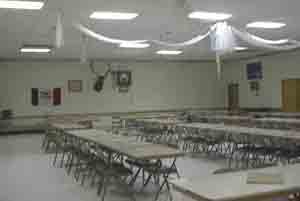 Banquet Room
This is our banquet room, which has many additional uses including bingo and Lodge meetings.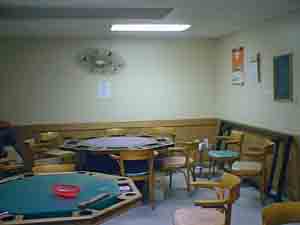 Card Room
This is our card room, located off the members' lounge.
---
Back to top