Lodge Facilities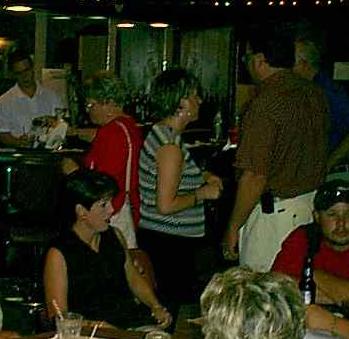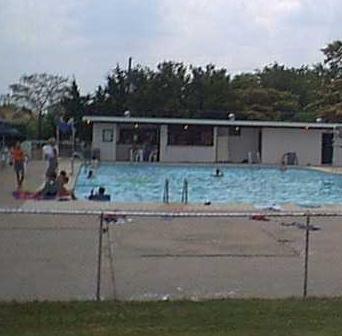 Swimming pool
A olympic size swimming pool with diving boards. Open during the summer. Concession stand, dressing rooms, life guard present at all times. Available for parties.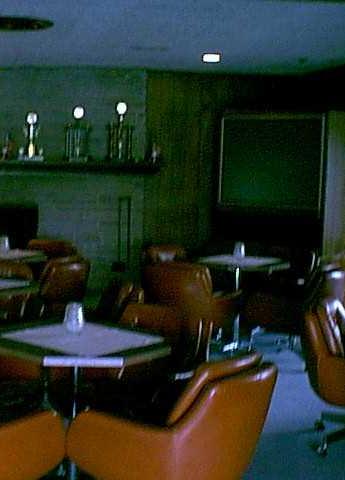 Bar
Full service bar with TV, dart board, pool table, shuffle board table, and digital juke box. Open Thursday, Friday and Saturday nights. The beer tap is also open right after regular lodge meetings. Food is served on Thursday nights.
Dining Room
Our Dining room is available for rental to Elks for $75.00 and non members for $150.00. Great room for receptions, birthday parties, family reunions or business meetings.

?Our Monthly Charity Pancake Breakfast is held in the dining room the second Saturday of each month and is open to the public. Meal includes an all you can eat breakfast foods.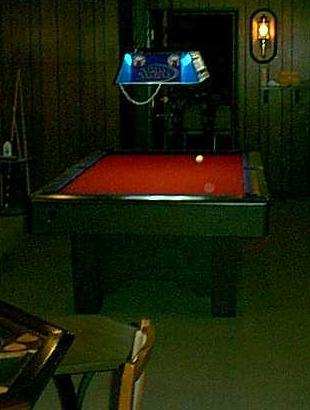 Pool Table and Shuffle Board
The members and their guests can take advantage of a pool table and shuffle board table.

?Bi Weekly Shuffleboard tournaments are a favorite activity of many of our Elks members and their guest.
Big Room
We have a spacious big room that is perfect for birthday parties, dances, and weddings. We have plenty of tables and chairs that leave enough room for a big dance floor. Rental rates are $275.00 for Elks members and $500.00 for non-Elks. Please call Nicki at 918-914-0173 for more information.
Kids Room
We are currently working on a kids room makeover. Soon to come will be updated TV for gaming, TV for movies, and a bean bag chair hang out area. ?Something for Kids from toddles to teenager.

The kids room can be rented for private birthday parties, socal events and familiy gatherings. Rental is $50 for Elks members and $100 for non elks.

The room is available for for Elks kids and guest use during regular business hours when it is not rented for a privte event.
---
Back to top