Lodge Facilities
Lodge or Board Room
Planning a Wedding, Birthday, or Meeting or simply a get together party we have the room and facilities (Dance floor, Kitchen facilities outside is the beautiful lawn with Elk dome and gazebo) to assist you.
Call the Events Coordinator at 970-249-4852 to plan your event.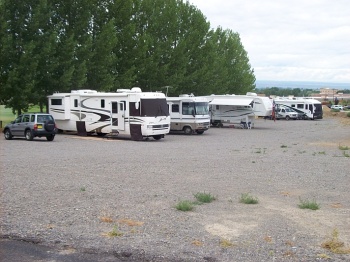 R-V Park 970-249-4852
RV Park is OPEN! We have (8) sites with electricity at the Lodge. Dry camping available. All fees are Donations. Please check in with an Officer or the Bartender. Any member present, the bartender or the manager will be able to direct you to a local dump station, or provide directions and recommendations to make your stay in Montrose an enjoyable one. Ice is available upon request. We remind you of the following: Bingo every Tuesday at 7 PM. Lounge opens at noon. Coffee?? Let an Officer know you found us on the internet. Thank you & Welcome
Bingo
Every Tuesday evening at 7:00PM. Doors open at 5:30PM with pull tab sales. Bingo packs sales start at 6 PM. ** Hope to see you there! ** "Early Bird" games start at 6:30PM (Pays 50% of total cards sold.) Up to $500.00 Progressive plays at Game # 2 and Game # 4 Progressive up to $11.99 before must go, Game #6 progressive up tp $15000.00 before must go. BINGO is every Tuesday. A pack of Eight games is $10.00; with additional progressive packs available. Food and drinks are available and the coffee is free. Come join us for a fun evening.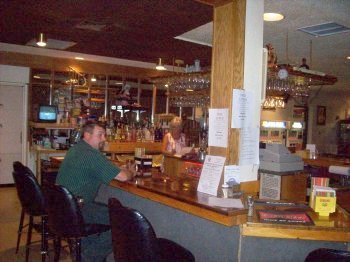 Lounge
Check the Board (often) in the Lounge for current events. Open Noon Monday-Friday, 11 AM Saturday Sunday Closing is dependant clientele; we. close at 8PM Sun. Closed Christmas & Thanksgiving. Come and enjoy the redwood deck on the west side of the building. You are encouraged to come out with your friends and enjoy the cool breezes of the afternoon and evening with your favorite adult beverage.
---
Back to top