Lodge Facilities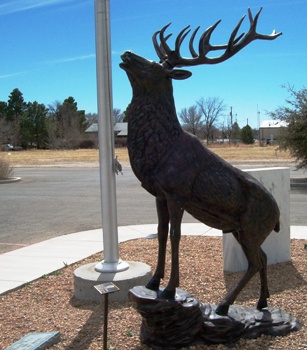 Lounge
Monday - Thursday: 11:00 AM to 11:00 PM
Friday - Saturday: 11:00 AM to Midnight
Sunday: 12:00pm - 7:00 PM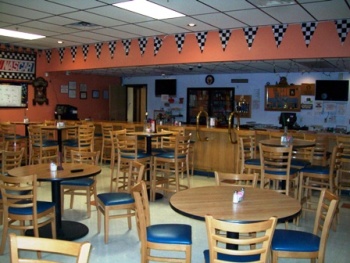 Dining
Enjoy Lunch Tuesday - Saturday 11:00am - 2:00 PM.
Our excellent staff offers dinner Wednesday - Saturday 5:00 PM - 8:30 PM.
The menu has American, Mexican, and Chinese selections!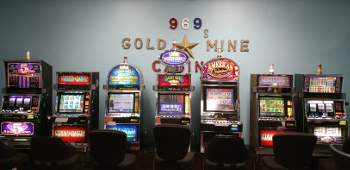 Casino
Make sure you stop in and try your luck on one of our Quarter, Nickel & Penny Slot Machines featuring:
American Original
Game King
Diamond 5X
Diamond 3X, 4X, & 5X
Frog Prince
Jack Pot Party
Game Maker - New!
All That Glitters
Multi-Game
The casino welcomes members & spouses. Remember, you will need to present your membership/spouse card to enjoy and win big in the casino!
Hours: Monday - Thursday 5:00pm to 9:00pm
Friday/Saturday 1:00pm - 9:00pm
Please check the door for any changes in hours or special days of operation such as Super Bowel, etc.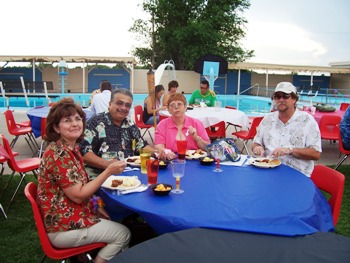 Pool
404 1/2 E. Poe St. Opening in May.
Pool Summer Hours:
Sunday, Wednesday & Thursday - 1:00 pm to 7:00 pm
Friday & Saturday - 1:00 pm to 8:00 pm
CLOSED Monday & Tuesday
Pool access is not included in Annual Dues and may be purchased at the lodge for only $50.00 for the season. Access fee for Members without a pool stamp and non-members is $5.00 per person.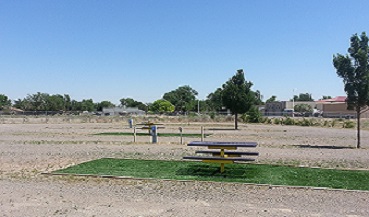 RV Park
Stop by on your travels and enjoy the best cooking and atmosphere in town! Our parking lot is large enough for several RV rigs to stop in and take a rest. We recommend you enter the parking lot through the north entrance.
The RV site offers 12 spaces with 30 amp, 50 amp service, water, and free secure WiFi access. The dump station is located on east side of Lodge parking lot. Cost is only $20.00 a night.
---
Back to top