Lodge Facilities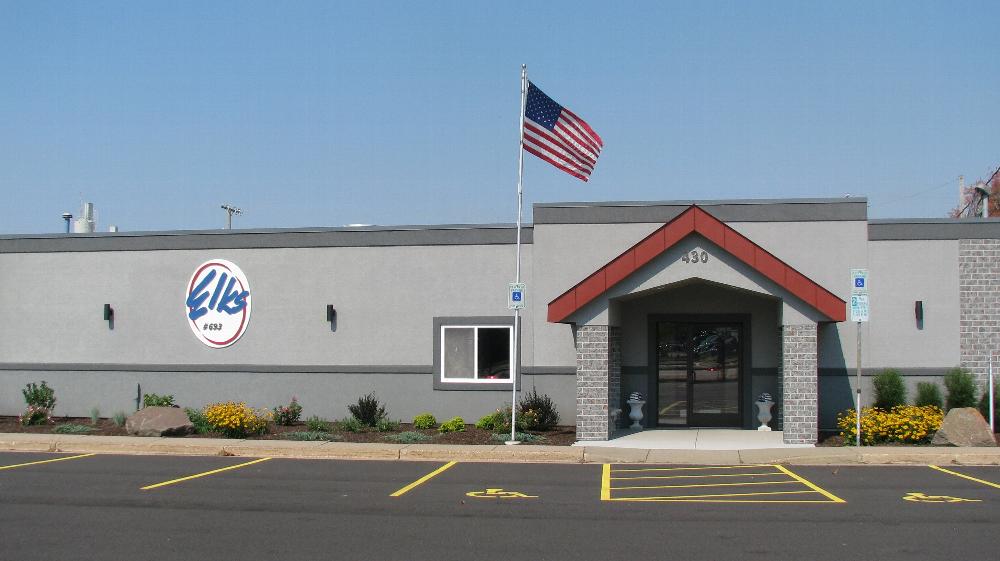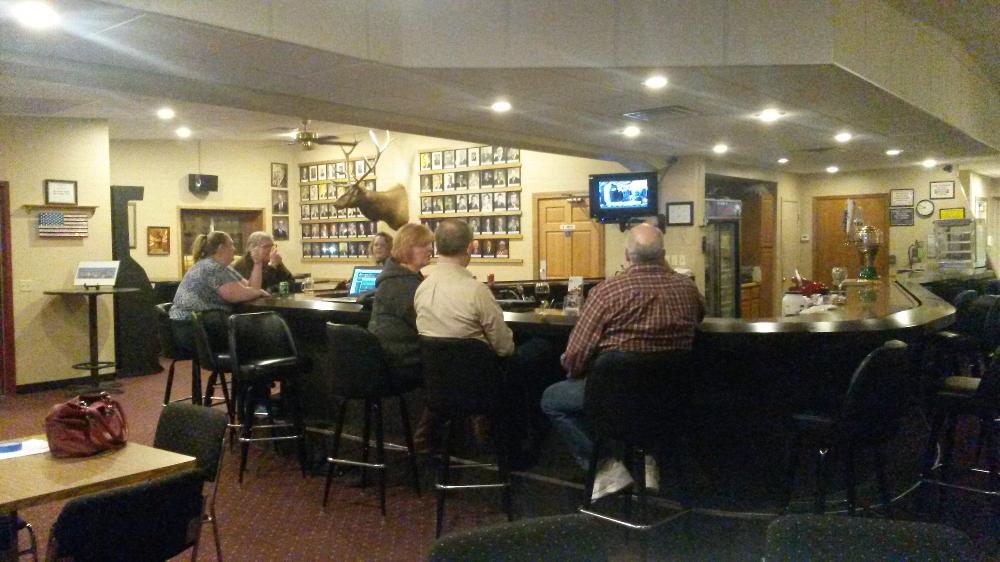 Lounge
Our full service bar is regularly open at 5pm on Tuesdays and Fridays.
Dining
Dinner is served at 6pm on Tuesdays and Fridays
Bingo
Bingo is available every Wednesday night at 6:30pm. Doors open at 5:00pm.
Hall Rental
For Banquet Hall rental, please contact our caterer J Squared Catering at 715-423-3450, or the Lodge at 715-423-1930.
---
Back to top