Lodge Facilities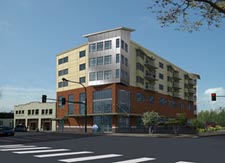 Everett Elks Lounge
Lodge 479 has a full-time lounge that is open Sunday through Saturday. Sunday 3:00PM to 7:00PM, Monday 3:00PM to 9:00PM, Tuesday-Thursday and Saturday from 3:00PM to 9:00PM (sometimes later depending on crowd or event), Friday from 11:00AM to 11:00PM (or later).
Bar Manager: Rose Senn, Bar Tenders: Debbie Tues, Thur-Sat. Volunteers:Sun, Mon and Wed.
We have a wide variety of tap and bottle beer, mixed drinks and specials with a trained bartenders. The lounge always has snacks and popcorn available for purchase also Hotdogs with condiments. Hotdogs are Mon, Wed, Thur, Sat & Sun.
Pull-tabs are also available, as well as other games and raffles. See the calendar for lodge activities.
Every Tuesday is Taco's and Bingo. The Bingo Blackout jackpot is $599 within 52 numbers called and increases by one every week not won, the games start at 5:30PM, Taco,s are from 5:00PM to 7:00PM.
Come in for our Lunch special every Friday starting at 11:30AM and Dinner special starting at 5:00PM.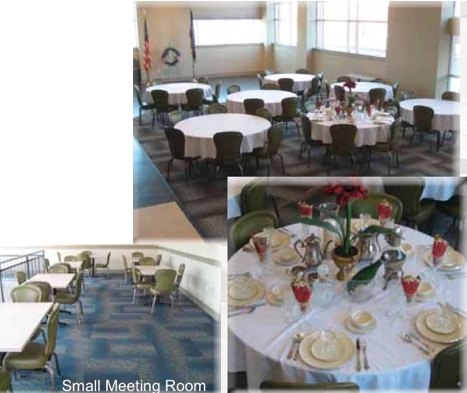 Lodge Room/Banquet Hall
Our large Lodge room is not only for Elks meetings and events, but is also available for rent for personal or community activities. The hall includes a dance floor, PA system, serving kitchen, elegant vintage lighting and restrooms all on the same floor. Our Lodge also has a small meeting room on the mezzenine level. If interested in using our lodge please contact JEANNE OLSEN-ESTIE at 425-350-6623 oe email at jeanneolsenestie@gmail.com
Everett Elks Kitchen Facilities
The Everett Elks has a full-service commercial kitchen that prepares meals for all events. The kitchen is normally open for Lodge meeting nights, for Taco Tuesday, and lunch and dinner on Friday and is operated with both paid and volunteer cooks. We cook for special in-house functions as well as for the community, and offer catering for event rentals. See the Lodge Event Rental brochure for rental information.
Banquet Flyer
---
Back to top