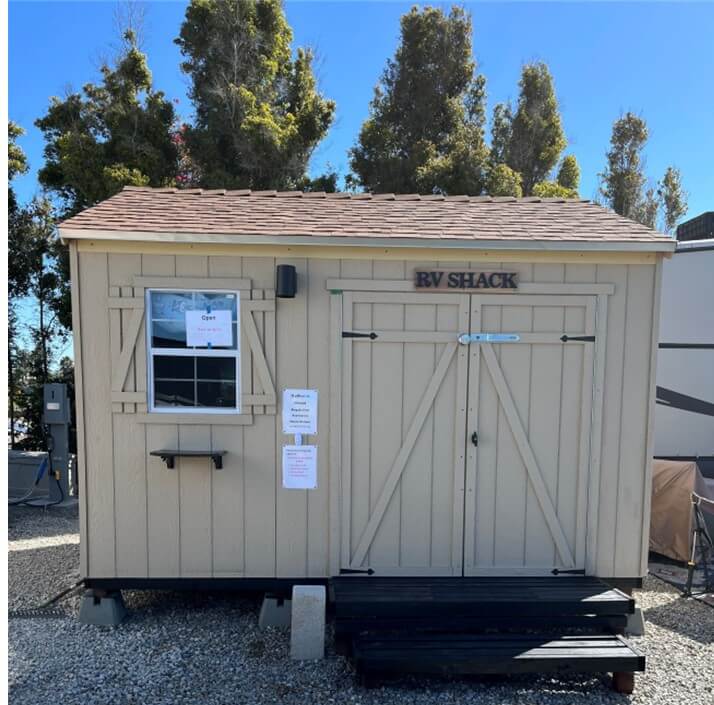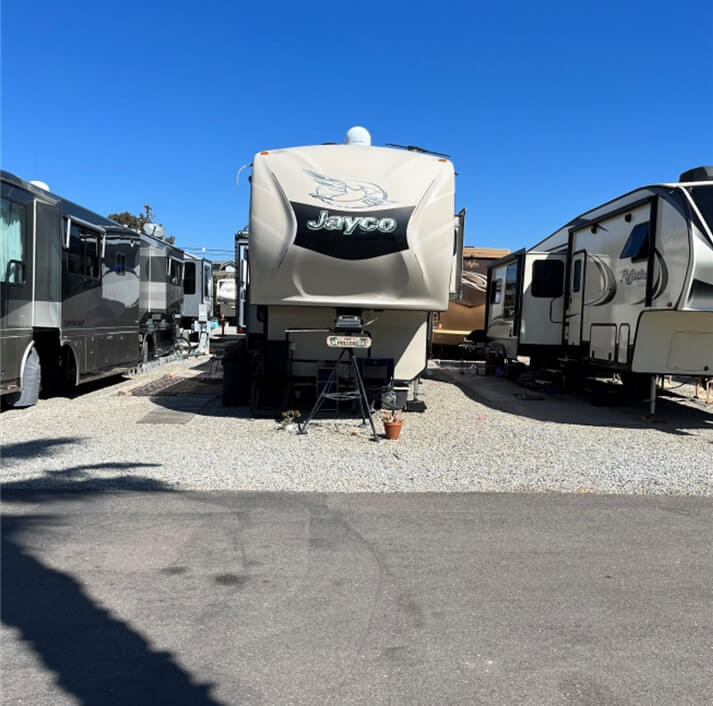 We have 41 spaces available - 19 - 30 amp E/W/S (FHU) sites and 22 - 50 amp FHU sites. -
Member Rates $45. FHU Night, 30A or 50A FHU
¨ Electricity charged separately
¨ Free Wi-Fi
¨ Shower Facilities
¨ Laundry
¨ Gym
¨ Dump Station, Members Only
¨ To inquire about availability or make a reservation, please call the RV Camp Hosts. Reservations can be made up to 6 months in advance. Groups are welcome on a space available basis only.
¨ At Check-in, the member must have his RV Registration, RV Insurance, Driver's License and Current Member Card. All must be in the member's name.
¨ No Dry Camping.
RV CAMP HOSTS: Jeff Miller & Jeannie Berzanskis
760-405-4259 RV Office Hours 9AM - 4PM
rvpark1561@gmail.com
Oceanside Elks Lodge 1561
444 Country Club Lane
Oceanside, CA 92054
1.3 Miles to the Beach!