Welcome to the Jackson Elks Lodge #2652 Web Page
---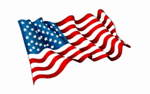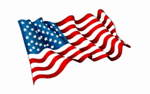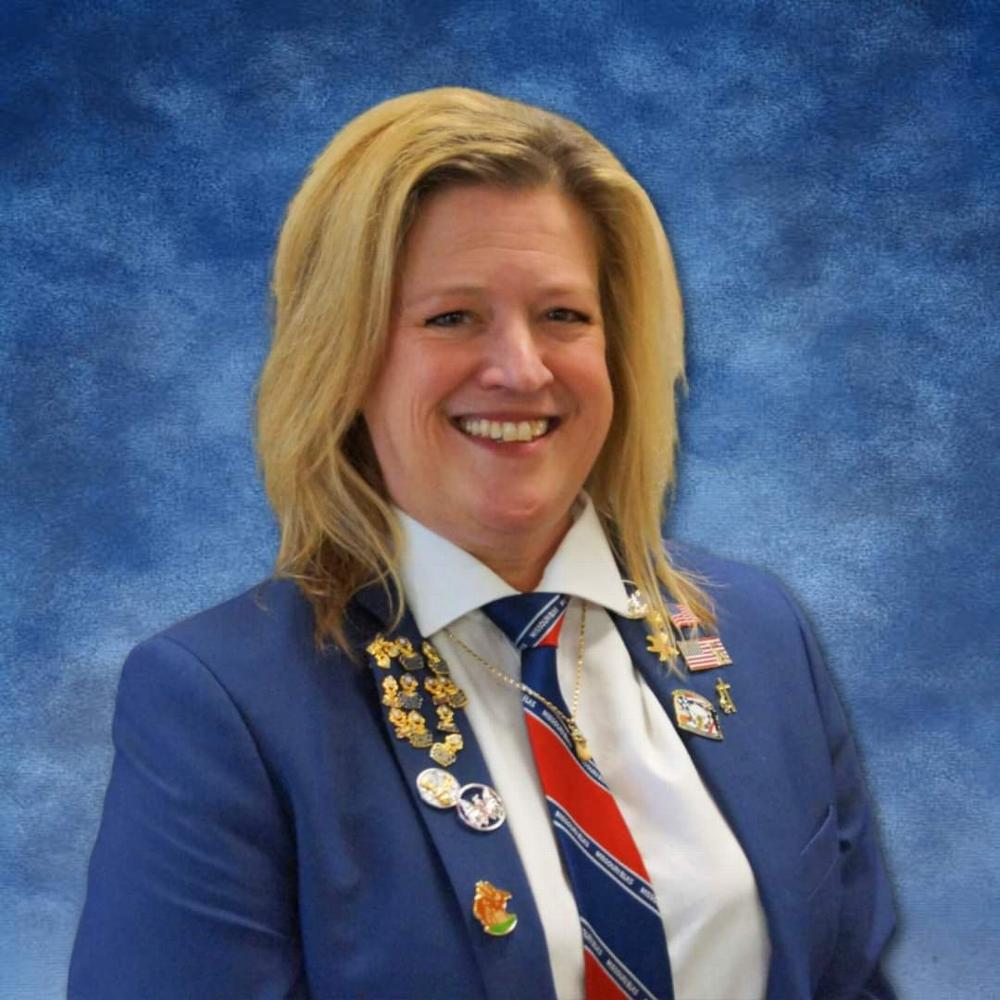 My name is Alicha Young, the Exalted Ruler for the Jackson Elks Lodge #2652. If you have any questions about our lodge don't hesitate to contact the lodge.
The Lodge meets first and third Wednesdays at 7:00 pm.
DIRECTIONS: From I55 North bound; Main Street exit to Highway 61, right to Highway "D" (Independence St, Near City Pool entrance), left, 1/4 mile on the right. South Bound; Take Jackson / Fruitland exit, right at stop light, continue to Highway "D" (Independence St) approx. 5 miles, turn right at light, 1/4 mile on right. Need help call 573-243-1259.
We serve a lunch meal Monday thru Friday, and also have a bar menu with burgers, Fries, Pizzas etc all the time. We also have dinner meals on every Friday with the exception of when school is not in session.
The clubroom is open the following hours:
Monday 11:00 to 11:00
Tuesday 11:00 to 11:00
Wednesday 11:00 to 11:00
Thursday 11:00 to 11:00
Friday 11:00 to 12:00
Saturday 11:00 to 12:00
Sunday 11:00 to 11:00
Our clubroom is open daily and we welcome visitors from all other Elks Lodges.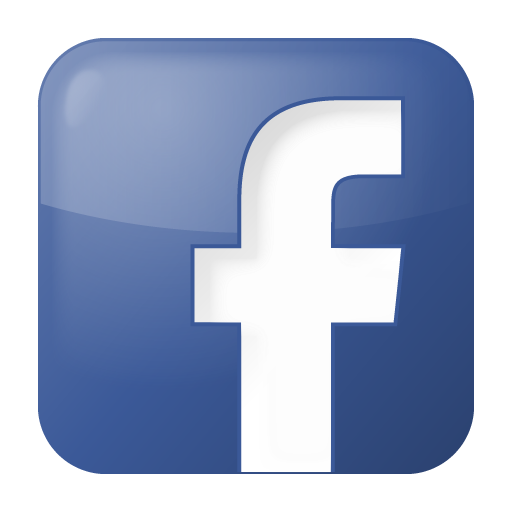 Come join us on Facebook, Don't forget to "Like" us. Click on our Facebook page below and it will take you to our Facebook page in a seperate window!
Remember to "Like" the page so you will get all the updates on your feed
God Bless the Women & Men of Law Enforcement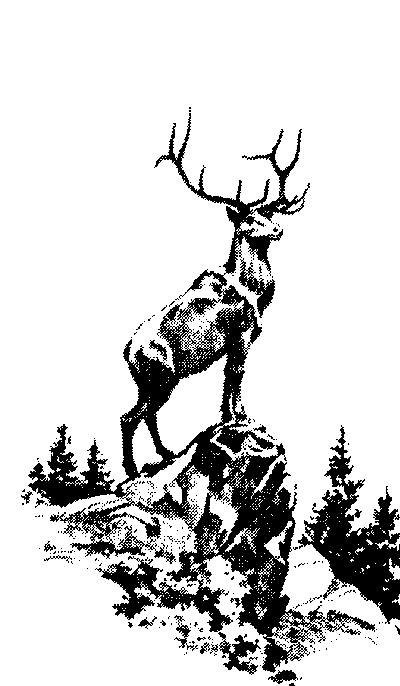 Comments about our lodge or website? Tell us how we can make them better! Just sign our Guestbook.