Lodge #767 Home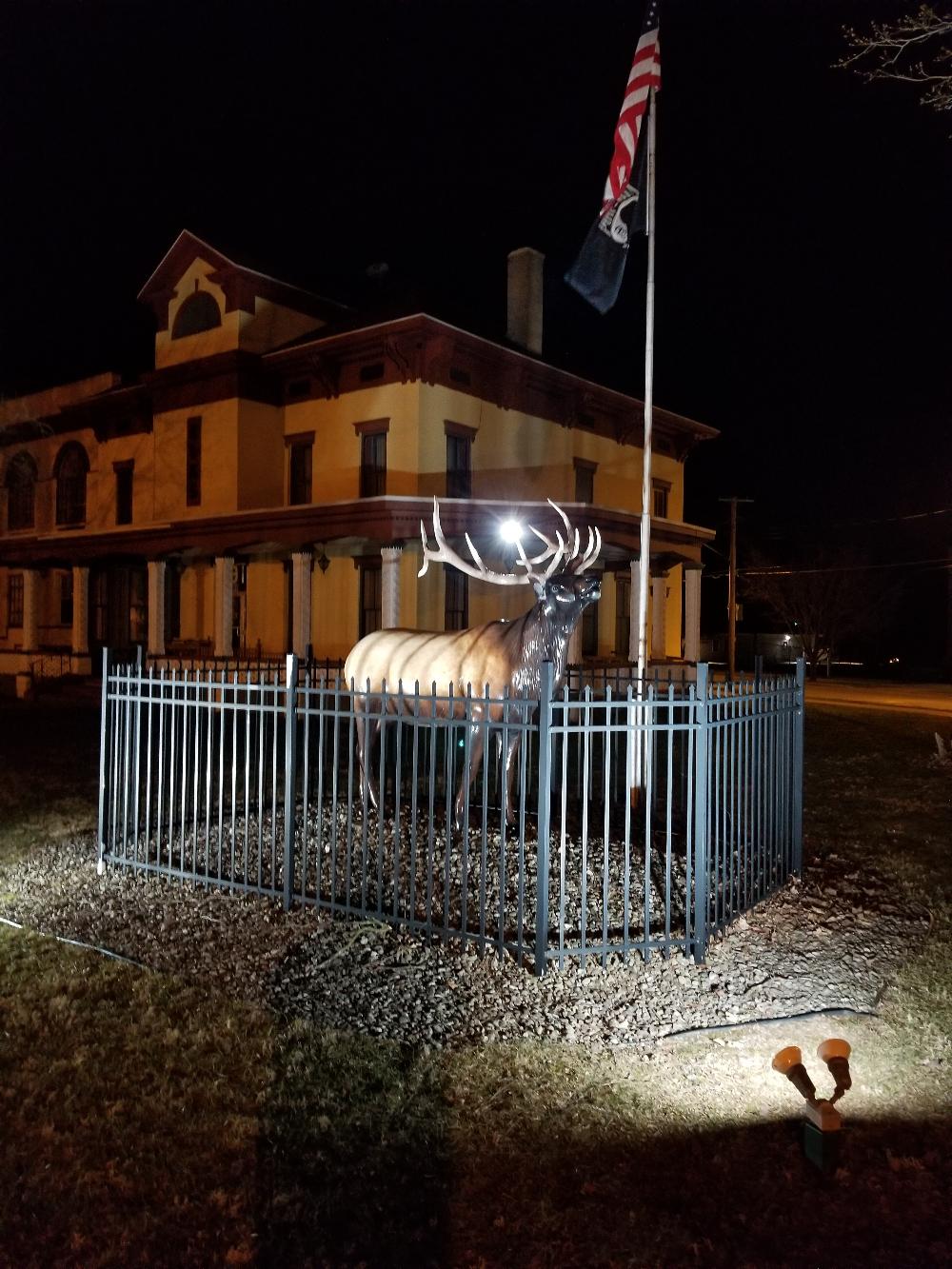 Oneida Lodge 767 meets on the 2nd & 4th Thursdays at 7:00 PM except July & August when we only meet on the 2nd Thursday. No Lodge Meeting on Thanksgiving and Christmas if it falls on a Thursday or Friday.

The Basement Rathskellar Bar and Dining Areas are now open on Fridays beginning at 4:00 PM with Dinners available begining at 5:00 PM. No Saturdays and Sundays at this time. Kitchen is now open Fridays 5PM.

Lodge address: 191 Main Street, Oneida NY 13421

GOD BLESS OUR TROOPS, LODGE, MEMBERSHIP AND THE USA!

MEMBERS LETS DO A PLUS 1 THIS YEAR!
---
Back to top