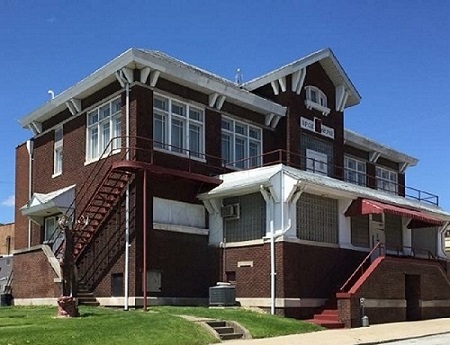 BRAZIL ELKS LODGE #762
19 S Sherfey St, Brazil, Indiana 47834
Email: brazilelks762@gmail.com
Lodge Meetings are the third Monday of each month at 7:00pm.
February, March and April there will also be a meeting on the first Monday of the month at 7:00 PM. All members are welcome and encouraged to attend.
Club Room Hours:

Monday, Tuesday, Friday & Saturday: 4:00 PM - 9:00 PM
RV parking is not available at the Brazil Elks Lodge at this time.
Please contact the Club during normal business hours, or any Lodge Officer, with any questions or concerns.