Lodge #2755 Home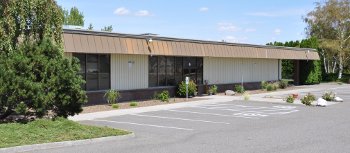 Our Lodge meets on the 2nd and 4th Wednesday at 6:30 PM; Board of Directors' meetings are held on the first Wednesday of the month at 6:00 PM.
Our Club is currently open on lodge nights from 5:30PM to meeting start and from meeting close to (approximately) 9:00PM .

See "Lodge News" for current Newsletter/Bulletin

We are located at 15 S Colorado Street, Kennewick WA 99336 (across from Red Door) (509) 735-6035. Office hours are M-F, 1000-1300.
---
Back to top