Lodge #2751 Home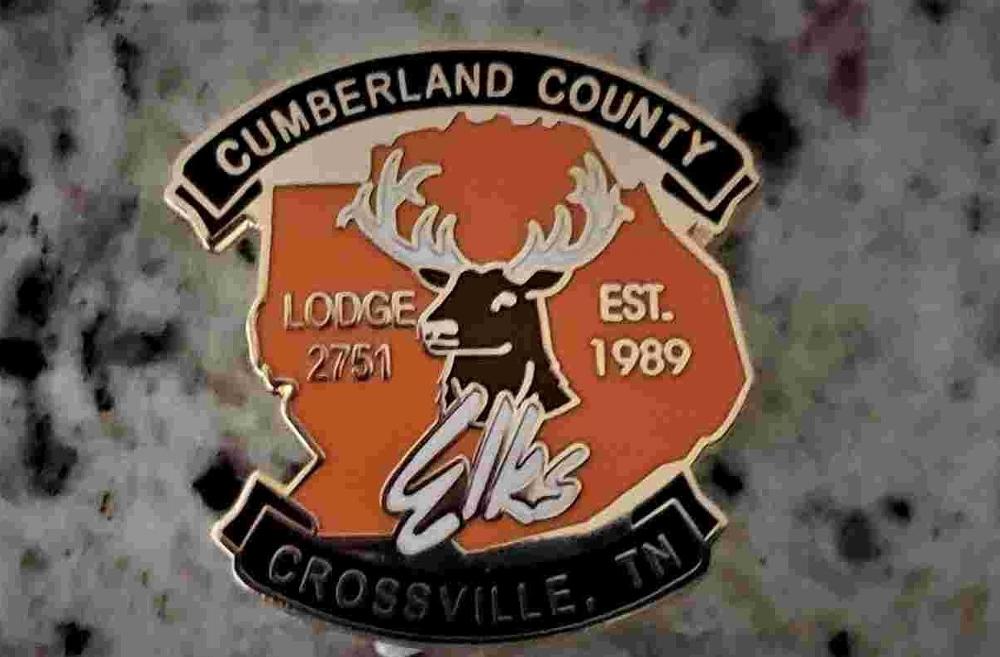 The Officers and Members of Cumberland County Elks Lodge # 2751
Welcome all Elks to the Golf Capital of Tennessee.
October 8th 2021 2751 is 32 years young
Our lounge is open:
Monday through Saturday from 12:00 pm. to 09:00 pm.
Sundays 01:00pm to 05:00pm except brunch 10:00am. to 05:00pm.
Sunday brunch on hold until kitchen reopens. Members and guest.
Volunteers 14 people needed !!!
Meetings:
Held on the 1st and 3rd Thursdays of every month at 7pm.
Directions:
1145 Genesis Rd, Crossville, TN. 38555
1 Mile South of I-40 (Exit 320)
Lodge phone #
931-484-0150
click on the "More Info" tab to see lodge history, "news" more info about lodge and members login for newsletter.
Thank You
---
Back to top