Lodge #2522 Home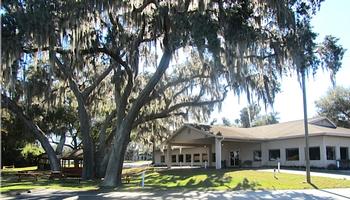 Welcome to the Inverness Elks
The Lodge on the Lake, with a Million Dollar View
Instituted: October 18, 1974
Chartered: December 14, 1974
The Lodge meets on the second Tuesday every month at 7 pm.
The PER Association meets the first Wednesday of the each quarter.
Our address is 3575 E Lake Place Hernando, FL 34441.
We are located on the shores of Lake Hernando near the major intersection of 486 and US 41 in Hernando, FL. Just north of the boat ramp located just beyond the Ace Hardware.
Lodge Lounge Hours
Tuesday 11:00 pm to 7:00 pm (Karaoki Third Tuesday 5:30)
Wednesday 11:00 pm to 9:00 pm (Food every Wednesday 5 - 7)
Thursday 11:00 am to 10:00 pm (Lunch Grill - noon)
Friday 11:00 pm to 9:00 pm (for the Friday night dinner menus - Check out the Calendar tab)
Saturday 11:30 pm to 7:00 pm (Bingo - 3pm)
Check out our Lodge facilities. They are great!
Like us on Facebook https://www.facebook.com/pages/Inverness-Elks-2522/217850324931265
---
Back to top