Lodge #2162 Home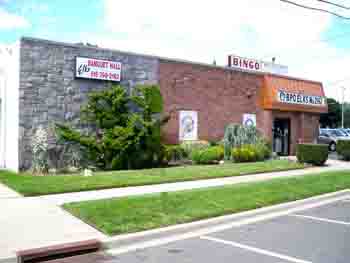 Welcome to the Massapequa Elks Lodge #2162 website. We are celebrating over 50 years of doing service for our community and the works of Elkdom. We are dedicated to all the charitable causes that the Elks have been performing for almost 150 years.
We strive to better our community with drug awareness programs, hoop shoot and soccer shoot contests for the children. Supporting our boy and girl scouts. Our Veterans receive all our support in special programs designed for them by our Elks. Our Scholarship program, which is only second to the U.S. Government. The big difference between us and the government is that we don't ask the students to pay us back.
If you are interested in becoming and Elk you must be sponsored by an Elk. Call the Lodge for further information (516 798-2162). We meet every Monday night with the exception of July, August and December. Then we meet twice a month.
We are located at 2162 Veterans Blvd, Massapequa, NY 11758 - 516 798-2162
---
Back to top