Lodge #2145 Home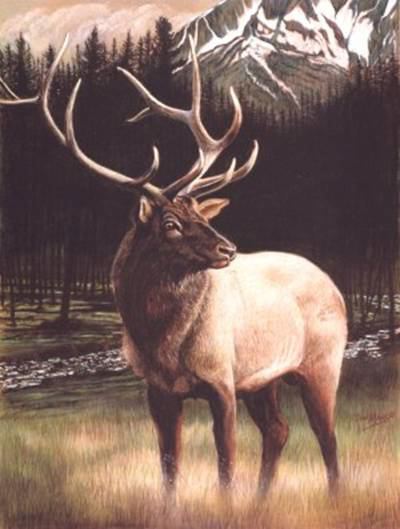 Welcome to the Springfield, Oregon
BPOE Lodge 2145 web page.

We are the 49th Elks lodge to be established
in Oregon and Sam, the 49'er, is our mascot.

Lodge meetings: Thurs., 7:30 P.M. except holidays.

BPOE Lodge #2145 1701 Centennial Blvd., Springfield, Oregon 97477

Tel. (541)747-2145, Fax. (541)746-7611 Or....... Email: elks2145@comcast.net.

To locate us, see a map at 'Lodge Links'.

NEW MEMBERS ARE WELCOME! 2B1ASK1 Call the lodge at
(541) 747-2145 and an Elk member will contact you.

Check our Photo Gallery for a rare picture of an 'Elkalo'!
---
Back to top