Lodge #1918 Home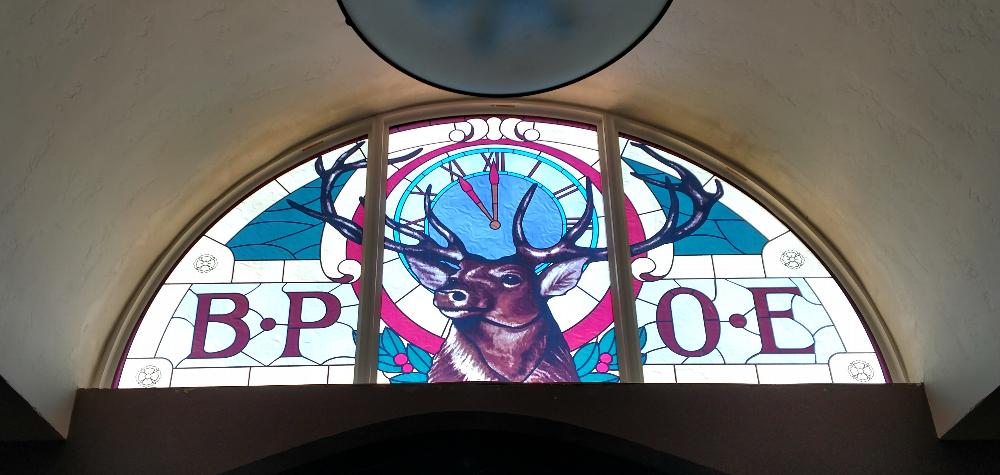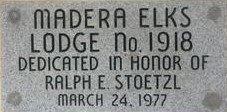 WELCOME TO THE MADERA ELKS LODGE NO. 1918
Members Only
We have regular Lodge Meetings every 2nd and 4th Thursday of each month.
Dinner is served at 6:30 PM with Lodge Meeting starting after at 7:30 PM.
The Board of Directors meet on the Tuesdays proceeding the regular Thursday Lodge Meeting at 6:30 PM.
The House Committee meets on the 2nd and 4th Monday of each month at 6 PM.
Current Lodge hours: Mon-Fri 3pm-Close;Sat 11am-Close
Lodge Breakfast 2nd Sunday Each Month
Open To The Public
Due to COVID, date to be determined for Bingo resuming.
We will update as available.
Visit Us On Facebook:
https://www.facebook.com/Madera-Elks-Lodge-1918-144205938933052/
Office Hours: Monday - Friday 10AM- 2PM
Phone: (559) 673-1918
Email: MadElks@yahoo.com
Address: 112 W. 6th Street
Madera, CA 93637
After Hours Emergency Contact
Roy Yonemura 559-871-5170
Mark Meyers 559-903-1567
Tom Gonzales 559-706-2520
---
Back to top