Lodge #1676 Home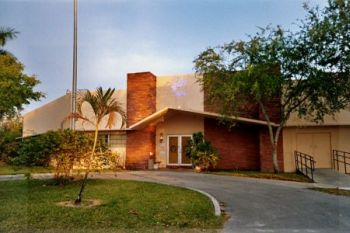 SOUTH MIAMI/CORAL GABLES ELKS LODGE 1676
6304 S.W. 78 Street Miami, Florida 305-668-1676
There is always something happening at the South Miami Coral Gables Elks Lodge 1676. Visit the link to "Calendar" on the left to read more. Friday Nights in particular are always a hit! Under the expertise of our chef, each week brings Elks and guests gastronomical delights which are enjoyed to the sounds of live music and accompanied by dancing. Drop by, you'll be glad you did.
"Our role in shaping the future of our lodge begins with recruiting and volunteering. This year and every year, the challenge to each member is to recruit one new member to join our family. Doing so will assure growth, survival, and a future for our lodge. Volunteering is the heart and soul of Elkdom."
You can always reach us via email at: Elks1676@bellsouth.net, drop us a line and say hello!
---
Back to top