Lodge #1289 Home
---
Welcome to Glendale Lodge 1289
** IMPORTANT NOTICE - GLENDALE LODGE #1289 IS NOW CLOSED UNTIL FURTHER NOTICE , BUT ARE WORKING ON CREATIVE WAYS TO RE-OPEN ON SITE DINNERS **
WE ARE OFFERING TAKE OUT DINNERS AND LUNCHES - PLEASE CHECK YOUR EMAIL OR CALL THE LODGE. DINNERS TUESDAY / FRIDAY, AND LUNCH WEDNESDAY / THURSDAY.
MEMBER LODGE MEETINGS ARE BEING HELD VIRTUALLY - WATCH FOR EMAILS FOR THE NEXT SCHEDULED MEETING
WE APPRECIATE YOUR UNDERSTANDING AND WISH EVERYONE TO BE SAFE, WELL INFORMED, AND PATIENT. DON'T FORGET TO WEAR YOUR MASK WHENEVER POSSIBLE.
THANK YOU !
---
Address: 120 E. Colorado Blvd., Glendale, CA 91205 Ph: 818.242.2105
We are located in the heart of Downtown Glendale, a half block East of the Americana
---
Office Hours: Mon - Fri 9:00 - 2:00PM
---
Lodge Meetings: 1st thru 4th Tuesdays - 8:00PM
---
Lounge Hours: Mon, Wed, Thurs 11:30-10:00 PM Tues 11:30-11:30 PM Fri, Sat 11:30-11:00PM
Sun 9:00-8:00PM
---
Lunch: Mon - Fri 11:30 - 2:00 PM
---
Dinner: Tuesday and Friday Evenings 6:30PM
---
Breakfast: Sunday 9:00 - Noon
---
We have RV Hookups for other lodge members - see Facilities page for more information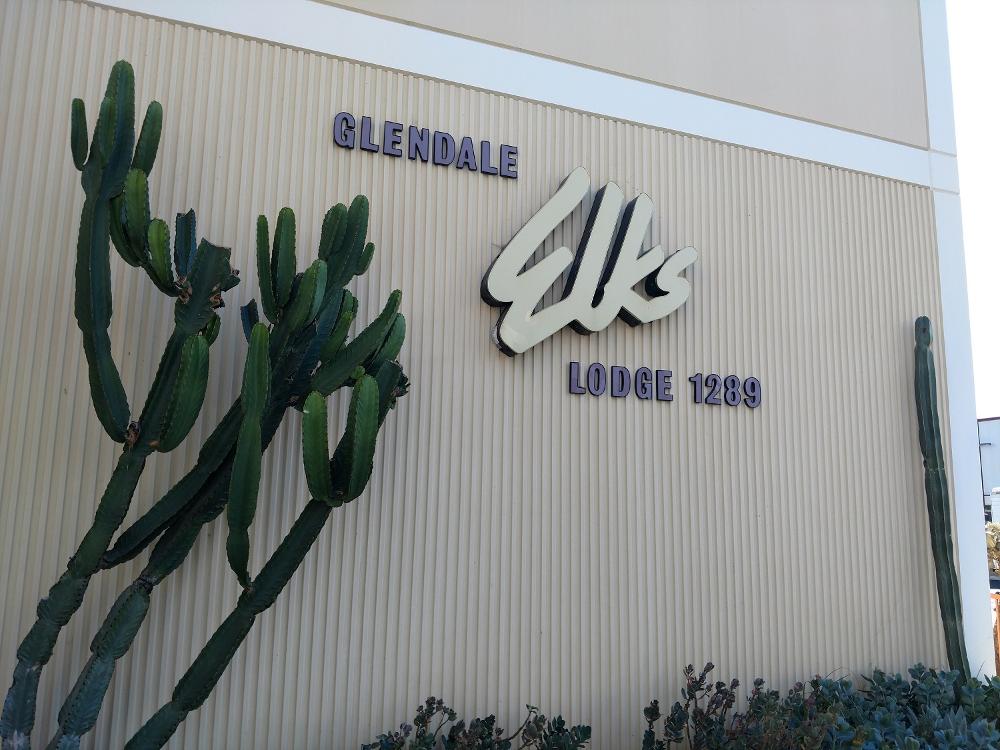 ---
Back to top