Lodge #0604 Home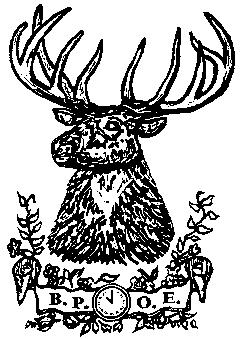 The Grand Island Elks Lodge #604 would like to welcome you to our website. We encourage you to take a moment and enjoy looking at our site and would appreciate if you would please sign our guest book.

We hope to see you around, and if your interested in anything that you see please feel free to contact us about our services or facilities.

Once again thank you for visiting!
---
Back to top