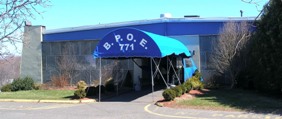 LODGE ANNOUNCEMENTS

DUES:
The new Lodge Year started April 1st. Have you paid your dues yet? Please check and make sure you have paid. Unpaid members cannot attend meetings, be served at our bar, or visit other lodges.

Lifetime Membership:
For those of you who qualify, you must send a letter to the Lodge Secretary to request lifetime membership.