National Convention
From our Exalted Ruler, Michael Haman:
"I would like to take this opportunity to personally express my sincere appreciation and humble thank you to my Lodge for affording me the opportunity to experience a once in an Elk lifetime event such as this. I say this because when the many Elks I met out there discovered that this was my first National Convention AND that I was an Exalted Ruler from Virginia, the congratulations, hugs and handshakes were in abundance. Many comments to me were along the lines of "you are in for the experience of your Elk life, brother". They were not wrong! "
Here are some of the photos our ER took to share with us......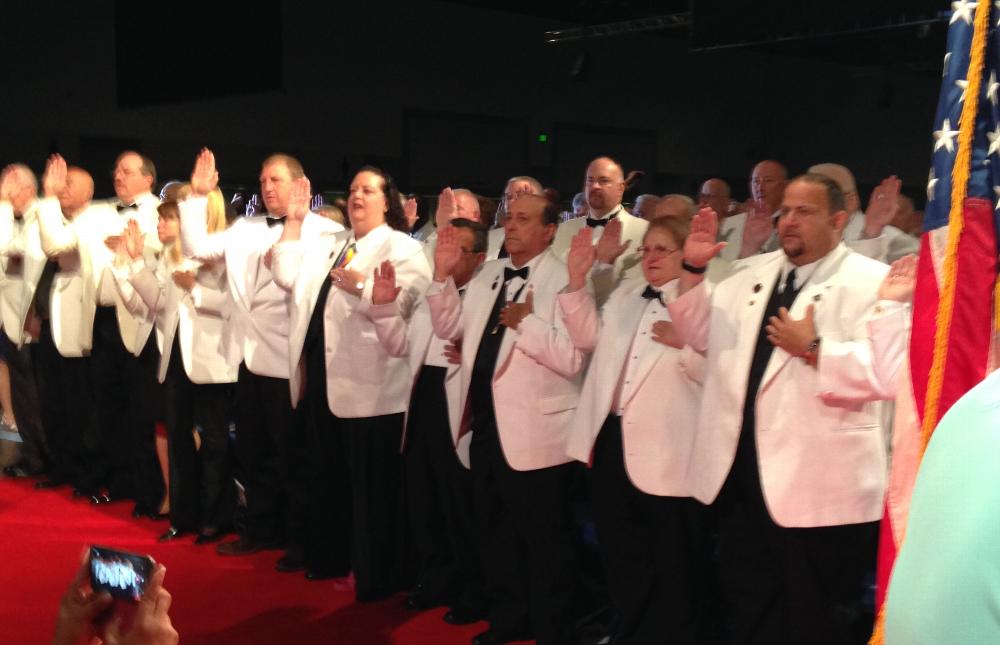 Installation of District Deputies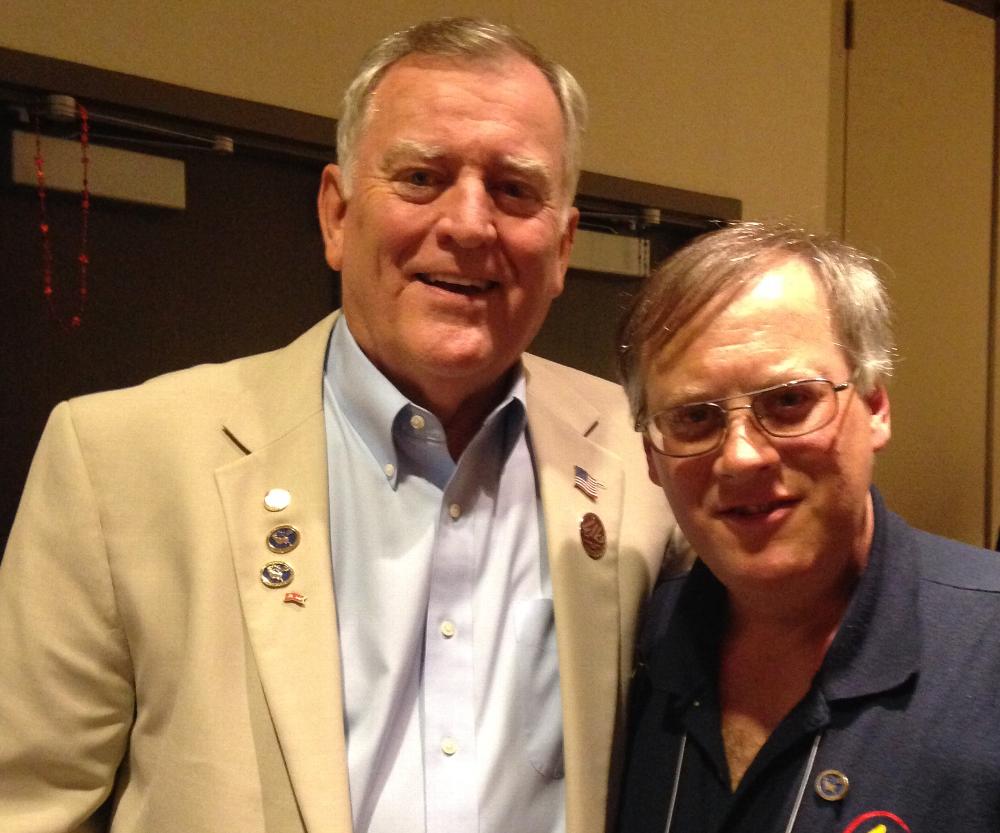 GER Ron Hicks and ER Mike Haman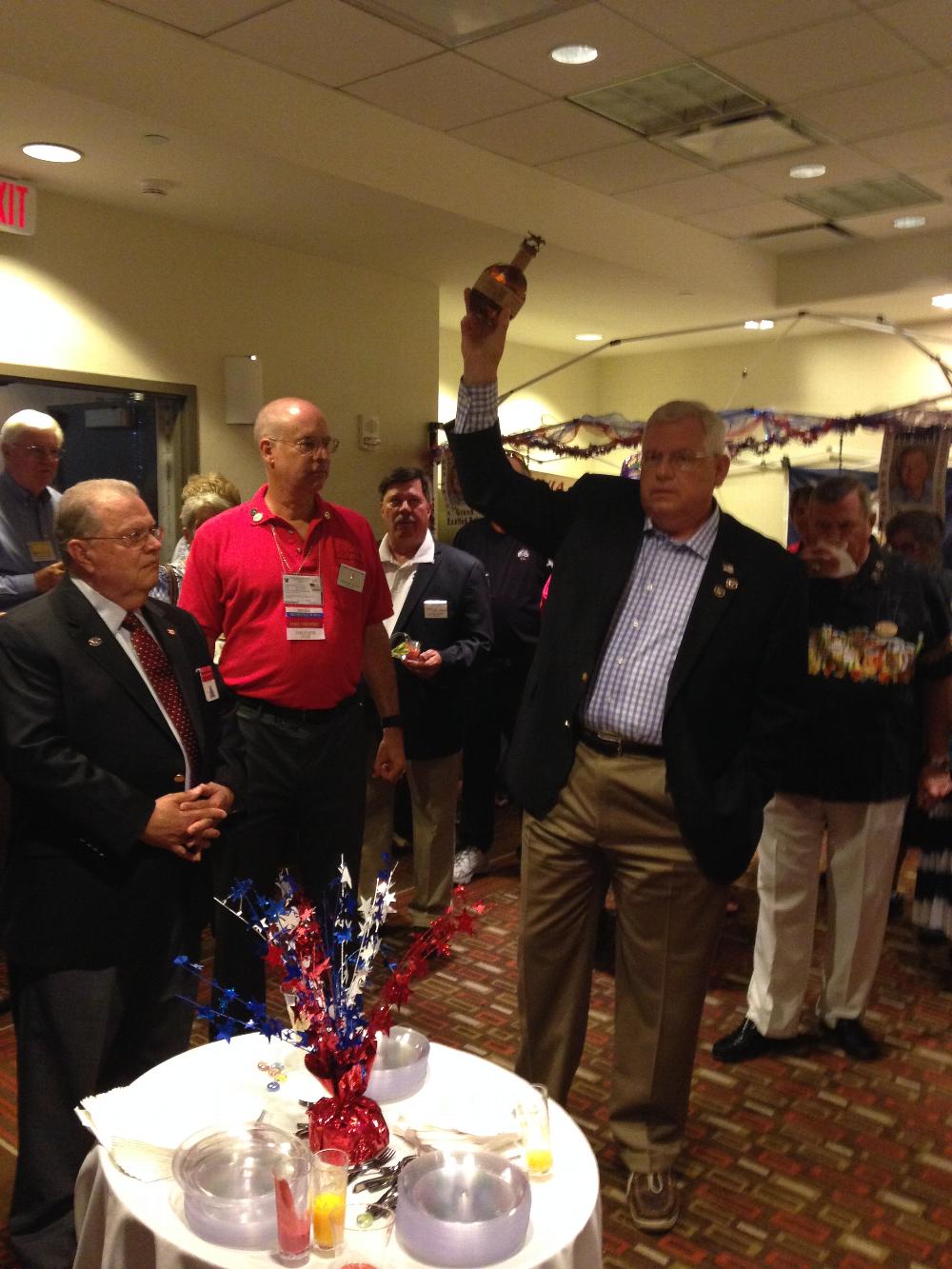 An opened bottle of bourbon from 1955 being presented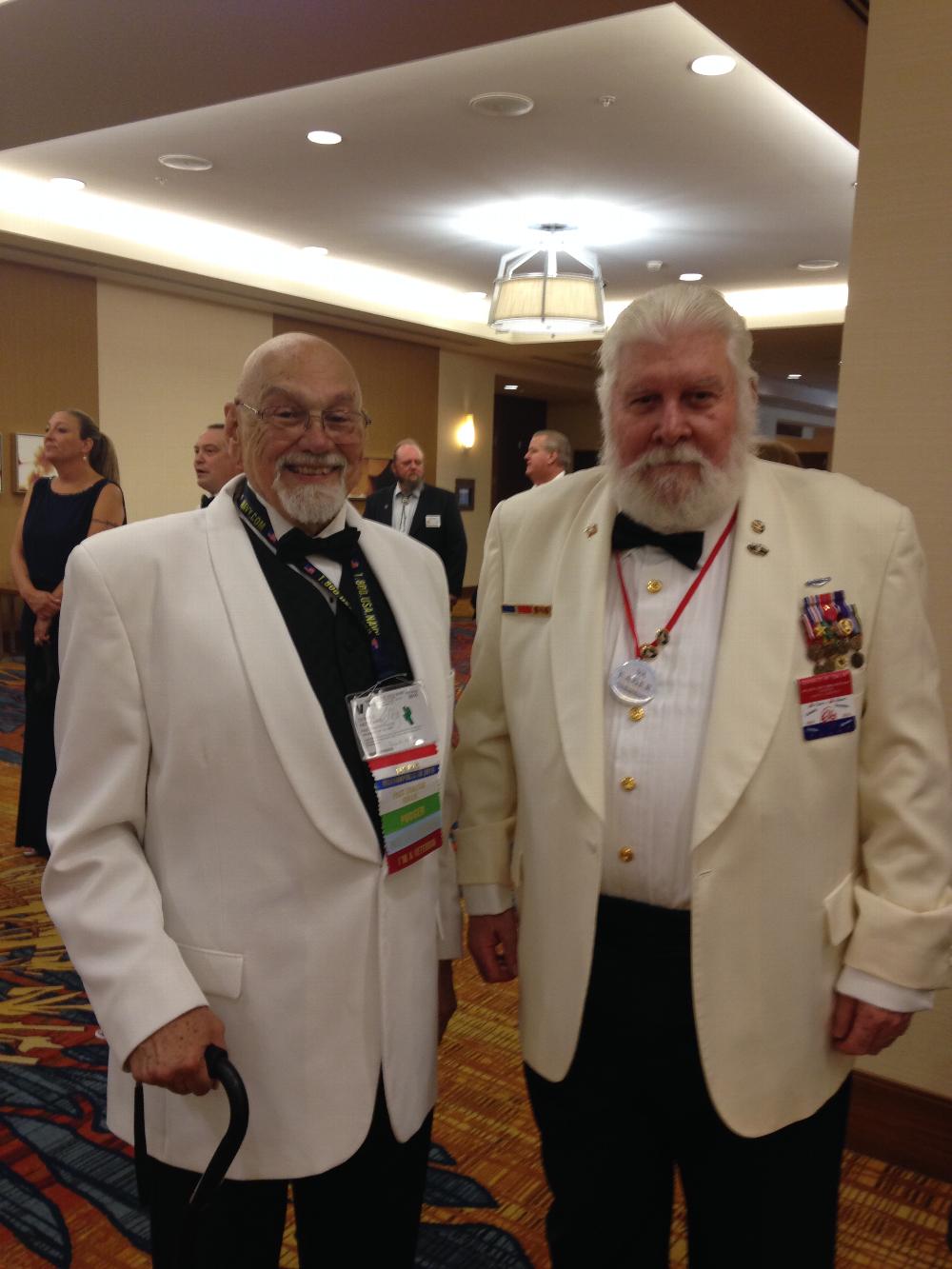 Past State President Don Netsche & Don Delap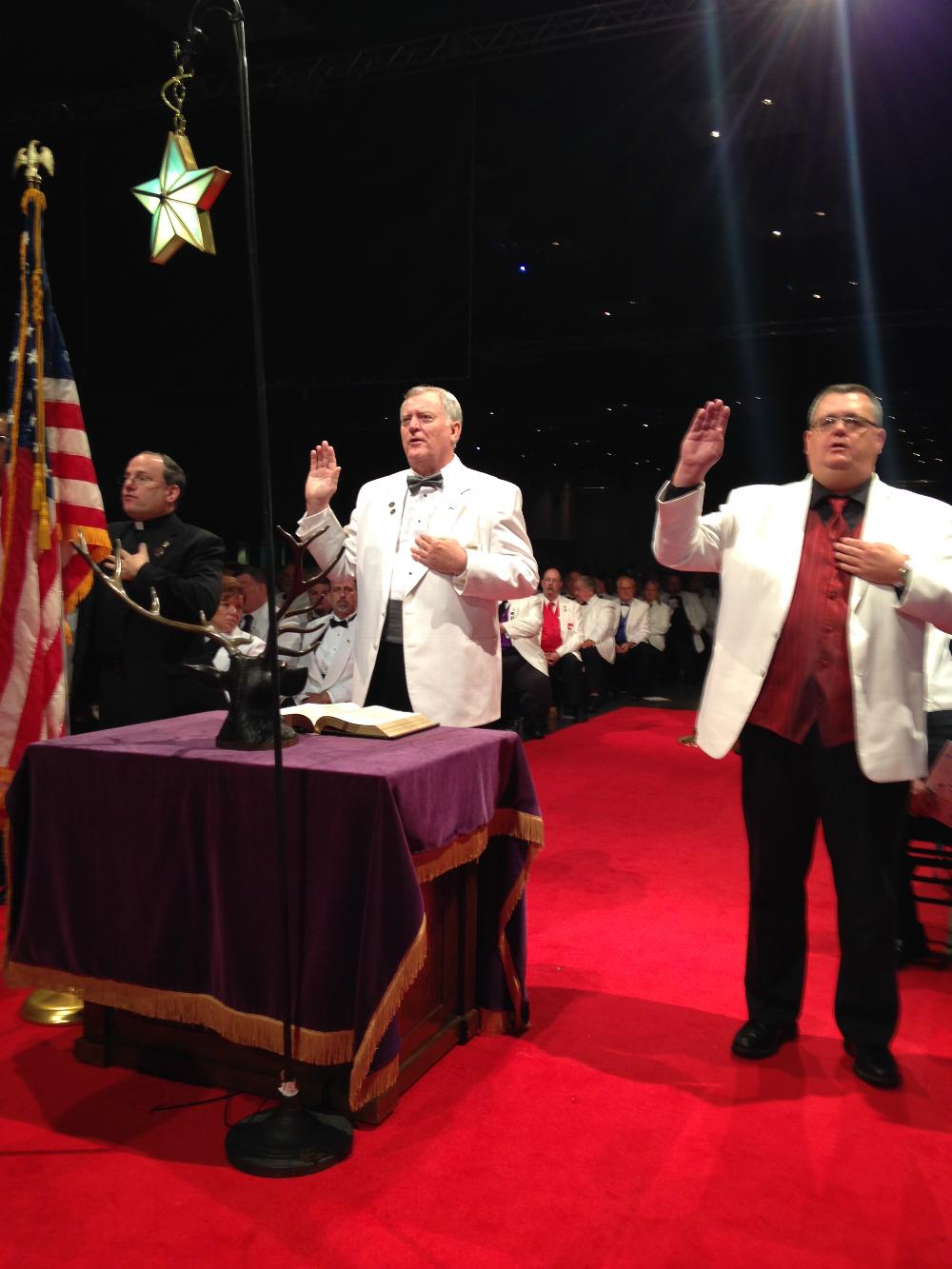 GER Ron Hicks being installed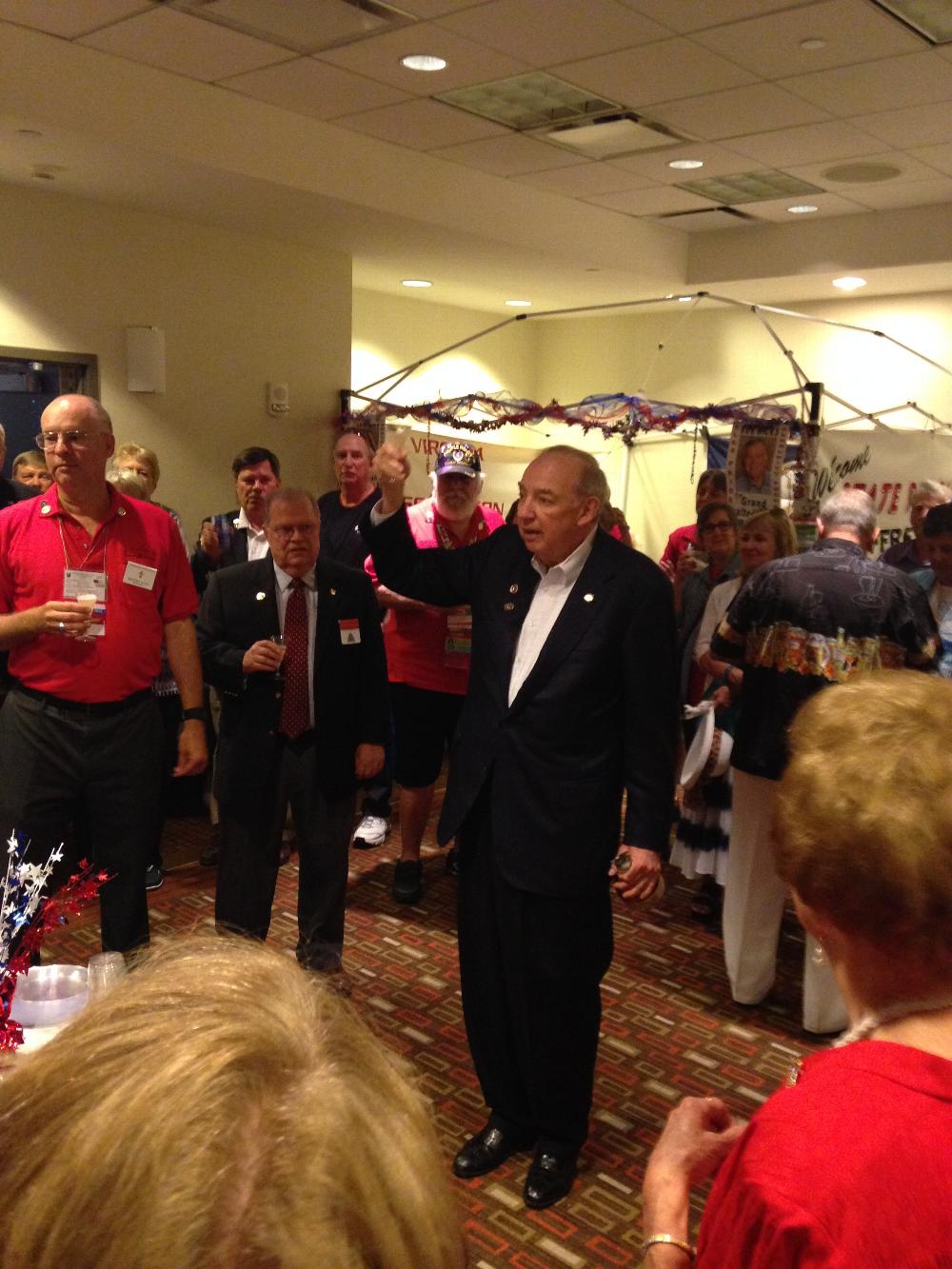 PGER & State Sponser Ted Hess toasting
---
Back to top