Holland Elks Couples 2011 Golf Scramble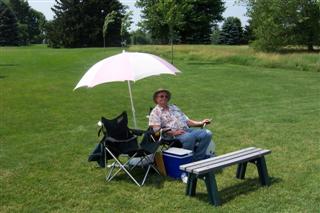 Volunteer, Charlie, on a betting hole.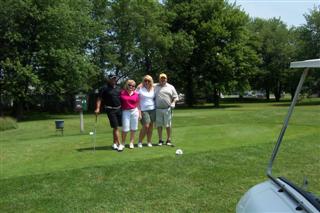 Roger, Judy, Michelle and Tony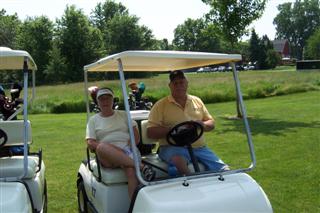 Barb and Roger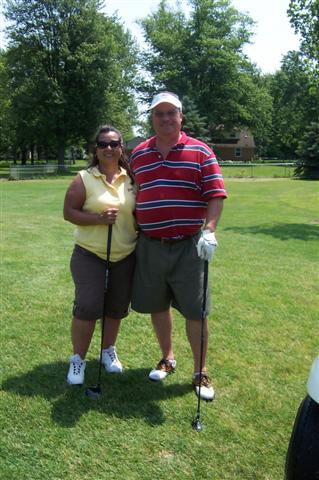 Stella and Craig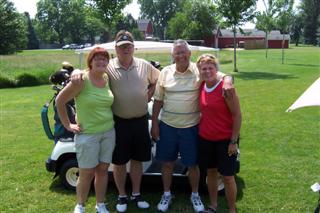 Sara, Bob, Wayne and Rhonda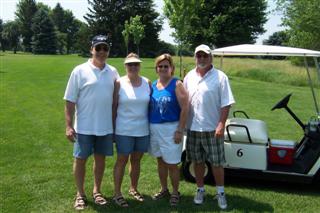 Ritz, Jo, Radar and "H"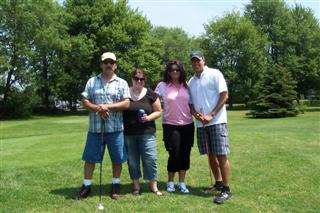 Joel, Kelli, Dawn, and Jose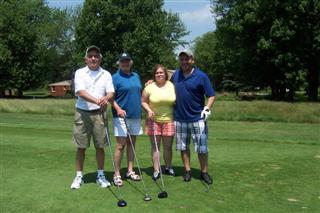 The Arredondo's Jesse, Mary, "P" and Trey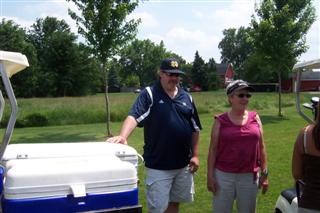 Volunteer's Terry and Shari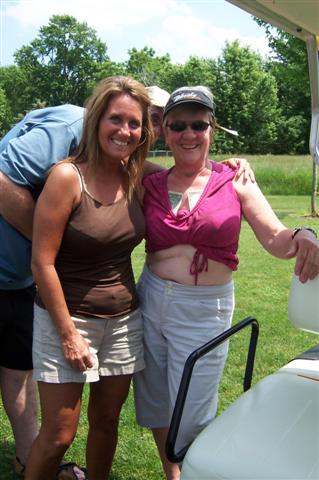 Cheryl, Guess Who and Shari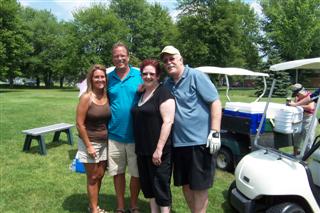 Thank You, Cheryl, Ron, Barb and Rich for putting this golf outing together. Great job!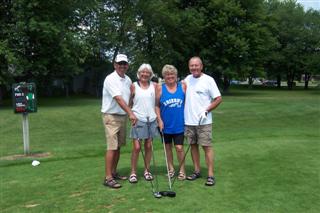 David, Sally (Debbie), Katie and Bruce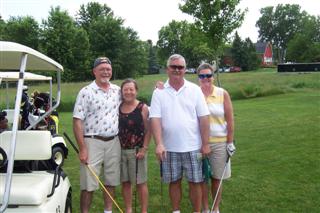 Mike, Trudy, Steve and Jan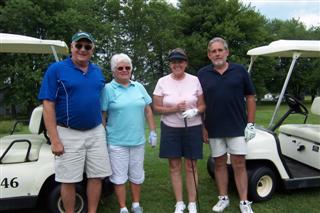 Mick, JJ, Mary and Doug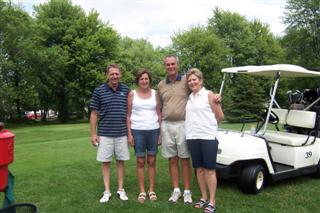 Guy, Sandy, Dave and Ginger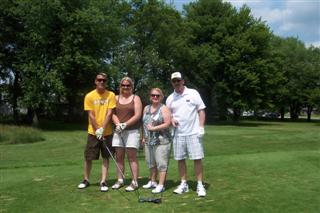 Rod, Shelly, Pat and Ray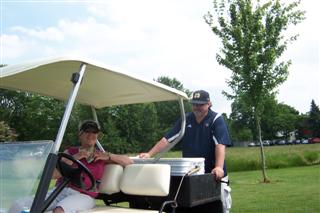 Volunteer's Shari and Terry
---
Back to top