Major Project
Emily & I (along with Keith & Greer Alverson, Ron & Jean Zimmerman, Lynn & Brenda Cook, and our State Sponsor Jim & Mary Varenhorst) attended the Major Project Fund Raising Event at Holland Lodge #1315 on Friday, September 10, 2010.

Barb Versendaal and her crew did a great job raising $$'s for our Michigan Major Project for children with special needs! The Lodge was packed with Elks supporting this event. One of Barb's crew (Chef Jeff) offered to cut his hair (which he had not cut in over four years) if the attendees could raise $500 for our Major Project. Well he didn't raise the $500, but $720 (never put a challenge to Elks)...Elks Care, Elks Share!

We had a memorable night and made more new friends. Thanks Holland, you are a FIRST CLASS ACT!

Fraternally, Tom Bianco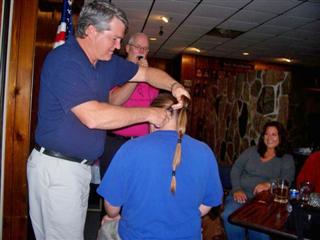 Second VP Ronald S. Zimmerman cutting, Chef Jeff hair for a worthy cause.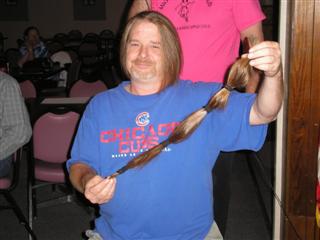 Will do it again in four years.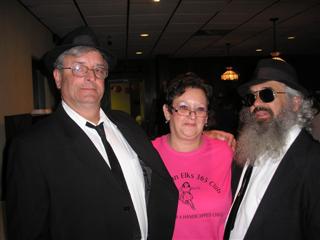 PER Barb Versendaal and "The Blues Brothers".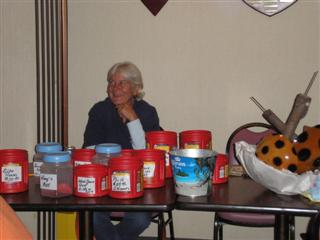 Sally Serrano, "GIVE ME YOUR MONEY!"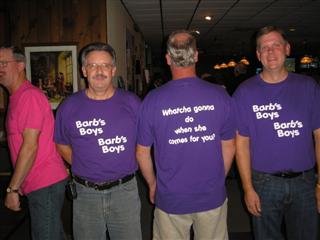 PERs Gord Jaehnig, Chuck Otten and Ward Grigsby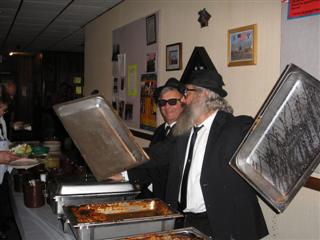 Charlie Van Houten and Al Davis

The Blues Brothers, "So, you want me to make noise?"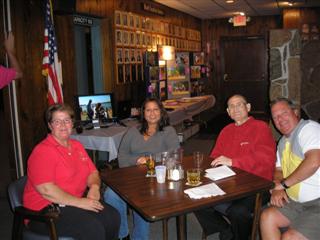 Brenda Cook, Stella Gould, PSP, Executive Director of Major Project, Lynn V. Cook and State Hoop Shoot Chairman, Craig Gould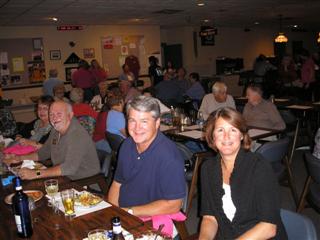 Second VP, Ronald S. Zimmerman and his wife Jean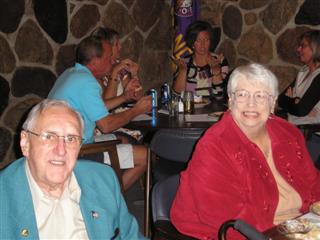 PGER James C. Varenhorst and wife Mary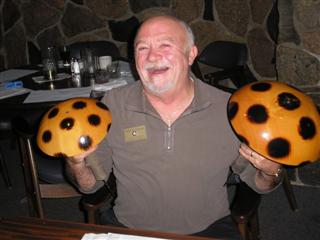 First VP Keith Alverson
---
Back to top