SUNDAY BREAKFAST
* BREAKFAST IS POSTPONED DUE TO CORONAVIRUS UNTIL FURTHER NOTICE *
Breakfast is served every Sunday from 9am until 12 noon. The menu consists of an array of regular items including Eggs, Omelettes to order, Steak, Bacon, Sausage, Potatoes. Waffles or Pancakes. In addition, the there is a chef's specailaty each week - Check the Lodge Bulletin for this week's special.
Eggs are made to order, and the Omlettes include a choice of toppings including ham, cheese, onions, mushrooms, bell pepper, and/or Spanish Sauce. Most breakfasts include potatoes, toast, juice, and coffee or tea. Extra items at additional cost.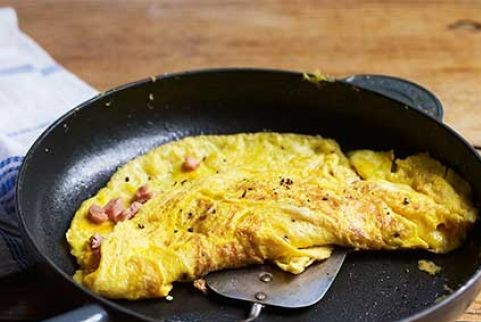 Your servers are volunteers from our Lodge. They are not professional waitstaff and are not paid for their efforts, but enjoy serving their fellow Elks and guests. By the way, have you volunteered to help serve breakfast yet? It is a great way to get to know your fellow Elks.
---
Back to top