Lodge Facilities

Pool
We have a regular size pool, kiddie pool and jacuzzi that opens at noon daily for Elks members. Come soak up the sun and take a dip!
Due to COVID guidelines the jacuzzi is limited to 6 people max at a time. Please use the sign up sheet located on the jacuzzi gate to sign up.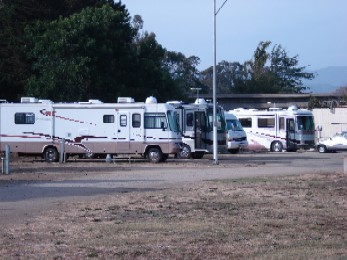 RV Hookups
San Luis Obispo Lodge #322 has 16 water and 30 Amp electric hookups for RV's. A dump station is available on site, free for #322 members (donations appreciated). RV'ers are welcome to use the pool and showers during their stay. RV guests may stay 7 days in any 30 day period. RV fees with hook up are $30 a night.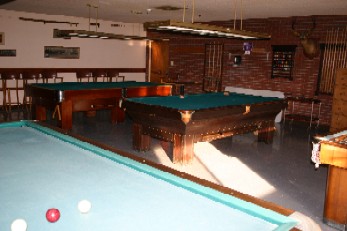 Game Room
We have a large game room for members that includes billiard tables, ping pong tables, and game tables. Available to members only. NO SMOKING ALLOWED!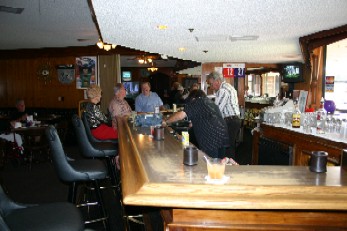 Lounge
Our lounge is open at 12PM every day of the week. We have 3 HD flat screen televisions and wireless internet for your personal computer. Our staff is very friendly and helpful. Come and check us out!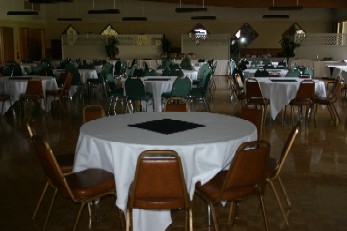 Dining Room
We have great dining facilities for lunches and dinners. Scrumptious meals are prepared by our own talented Chef. Lunch is served Monday through Friday from 12PM until 4PM. Menu items as well as daily specials are available for your enjoyment. Dinner is served Wednesday and Friday from 5 PM to 7 PM. Please check our Lodge calendar for details on dinners.
Banquet rooms
Small and large banquet rooms are available to accommodate groups for special events. Events can be catered. Contact Reggie at (805)543-0322 or email him at sloelks322events@gmail.com for details. See the photo of our Grazier room.
Patio
Enjoy your food and drinks in the shade next to the pool.
Sauna
Due to COVID guidelines the sauna is currently closed.
---
Back to top