Elks Aidmore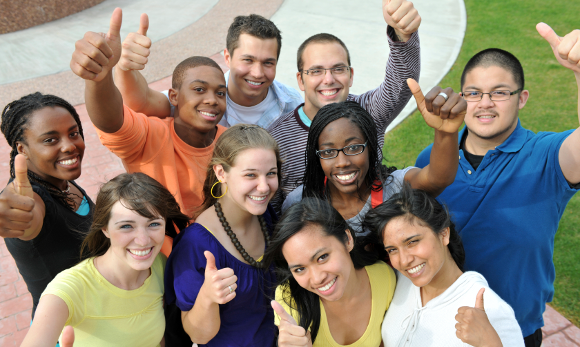 Elks Aidmore, Inc. addresses the needs of youth and families in crisis. Our mission is to provide youth and families in crisis with the necessary skills and resources to help heal their hearts, restore their hopes and rebuild their lives- we have provided services to Georgia's children for more than eight decades.
We deliver our mission through a wide range of residential treatment and support programs to participants and their families that focus on creating success for at-risk teenagers and young adults.
COMPONENTS
Education- public education through Rockdale Public Schools
Affordable safe housing- children live in cottages and are supervised 24 hours a day GED and vocational training – opportunities are provided in partnership with local technical schools and colleges
Therapy- each child is provided with individual therapy
Health and wellness- we employ a full-time RN to manage the residents health needs.
Exercise and recreational facilities- provide on campus facilities for exercise and fun; gym, art/recreation room; ropes course; zip line; swimming pool; tennis court; soccer and baseball field; pond for paddle boating and canoeing; nature walk; etc.
Staff- staff is trained and have required certifications
Life Skill development- residents are provided with daily 101 life skill development. Transitional services- residents do not age out of care at 18. Residents that are 18 have the option to transition to campus apartments and continue to receive support while attending post secondary school.
The heart of the 141 acre campus is comprised of four cottages, a gymnasium, an administrative building, a computer lab, family house, recreation room, tennis courts, swimming pool, pavilion, camping facilities, ropes course, and a lake for fishing and canoeing. Aidmore also offers camping and other facilities which are open to the public!
Web:
www.elksaidmore.com
Email:
abe@elksaidmore.com
For more information regarding any aspect of the programs offered by Elks Aidmore Children's Center, write or call:
Abe Wilkinson
Executive Director, Elks Aidmore, Inc., 2394 Morrison Road, Conyers, GA 30094, 770-483-3535.