Lodge News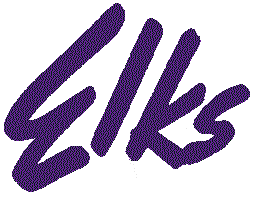 Elk of the Year - Bill Welch

Did you know the Elk of the Year program started in the Modesto Lodge in 1951 by Exalted Ruler Jack Flint?

Modesto Lodge supports Operation Backpack

With the use of an ENf grant and general donations from our members, Modesto #1282 was able to help the Stanislaus County Office of Education with their yearly "Operation Backpack" efforts. Backpacks and supply kits were purchased and donated for the use of homeless and itinerant students throughout Stanislaus County.
---
Back to top