Lodge Facilities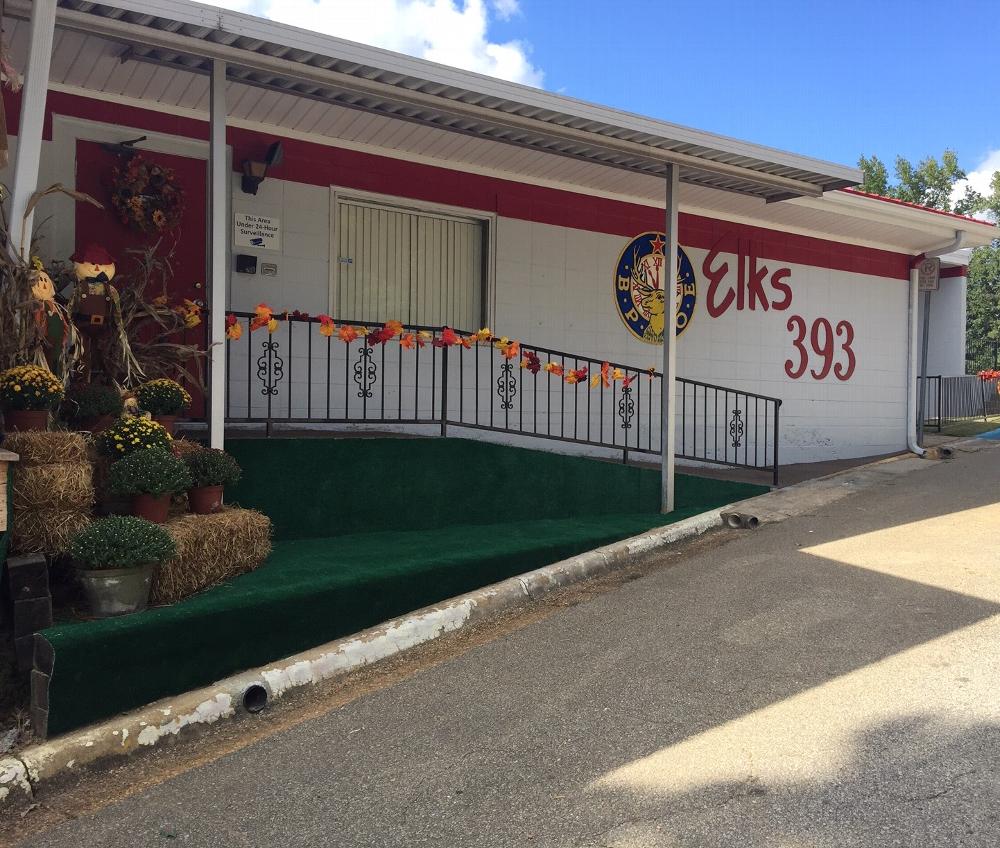 Lounge
Lounge opens 3:00PM: Monday through Sunday.
HAPPY HOUR 3:00PM TO 6:00PM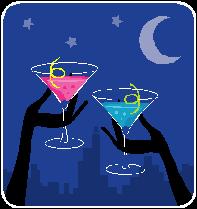 Restaurant
Happy Hour starts at 3:00PM until 6:00PM Full service restaurant opens 5:00PM to 9:00PM Friday and Saturday. Sunday, Monday, Tuesday, Wednesday and Thursday, the restaurant offers various specials: burgers, hotdogs, pizza and bbq sandwiches. Saturday nights offers Karaoke from 9:00 until 12:00 midnight. Come out and enjoy the fun. IT'S NEVER BEEN A BETTER TIME TO BECOME AN ELK. Call ahead to get nightly specials, (205) 553-3143 or check out our ONE CALL. Be sure to give your name and phone (iphone) numbers to our Secretary to receive frequent updates.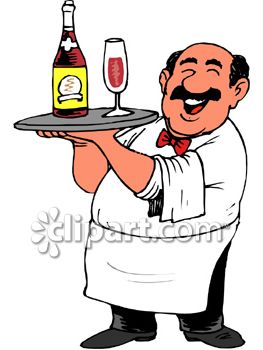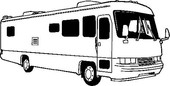 RV PARKING RENTALS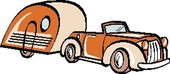 RV UPDATE [April 26/2021]
RV Parking / Hookups are NOW available for rent.
Please call Jamie Hall 205-553-3143 for information.
_________________________________________________________________________________
Contact JAMIE PRICE (205) 553-3143 OR (205)-454-4231.
New RV hookups have recently been added. Our covered pavillion includes BBQ grill and restrooms.
Spots can be reserved ahead. Pricing is based on length of stay, hookup type (50amp or 30amp), sewage dump, etc.
--- Messages for JAMIE may be left at the Lodge. Phone (205) 553-3143 or Cell Phone (205) 454-4231.
Pricing is subject to change. Space is limited. NO Refunds of deposits. FREE!! WiFi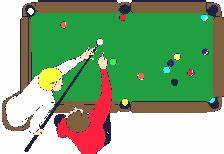 Billiards
Come out and enjoy our newly remodeled billiard room.
The billiard tabel has new high quality felt and is ready for the experienced / novice!
Banquet Room Rental
Our spacious banquet room is available for rent. If you want to host a private party, reunion, birthday party or any private gathering, please contact our Club Manager for details.
Member discounts apply.
Phone 205-553-3143
---
Back to top