Lodge Facilities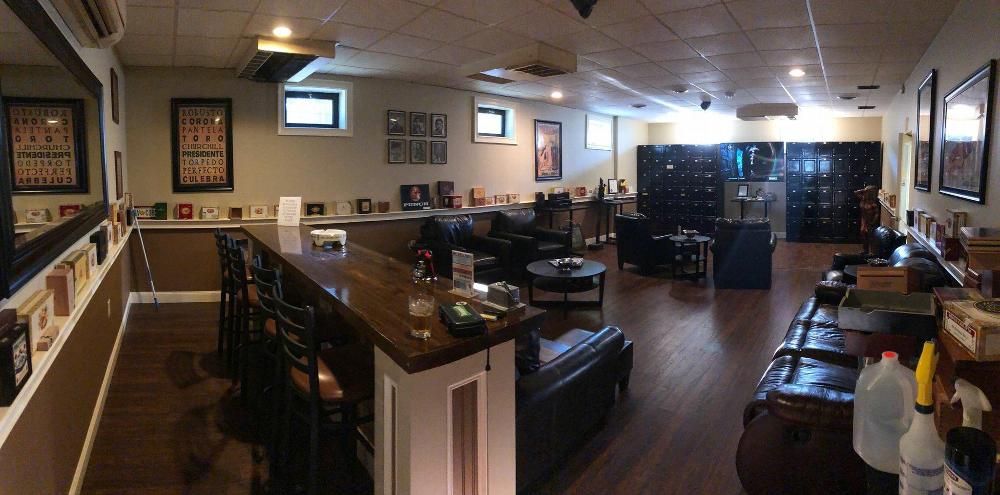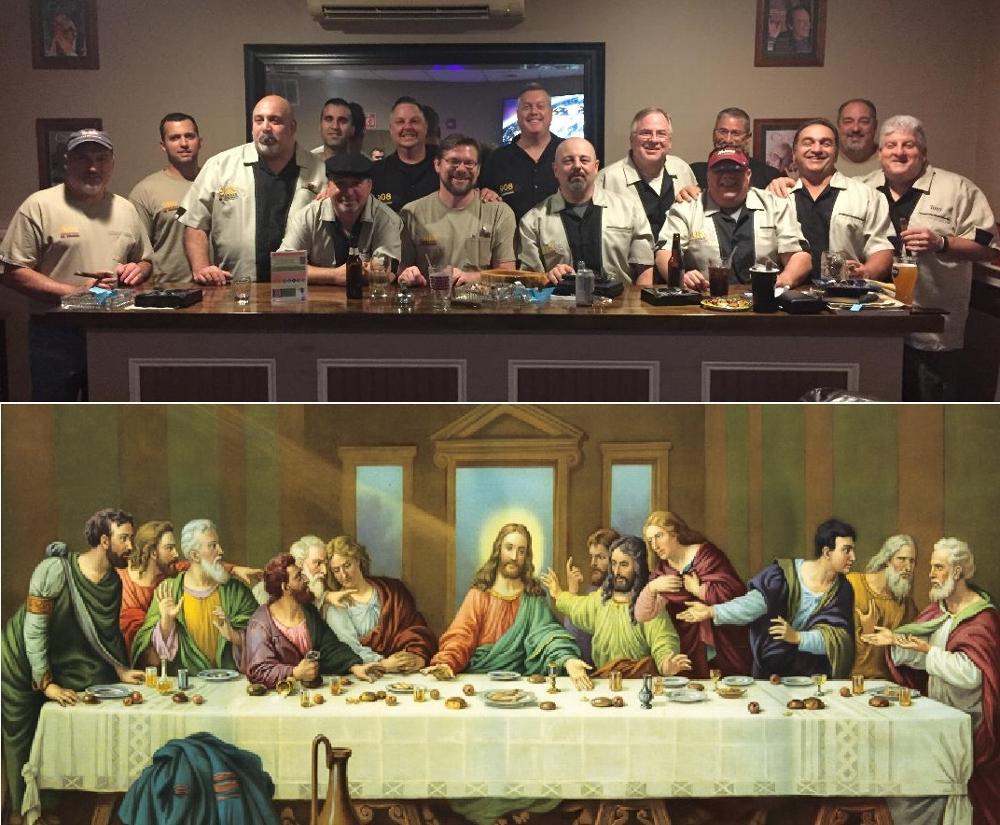 The 908 Cigar Bar
You are cordially invited to join us in celebrating the opening of the 908 Cigar Bar in Woburn, Ma within the Woburn/Stoneham Lodge of Elks. This cigar bar has a private membership and we are currently accepting a limited amount of new members. We invite you to see what we have to offer. Conveniently located just ¼ of a mile from the clover leaf, this brand new 500 square foot smoking lounge has seating for 18, brand new leather furniture and a beautiful flat screen TV.
http://woburnelks.com/members/908-cigar-bar/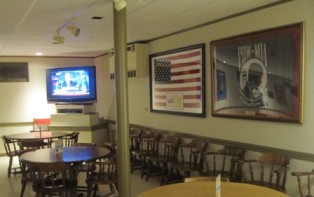 908 Grille Room
The 908 Grille Room has the best Televisions in all of Woburn. The bar sports 3 large LCD flat screens and the rear of the room has two 50 inch large screen TVs. All are crystal clear HD with Verizon FIOS. Come on down to watch your favorite program or sporting event. The Grill Room also has a jukebox with all your favorites, GoldenTee and Big Buck Hunter video games. Pool and darts are always a big hit. Open to the public for lunch Thursday & Friday 11am-2pm. The best lunch in town. Fresh hot meals daily. Soups, Salads, and the best Steak Tip meals are just some of the wonderful meals offered. Come on down and try a home cooked meal! Guests and Public Welcome during the lunch hours.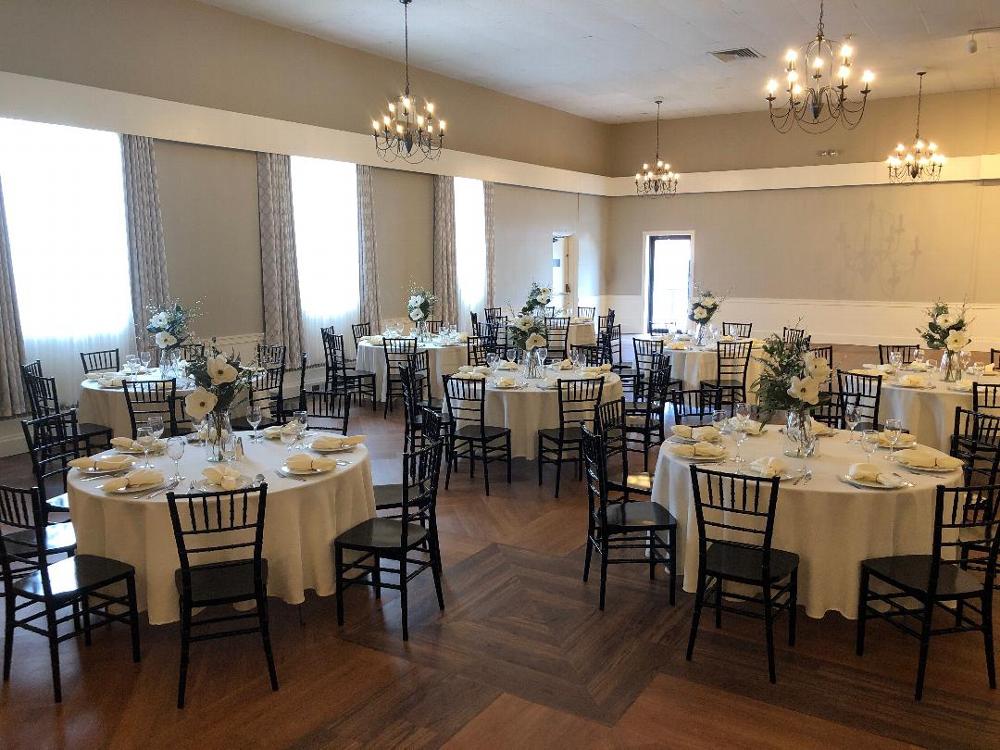 Large Function Hall
The Woburn/Stoneham Elks' spacious ballroom is the ideal place for your special occasion. The Woburn/Stoneham Elks hall is one of the largest rental facilities in the Woburn area. Our ballroom offers adjustable lighting and staging allowing you to create just about any atmosphere you desire. The hall can accommodate up to 240 people for conferences, trade shows, fundraisers, weddings, business trainings, quarterly meetings, luncheons receptions and other large or small gatherings. We offer flexible hours and have additional space available which could serve as dressing rooms or as staging areas. Function host, full service bar and bartenders available. Free wireless internet access is available if needed. DJ's and live bands are welcome and we can recommend either if needed. The foyer to the large hall has been recently renovated and decorated. We have an additional smaller room available to accommodate smaller functions of up to 50 to 60 people or provide extra space for your event. Our in-house Caterers have been arranging all the details necessary to cater your most memorable events. To help exceed the expectations of your guests. You may choose from one of thier pre-fixed menus or customize a menu to your taste. Complete satisfaction and delicious food, including prompt and professional service, is our commitment to you and your guests. The Woburn/Stoneham Elks is the perfect facility for a variety of events at a very affordable price. If you are interested in renting either of these halls please contact the Manager, Mark Reddy, at 781-935-3647 or e-mail him at mark@woburnelks.com.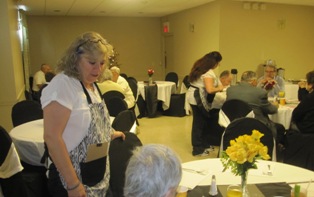 Small Function Room
We also have a smaller room that seats up to 50. This cozy room is perfect for your smaller events. Function Packages are available! Free Wireless Internet access available. Caterer available to prepare lunch or dinner, so have your next luncheon or business meeting here at the Elks. If you are interested in renting either of these halls please contact the Manager, Mark Reddy at 781-935-3647 or e-mail him at mark@woburnelks.com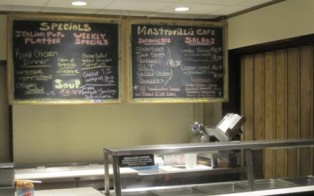 908 Kitchen & Elks Cafe
The Grille Room kitchen is open to caterers to rent for in-house functions. The kitchen is also available to our members for Elk functions and events.
Pool Room
The Elks 908 has a recently restored table. Join our Pool league or just play for fun.
---
Back to top