Lodge Facilities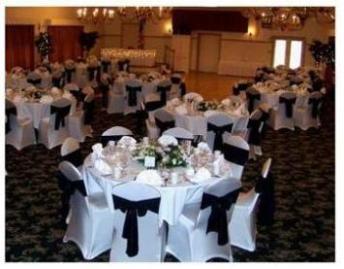 Grand Ballroom
Grand Ballroom - 3,000 square feet of configurable seating. Our facilities include a beautiful Formal Ballroom with a large dance floor and bar. Table seating is available for up to 150 guests. One wall is graced with large windows that provide natural lighting for day/night Receptions, Parties, Reunions, Banquets or meetings. Full-length curtains provide an elegant touch for night time events. The ballroom is enhanced with lighted trees, and crystal lamps brighten each guest table. A full-function Commercial, Stainless Kitchen is adjacent for use. The main table shines with beautiful silver candelabras. Contact our Sales Manager/Banquet Coordinator, 610.696.2075. Free Onsite Parking is included!
Heritage (Members') Room
Heritage Room - Member Dinners offered Friday from 6-8pm,
Hours of Operation: Monday closed, Tuesday 4pm to 10pm, Wed Closed, Thursday 4pm to 10pm, Friday - 4pm to 12am, Saturday - 3pm to 10pm, Sunday - closed. ** Happy Hour every weekday 4PM to 5PM.
Non-Smoking.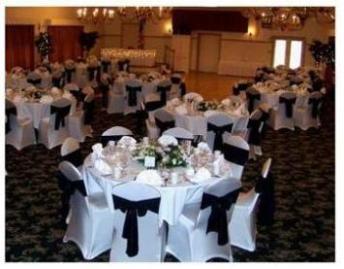 Sales Manager / Banquet Coordinator
For more information on our facilities contact Banquet Manager 610 696-2075. Our team will assist you in planning your event by carefully going over every detail to ensure a pleasant and memorable occasion. There are lots of available dates with affordable pricing, decor, configurations for seating, dancing and Catering Options! The only Banquet Facility in the Borough of West Chester with free parking on our adjacent Banquet lot for 250 cars. We hope to hear from you, and work with most Caterers for events. Bar and Food Servers available as desired.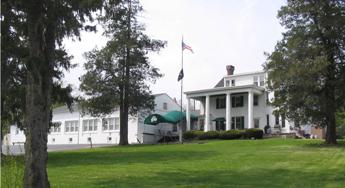 RV Boondocking
Elks members are welcome to use our lower parking lot for boondocking when in our area.
Please let the Lodge know when you would like to take advantage of this feature. Call the Lodge at 610.696.2075 or email wcelks853@yahoo.com to notify us of your intentions.
No hook ups, just parking space.
Visit our Hertitge Room if open to say "Hello". Friday meals are served. Donations appreciated.
---
Back to top