Lodge Facilities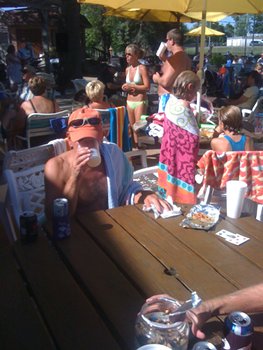 Swimming Pool
For membership information email "elks481@gmail.com"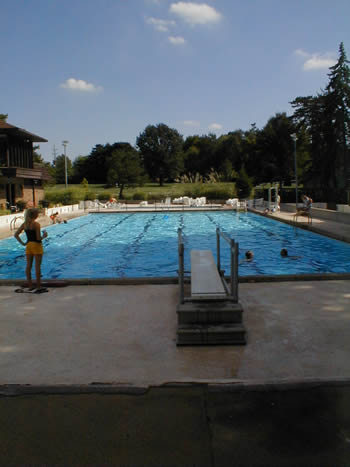 Westhaven Bath & Tennis
Belleville Elks swimming pool for Lodge members. If you belong to another Lodge as an Elk member you can get a membership to our beautiful pool and the facilities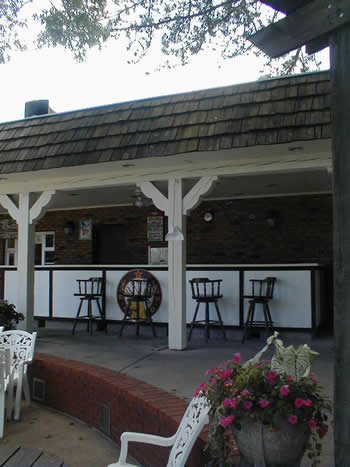 Pool Snackbar
The snack bar is open during pool hours from Memorial day to Labor day. It is located on the pool patio.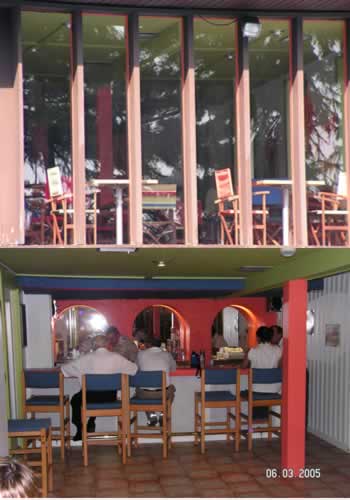 California Room
This California lounge is open during the pool season and is available to rent for private parties by lodge members or their guests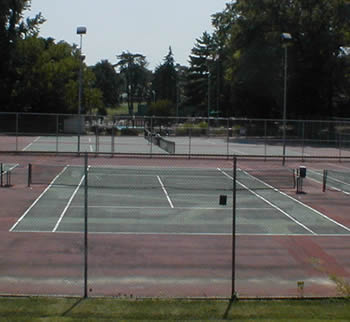 Tennis Courts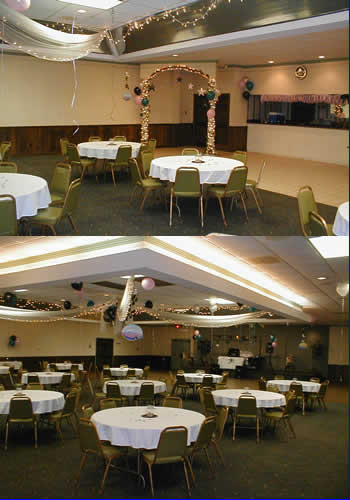 Ballroom
Email the House Committee "bpoe481@sbcglobal.net for information about hall rental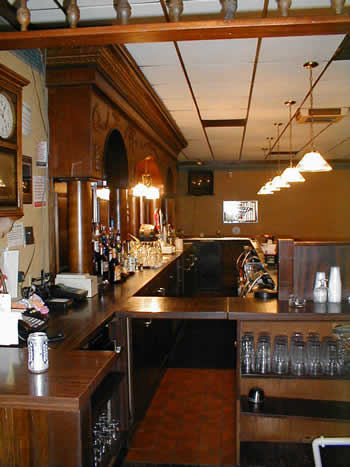 Lounge
Open:
If a member would like to have a group up during times we are normally closed, call the Lodge at 233-0703 and leave a message.
---
Back to top