Lodge Facilities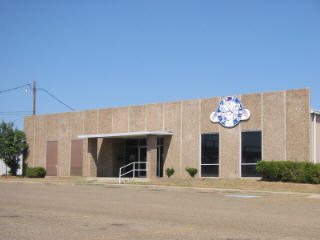 TEXARKANA, TEXAS ELKS #2771
Four RV Hookups with 120 volt electricity . Located at the Lodge and convenient to local shopping areas and restaurants. Access to I-30 from Loop 151. Lodge open from 4:00PM to 10:00PM daily. Donations for usage appreciated.
TEXARKANA, TEXAS ELKS #2771 BINGO
BINGO PLAYING TIME; WEDNESDAY, 7PM, FRIDAY, 7PM AND SUNDAY 2PM.
LOCATION IS 3702 NEW BOSTON ROAD, TEXARKANA, TEXAS
TX. LIC #1-75-2408345-2
---
Back to top