Lodge Facilities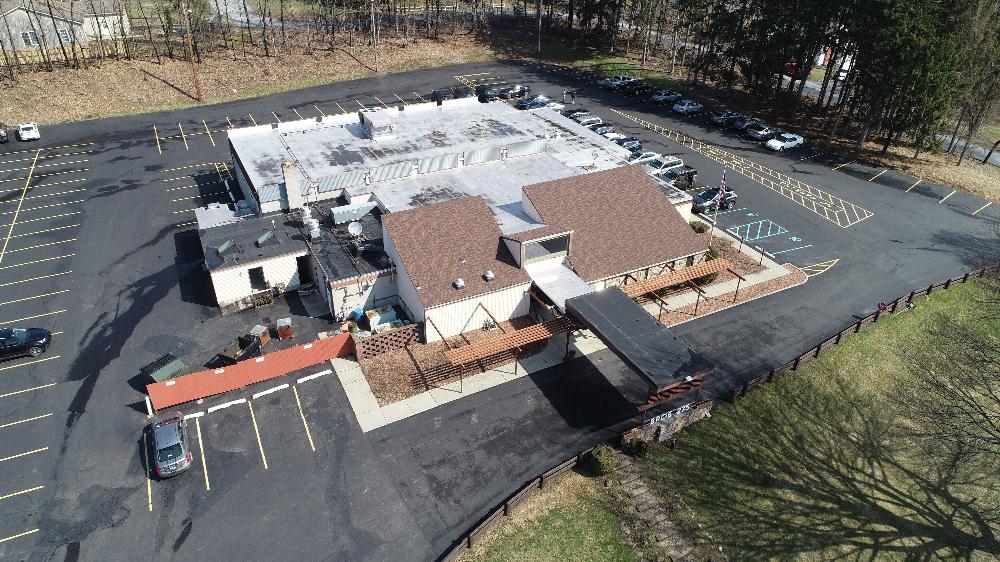 Poughkeepsie Lodge #275
Our current lodge building was built in 1970, after our original facility was consumed by Urban Renewal.We have a spacious lounge for members, multi-function banquet room which we also use for our meetings, a full kitchen and catering facilities. Down stairs we have Vegas Night facilities, second bar/lounge, card room, Scout room, and exercise facilities for the members.
Lounge
Our friendly atmoshere is inviting to all. Stop in and see for yourself!!
Function Room
Our Ballroom features a large dance floor, private bar, and seating for 260 (more with dance floor covered).Our facility is ideal for weddings, birthday parties, retirement parties, ect. Our facility is available to any member who would like to hold an event. We have full catering services.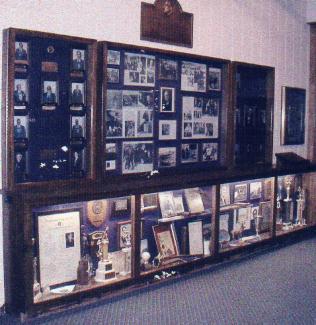 FDR Wall
This wall displayes our tributes to our member, Franklin Deleno Roosevelt. Along with memorabilia of FDR is a history of out Lodge
RV hookups
Traveling Elks Welcome!
No perminant hookups available, However we can provide electric. RV parkers welcome.
Join us for lunch Friday & Saturdays, Dinner Wednesday, Friday & Saturday.
Call ahead
---
Back to top