Lodge Facilities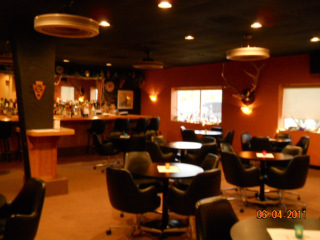 The Jolly Cork
The Jolly Cork is open Mondays and Fridays from 5:00pm until ??. It is also open before and after our Regular Meetings.
Our wonderful bartenders are always on hand to make your favorite drink.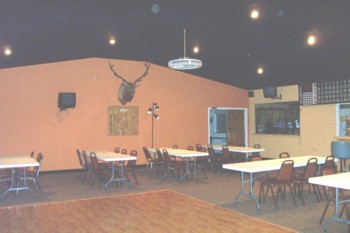 Lodge Dining Room
Dinners and special events are held in our Dining Room - complete with a dance floor. This room is non-smoking to accommodate our members and guests.
Lodge Kitchen
The Lodge has a spacious kitchen used for Lodge functions and Bingo nights, as well as parties, wedding receptions and other events.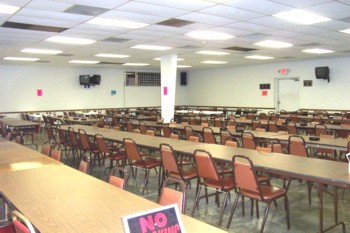 Banquet Room
The Banquet room is available to rent for parties, wedding receptions, and other personal and community functions.
RV Hookups
A limited number of RV Hookups are available at our Lodge. For more information or to reserve a space, please contact Lynn at 541-363-2351 and leave a message. We are updating the Electric hookups to accommodate 50 AMP service.
Emergency Heliport
The heliport located on the north side of our parking lot is available for local emergency services to transport injured persons to hospitals.
---
Back to top