Lodge Facilities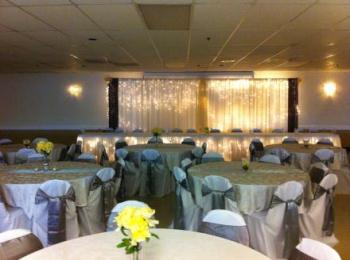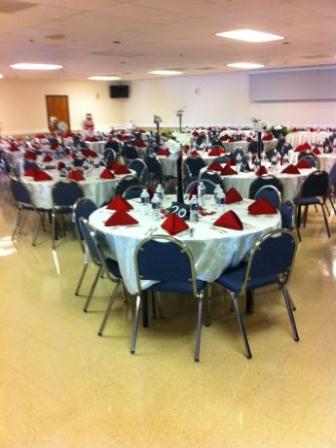 Liberty Hall
This nicely decorated lower-level room is used for larger fuctions; it will comfortably seat 300 people.
Ammenities include: * Large Serving Bar * Fully Equiped Kitchen * Raised Bandstand * Excellent Sound System * Beverage Bar * Dance Floor
The large double-door entrance with foyer from the parking lot allows wheel chair access.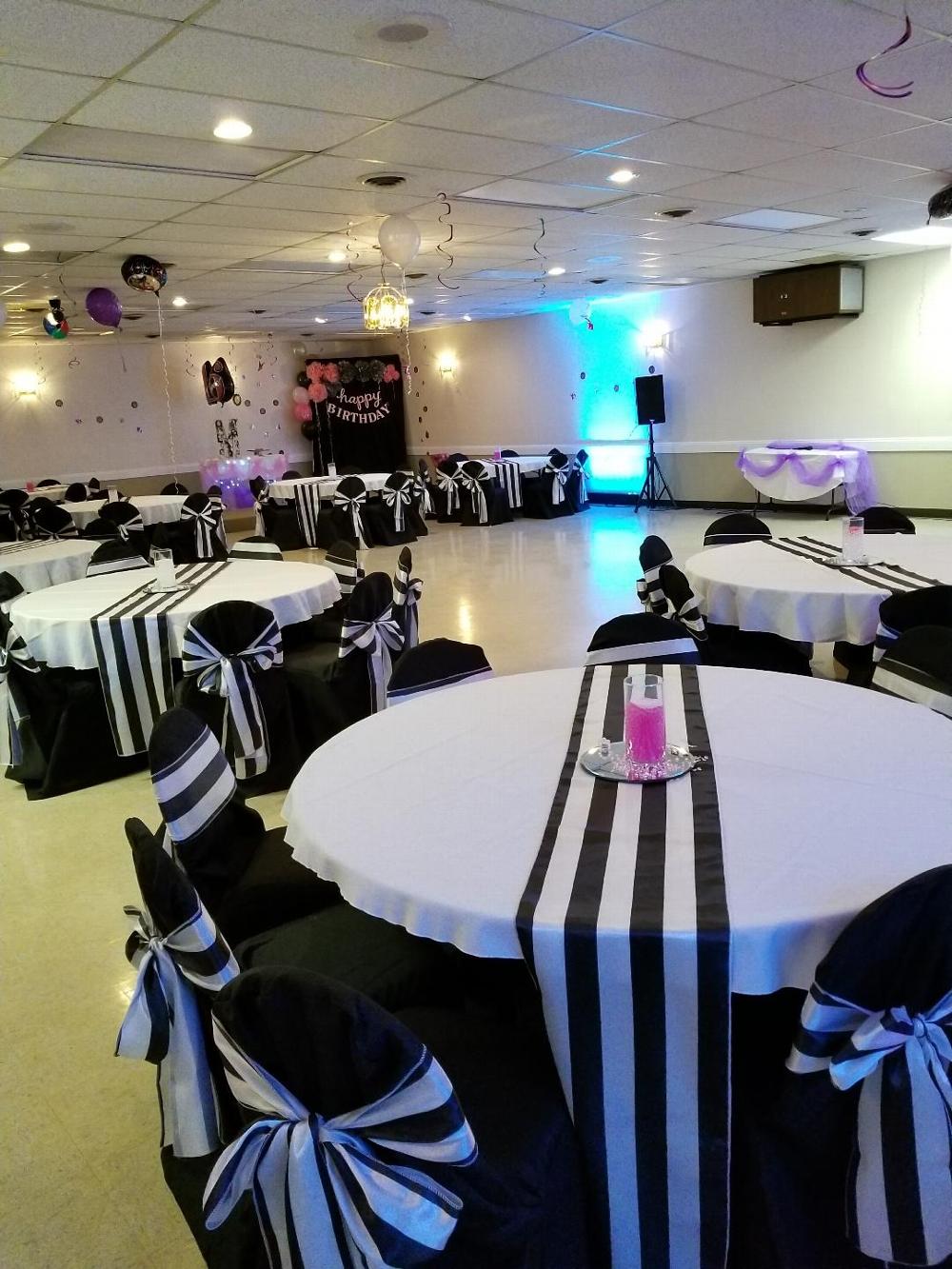 Antler Room
This is a multi-function room with seating capacity for 150 people. Many of our meals, such as Fish Fry Dinners and Hamburger Nights, are served in this room.
Jolly Cork Room
Our Club Room is a well appointed lounge with a full bar. Seating is available for approximately 175 people. Sporting events are shown on 3, 55" Hi Definition flat screen TV's, as well as a large 8 ft. projection screen. Other entertainment includes a Digital Jukebox, Pool table, Darts, and Golden Tee golf game. Members and Guests are welcome.
Please contact Susan Freeman @314-610-7622 for Hall rental.
---
Back to top