Lodge Facilities
Lounge
Come enjoy our lounge. With a friendly U shaped bar featuring 4 wide screen HDTVs and a pool table. Our lounge also has seating for 80-90 people which is perfect for a night of bingo, hosting a small party or good ole American Football.
All major credit cards accepted!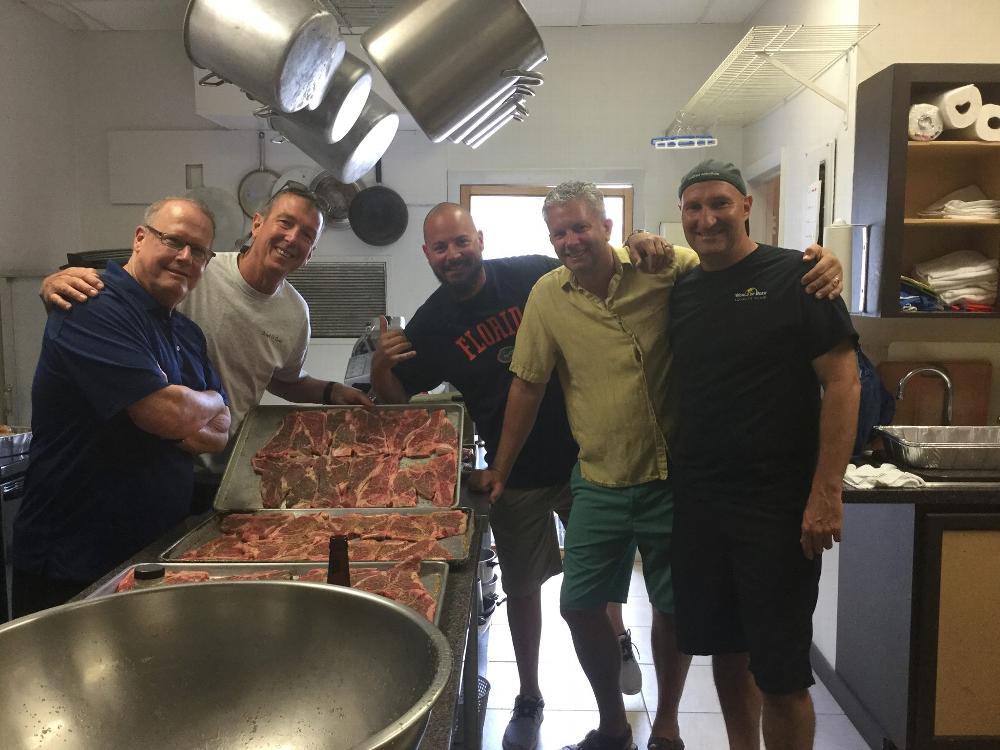 Kitchen
We have a full kitchen from which the best meals spill forth. Come by for a Tuesday meal (call ahead 321-783-4705) or "Sally on up" and volunteer to help cook a meal!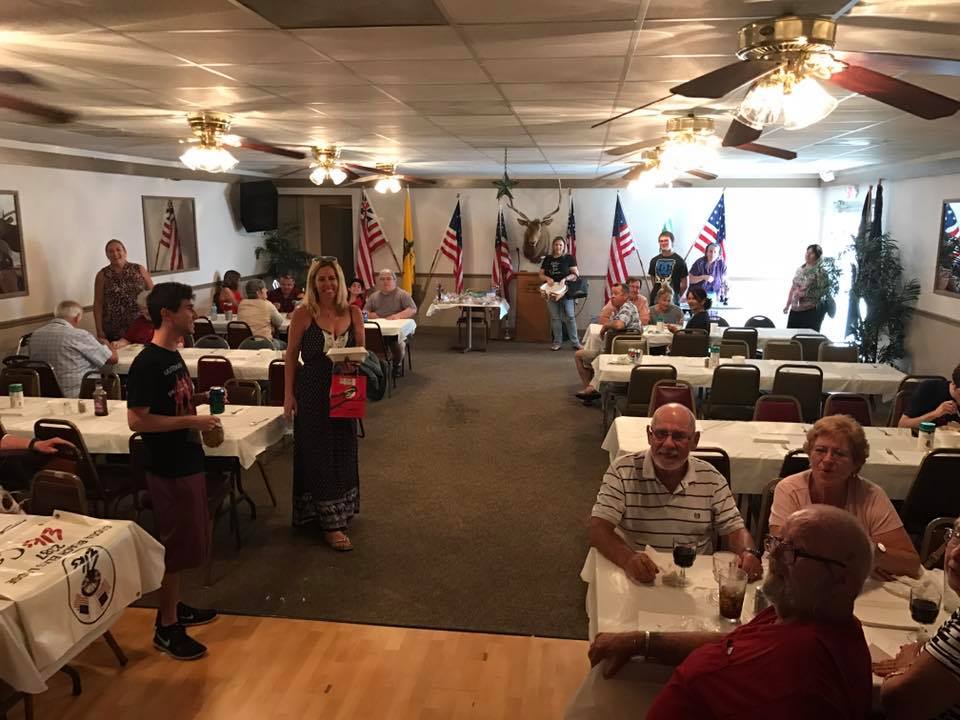 Meeting/Banquet Room
Step through the double doors into the "Bud Janes Hall". Here you can come and participate in our bimonthly meetings, various events, and dinners. The room can seat up to 150 people. Call the Lodge (321-783-4705) if you would like to schedule an event/dinner for your family or group.
Fenced Court Yard
We have a private fenced in court yard with a large deck area and bbq facilities available for your best cook-outs
---
Back to top