Lodge Facilities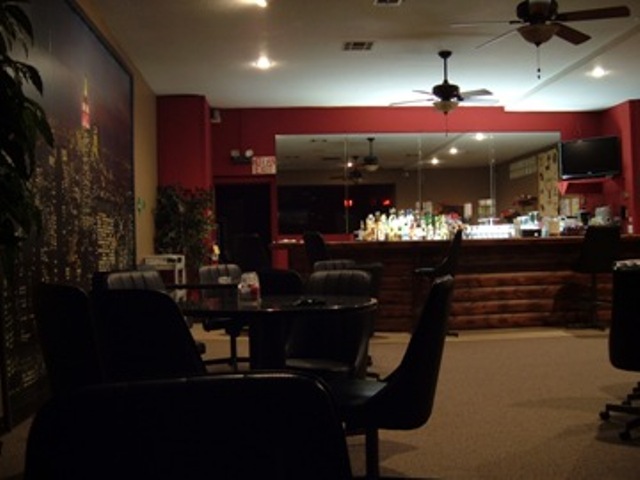 Elk City Lodge Bar
Regular Bar hours are 5:00 to 9:00 P.M. Wednesday through Saturday. Mixed Drinks and Beers are available.
Closing hour is flexable to accomodate members. State law requires closing by 2:00 A.M.
No Smoking in Dining Room, Smoking area available in Bar at one end of the Bar Counter.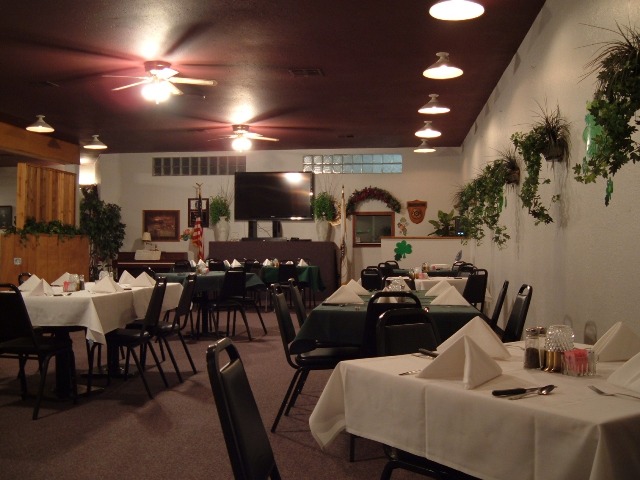 Dining Room
The Dining Room is open Wednesday, Friday and Saturday, 6PM-9PM, with full menu.
Thursdays is Family night. Burgers and fries or buffet items only. Hours 6PM-7:30PM. Bingo in back room begins at 7:00
No Smoking in the Dining Room. Bar drinks may be ordered from or carried into the Dining Room.
RV Parking
Space for RV parking is available on back parking lot.
If lodge is open, check-in with manager to see if activities booked for back room, if so parking lot may be needed.
No hook-ups available, large lighted asphalt parking area.
thanks
---
Back to top