Lodge Facilities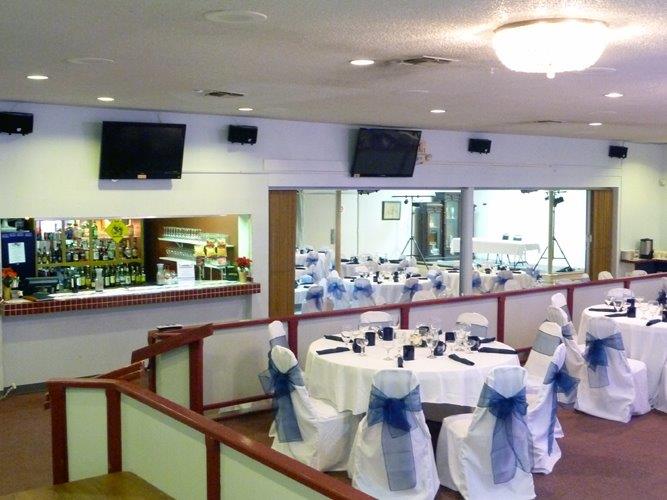 RV Parking
We welcome traveling Elks to park their RVs at our lodge. We have good/free WiFi. Our Lodge has a parking lot that can accommodate 7 RVs with 50/30 Amp service. We can accommodate two rigs as pull-throughs for short stays. Parking is on a first come first served basis.

During hot months (April-Oct),

the rate for 50 Amp service is $25/day. The rest of the year the electrical service is $15/day. Dry Camping is $8/night with no water or dump privileges.
Contact us if you have more questions call
210.697.3331
Look for the RV info mailbox behind the dumpster. There are forms with registration information and fees. We have an additional dump station in center of the grassy field. The fee for water & Dumping is $5. Just put the money/forms etc. in an envelope and place it in the green mailbox in front of the lodge-not the gray RV info mailbox
See our RV layout and a lot more inofrmation on our website:

http://www.sanantonioelks.com/Elks%20Images/Non%20Event-Elks%20Lodge%20RV%20layout.pdf
San Antonio Elks Lodge Rental
Visit our website for rental information. SanAntionioElks.com or call 210.697.3331 and leave a message. The system will forward your message to a manager's email.We are a volunteer organization, so we schedule rental tours by appointment.
---
Back to top