Lodge Facilities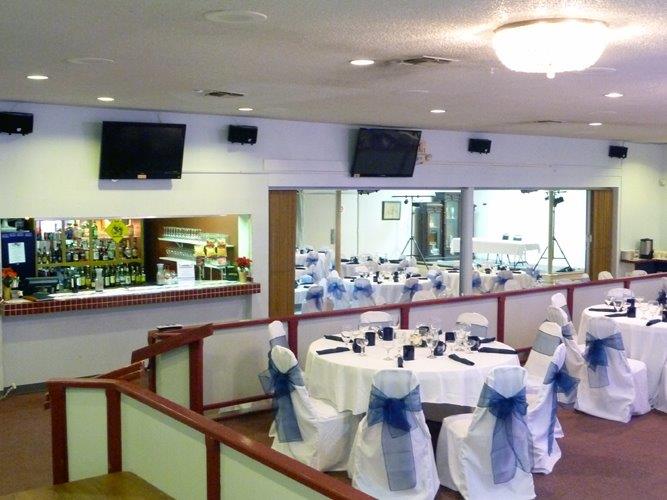 RV Parking
We welcome traveling Elks to park their RVs at our lodge. We have good/free WiFi.
See our RV layout and a lot more inofrmation on our website:

http://www.sanantonioelks.com/Elks%20Images/Non%20Event-Elks%20Lodge%20RV%20layout.pdf
San Antonio Elks Lodge Rental
Visit our website for rental information. SanAntionioElks.com or call 210.697.3331 and leave a message. The system will forward your message to a manager's email.We are a volunteer organization, so we schedule rental tours by appointment.
---
Back to top