Lodge Facilities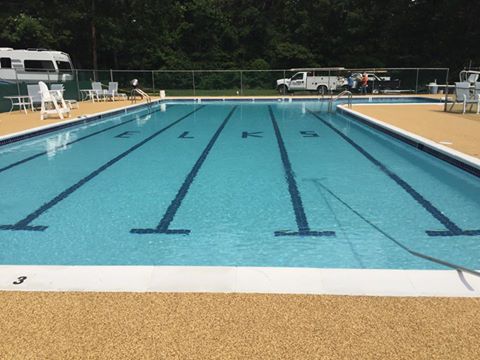 Lodge Swimming Pool
Fidelty Hall
If you would like to rent our hall please leave a voice mail at the Lodge (301-863-7800) and our Hall Rental chairman will return your call. Or you can click on the blue "News" tab on the left hand side of the main page. Then click on the "Hall Rental" tab. Wireless Internet Connection is now available at our Lodge and an overhead projector with a 10ft x 10ft screen. Excellent for business or other types of meetings.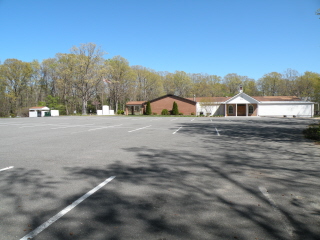 RV Parking (Front Area)
Large parking lot will accomodate RV parking. Standard 20amp outlet available on the side of the bldg. Be sure to call Lodge First.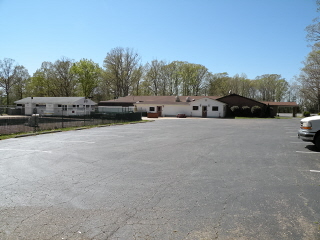 RV Parking (Rear)
This lot is busy during the pool season. 30 amp hookup on the backside of the pool fence. There is also a standard 20amp and water hookup on the side of the bldg. Call Lodge first.
---
Back to top