Lodge Facilities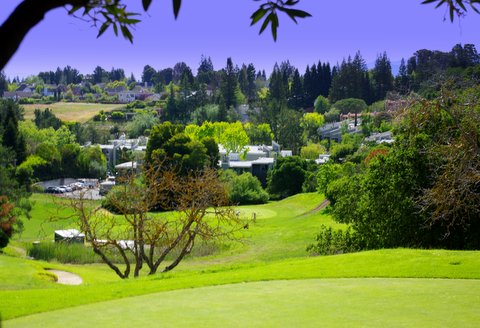 Emerald Hills Golf Course
"Toughest 9-hole Course in Northern California"
Emerald Hills Golf Course is located in the hills of Redwood City. Our beautiful par 3, 9-hole course is ideal for your short game practice. Most of your shots will be uphill or downhill, so you must chose your club wisely. Although we are the "Toughest 9-hole Course in Northern California", hole #6 has the most hole-in-ones in Northern California. Hole #6 is downhill 120 yards, with a bowl like green, which gives you a perfect opportunity for your ace. We have two practice greens and a mid-sized practice cage, perfect for warming up. Our Pro Shop offers sodas, snacks, and "the coldest beer in town".
Click here to get the 2021 Junior Golf Forms
Disc Golf
We have an 18-hole disc (frisbee) golf course at the Redwood City Elks. Disc golf is one of the fastest growing sports in the area, with league and tournament events around the Bay Area. At our course, disc golfers pay the same greens fees as do ball golfers. Rental discs are available in the ProShop. Come give it a try!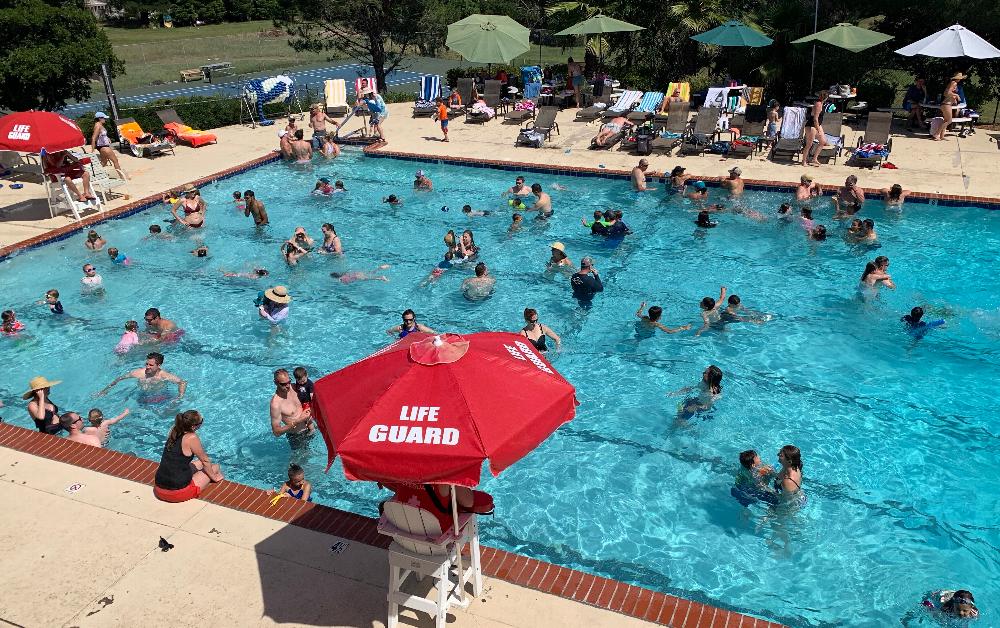 Swimming Pool
The 2021 pool season is closed
2021 Season Information:
Member & spouse only lap swim between 7:00am and 7:00pm daily. No kids, no guests.
You must be a member in good standing to use the pool at the Redwood City Elks Lodge.
REMEMBER: NO LIFEGUARDS MEANS NO KIDS, NO GUESTS!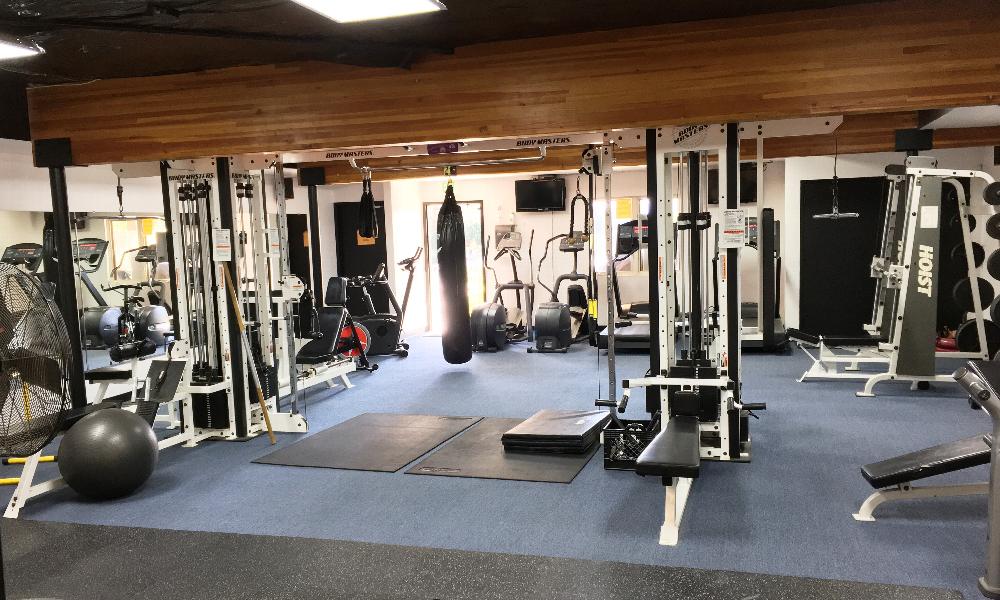 Gym and Workout Room
The Redwood City Elks Lodge has a commercial grade gym facility with a full compliment of strength and cardio equipment. The gym facility includes men's and women's locker rooms, showers and saunas. The gym has just undergone an expansion, and plans have been submitted for a major upgrade of the strength and cardio equipment.
Tennis Courts
We have two tennis courts. Check in at the ProShop to get the key. Tennis camps for kids and lessons for players of all ages are available. Contact Ed Adams or Cici Louie @ 714-767-2549 or 714-381-7953
Click here to see our Tennis Camp Offerings: Summer 2021
RV Parking
Redwood City Elks Lodge does not have official RV parking, hookups, or dump station. However, we do allow a limited number of self-contained RVs to park on the edge of our parking lot for short stays. We currently ask for a $20/day donation to the Purple Pig for overnight stays. Please contact the Lodge Office for information and 'reservations'. 650-365-1991.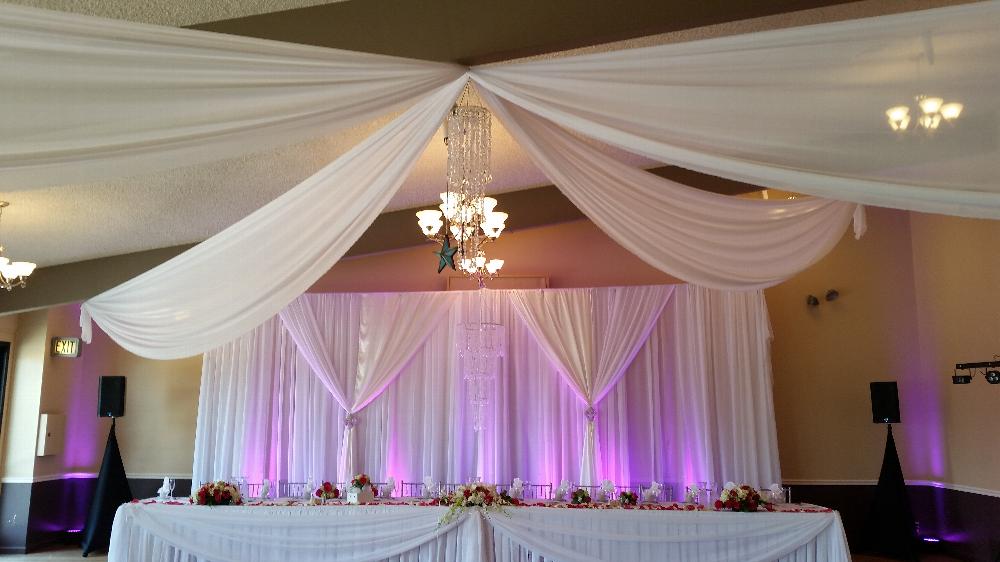 Catering Services
Redwood City Elks Lodge is currently booking events. For more information call Crystal Springs Catering at 650-365-5070 or email us direct at events@crystalspringscatering.com.
Beyond the contract with the caterer, all bookings will require a Facilities Rental Agreement and Bar Services Agreement, including required deposits and insurance coverage.
---
Back to top