Lodge Facilities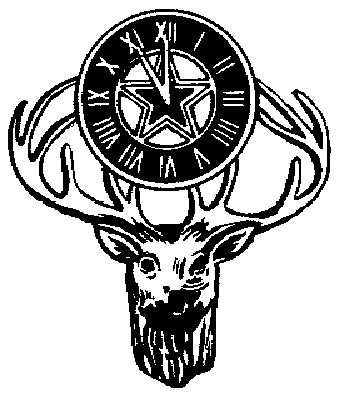 30 Bissell St, Manchester, CT, 06040
We offer ample lit parking area, and are handicapped accessible to all public areas.
Inside, our Lounge (recently upgraded)features a full bar,with new 'Flat panel & LCD TV's , situated for all around veiwing of major sports events.
A gas fireplace ~ not only to warm up by on a cold winter evening, but also adds to the rustic ambience, creating a friendly place to be with your guests.
The Game Room ~ Features a regulation Pool table, 2 regulation sized dart boards, and a TV.
The Hall ~ Available for rental, seats nearly 300 people, and is equipped with heat, air conditioning, smoke filters, A P/A system, Electronic Bingo Board, 3 TVs and a coat room. For Rental Details please call the Lodge.
Our Kicthen ~ Just newly remodeled with new walls, floor, ceiling, and added equiptment. It has been the source of many great meals over the years and will be even better now. Our volunteer cooking staff look forward to serving you at any of our Lodge Functions.
For more details of our facilities please call our Lodge at (860)646-9262
---
Back to top